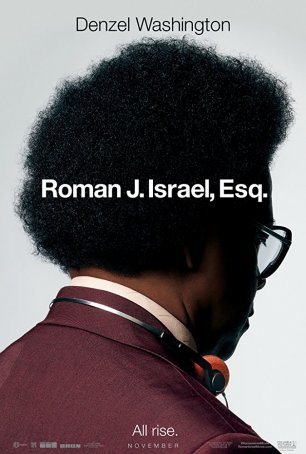 The story is surprisingly unfocused and plunges into quasi-thriller territory that relies on a series of hard-to-swallow contrivances.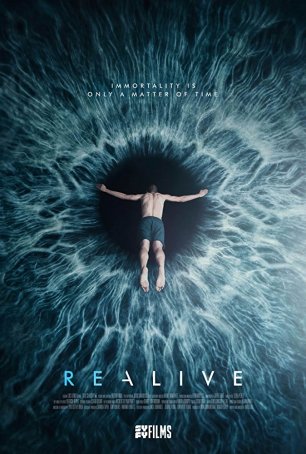 Relying more on existential and philosophical issues than action or cheesy special effects, "Realife" represents true science fiction.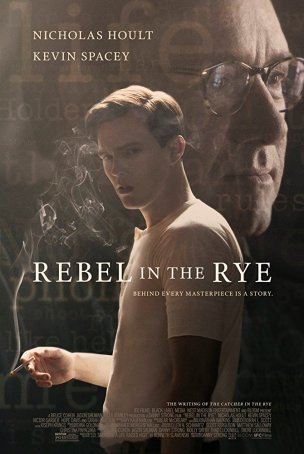 "Rebel in the Rye" falls into the trap that ensnares many a bio-pic: trying to present too broad a chronology in too limited a time.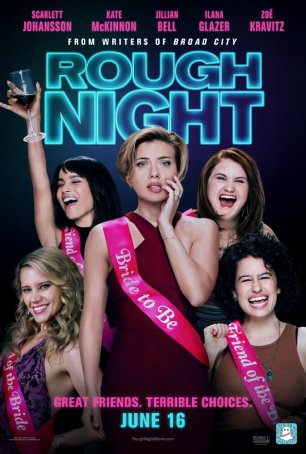 Run Time: 1:41
U.S. Release Date: 2017-06-16
MPAA Rating:
"R" (Profanity, Sexual Content, Drugs, Violence)
Genre:
Comedy
Director:
Lucia Aniello
Cast:
Scarlett Johansson
,
Jillian Bell
,
Zoe Kravatz
,
Ilana Glazer
,
Kate McKinnon
,
Paul W. Downs
,
Demi Moore
,
Ty Burrell
Comedy in the vein of "The Hangover" with a little "Weekend at Bernie's" thrown in for good measure.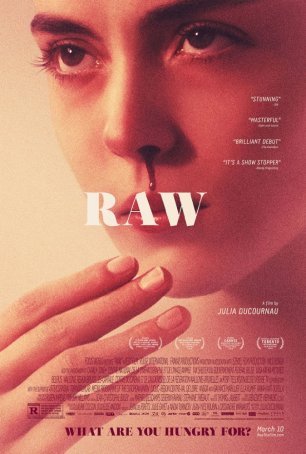 Not bad enough to be interesting and not good enough to be worth paying money for.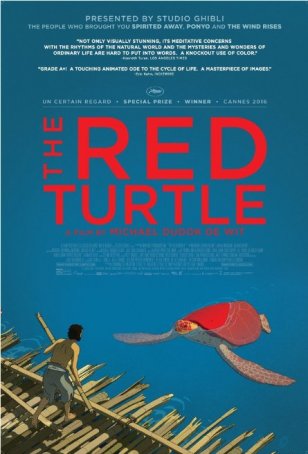 Although the story is slight, the film leaves viewers with a lasting, haunting impression.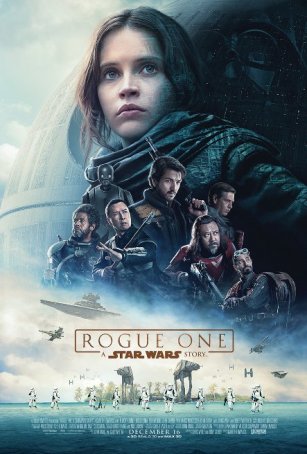 Run Time: 2:13
U.S. Release Date: 2016-12-16
MPAA Rating:
"PG-13" (Violence)
Genre:
Science Fiction/Adventure
Director:
Gareth Edwards
Cast:
Felicity Jones
,
Peter Cushing
,
Jimmy Smits
,
Mads Mikkelsen
,
Riz Ahmed
,
Forest Whitaker
,
Wen Jiang
,
Donnie Yen
,
Alan Tudyk
,
Ben Mendelsohn
,
Diego Luna
,
James Earl Jones
As one of 2016's most anticipated films, it doesn't let down the legions who have been waiting for it.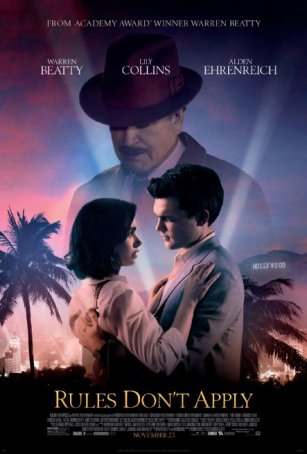 Features some nice performances and contains some strong material but, as a whole, the movie is too slow and too long to really work.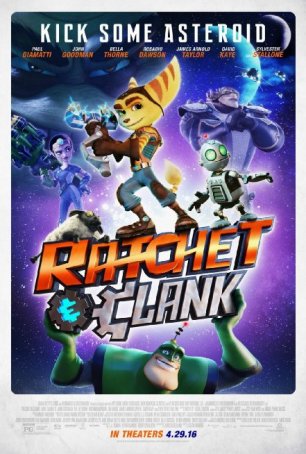 Run Time: 1:34
U.S. Release Date: 2016-04-29
MPAA Rating:
"PG"
Genre:
Animated
Director:
Kevin Munroe, Jericca Cleland
Cast:
James Arnold Taylor
,
Bella Thorne
,
Armin Shimerman
,
Dean Redman
,
John Goodman
,
Paul Giamatti
,
Rosario Dawson
,
Jim Ward
,
David Kaye
,
Sylvester Stallone
This is, in effect, a 90-minute commercial, and it's about as entertaining as one might reasonably expect from such a thing.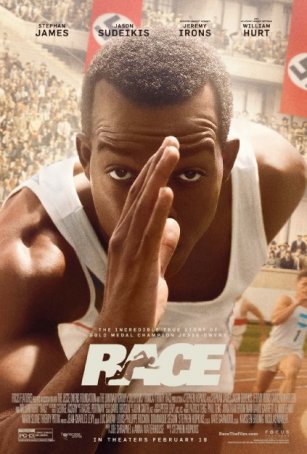 "Race" does a workmanlike job of bringing Jesse Owens to life and explaining his historical importance, but it fails to transcend the genre.