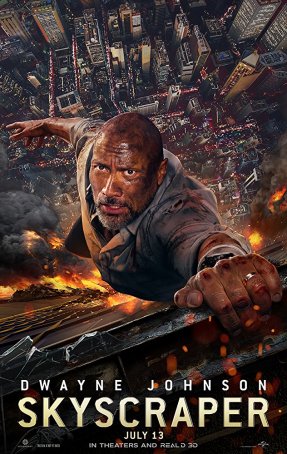 Run Time: 1:37
U.S. Release Date: 2018-07-13
MPAA Rating:
"PG-13" (Violence, Profanity, Scenes of Peril)
Genre:
Action/Thriller
Director:
Rawson Marshall Thurber
Cast:
Dwayne Johnson
,
McKenna Roberts
,
Byron Mann
,
Hannah Quinlivan
,
Chin Han
,
Noah Taylor
,
Pablo Schreiber
,
Roland Moller
,
Neve Campbell
,
Noah Cottrell
A simple story with lots of visual pizzazz and little in the way of complexity or intelligence is a great way to lure viewers of all nationalities into theaters.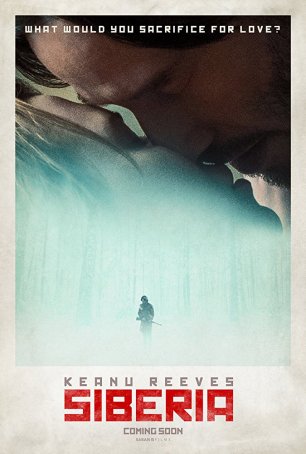 Despite drawbacks related to the casting of Keanu Reeves, "Siberia" is well-paced, offers instances of tension, and doesn't cheat at the end.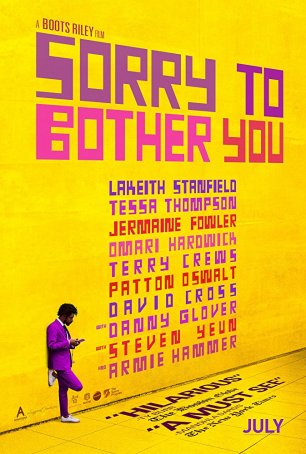 Run Time: 1:45
U.S. Release Date: 2018-07-06
MPAA Rating:
"R" (Profanity, Sexual Content, Nudity, Drugs, Violence)
Genre:
Comedy/Science Fiction
Director:
Boots Riley
Cast:
Lakeith Stanfield
,
Tessa Thompson
,
Jermaine Fowler
,
Omari Hardwick
,
Terry Crews
,
Armie Hammer
,
Steven Yeun
,
Danny Glover
Although the production is too long and overreaches, it has a bizarre, crazy appeal that's difficult to shrug off.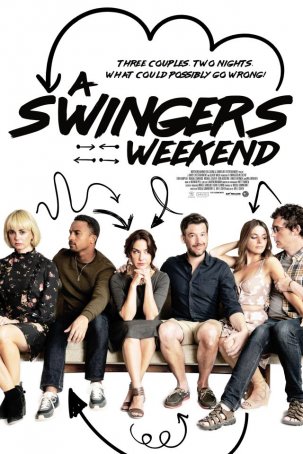 This superficial and lightweight approach might make for adequate TV viewing but it functions more as a clumsy tease than a satisfying motion picture.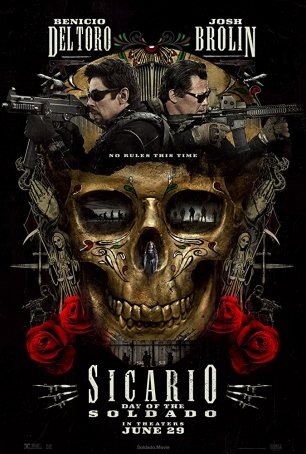 Retains the edge-of-the-seat and nihilistic qualities of its predecessor, but there are shifts to the overall tone, which is neither as stark nor as ominous.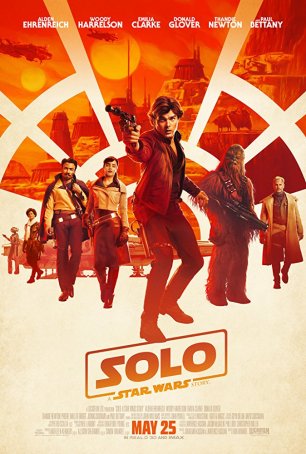 The prioritization of highlighting moments of "Star Wars" lore over telling a compelling story makes "Solo" feel overlong and anticlimactic.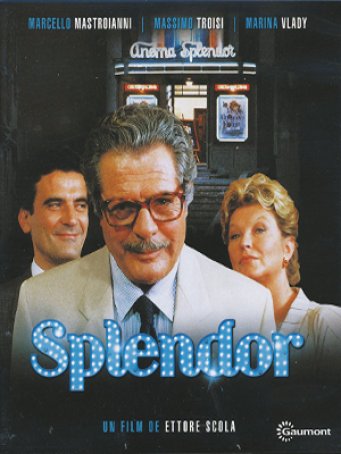 There's a universality to the story told by "Splendor" that will resonate with nearly every viewer.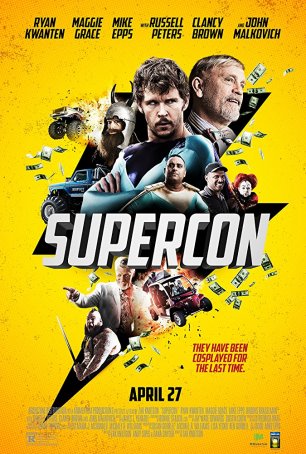 This more-dumb-than-funny stoner comedy has its moments, although not nearly enough of them.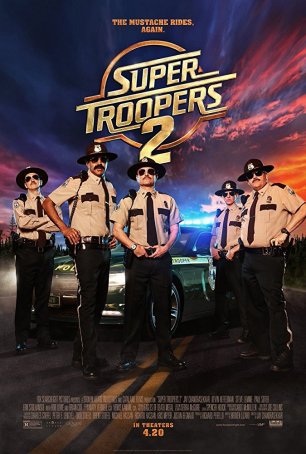 Run Time: 1:42
U.S. Home Release Date: 2018-07-17
MPAA Rating:
"R" (Profanity, Sexual Content, Cartoon Violence, Nudity, Drugs)
Genre:
Comedy
Director:
Jay Chandrasekhar
Cast:
Steve Lemme
,
Tyler Labine
,
Hayes MacArthur
,
Emmanuelle Chriqui
,
Lynda Carter
,
Rob Lowe
,
Brian Cox
,
Kevin Heffernan
,
Paul Soter
,
Jay Chandrasekhar
,
Erik Stolhanske
,
Will Sasso
A sequel made for (and funded by) Super Troopers die-hards. It's hard to imagine the uninitiated getting much out of it.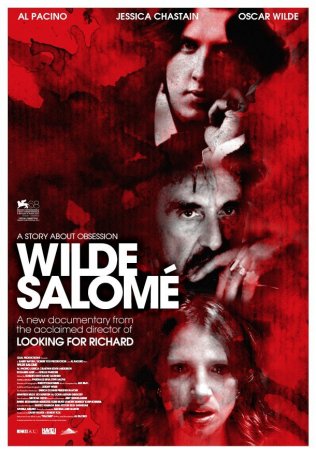 "Wilde Salome" falls into the category of an "interesting failure"; the experience is a mixed bag likely successful only for those who enjoy cinematic experiments.