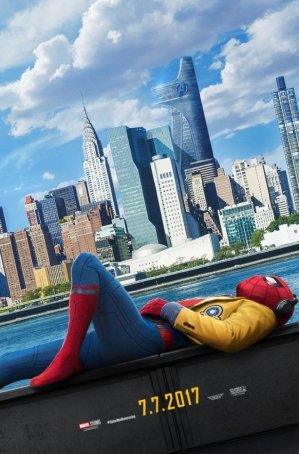 Run Time: 2:13
U.S. Release Date: 2017-07-07
MPAA Rating:
"PG-13" (Violence, Profanity)
Genre:
Action/Adventure
Director:
Jon Watts
Cast:
Tom Holland
,
Bokeem Woodbine
,
Laura Harrier
,
Jacob Batalon
,
Donald Glover
,
Zendaya
,
Jon Favreau
,
Marisa Tomei
,
Robert Downey Jr.
,
Michael Keaton
,
Chris Evans
Although this "Homecoming" serves its purpose, it's just a forgettable waystation on the MCU map, where all roads lead to "Infinity War".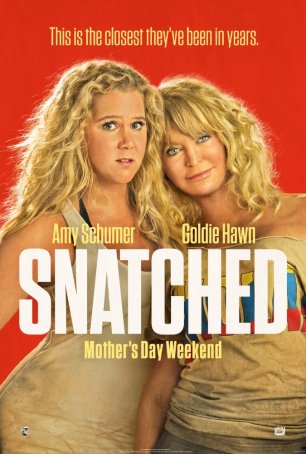 Run Time: 1:31
U.S. Release Date: 2017-05-12
MPAA Rating:
"R" (Profanity, Sexual Content, Nudity, Violence)
Genre:
Action/Comedy
Director:
Jonathan Levine
Cast:
Amy Schumer
,
Goldie Hawn
,
Ike Barinholtz
,
Wanda Sykes
,
Joan Cusack
,
Tom Bateman
,
Oscar Jaenada
,
Christopher Meloni
"Snatched" is a little like an Amy Schumer stand-up routine: sometimes edgy, occasionally hilarious, and lessened by the bits that fall flat.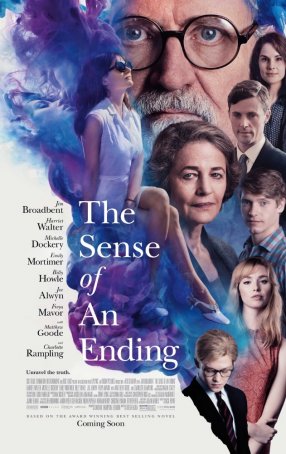 The film's structure is suspect and its ability to develop a bond between the viewer and the characters is strained.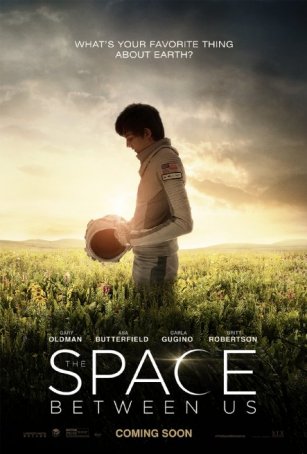 What happens when a promising premise is betrayed by a dumbed-down, hackneyed screenplay.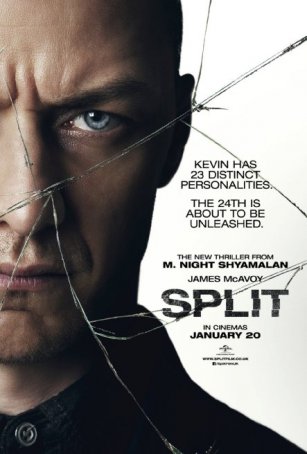 The narrative is choppy, the tension is less pervasive than it should be, and there's no ending.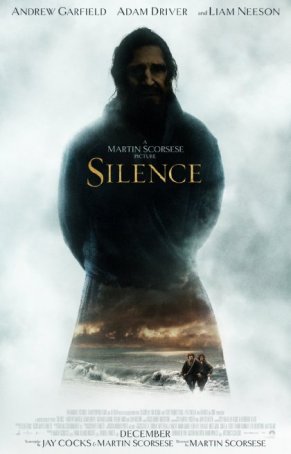 In "Silence", moments of brilliance punctuate an otherwise sluggish, self-indulgent narrative.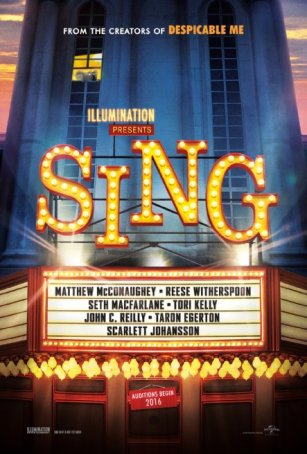 An ephemeral pleasure but a pleasure nonetheless.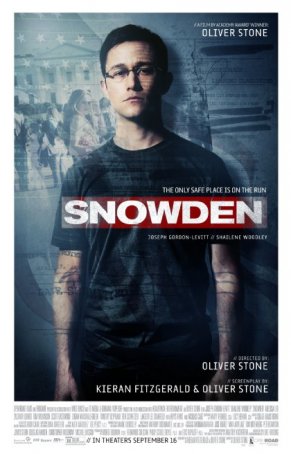 "Snowden" could have been an important film. Sadly, unlike its subject, it's unremarkable and easily forgotten.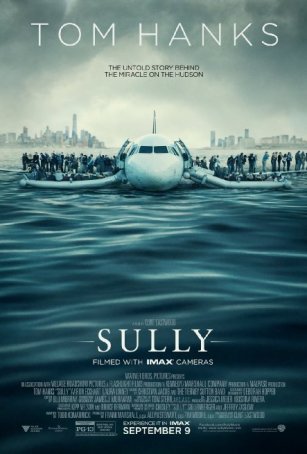 Although not an Oscar-worthy endeavor, "Sully" proves to be by turns engaging, exhilarating, and nail-biting.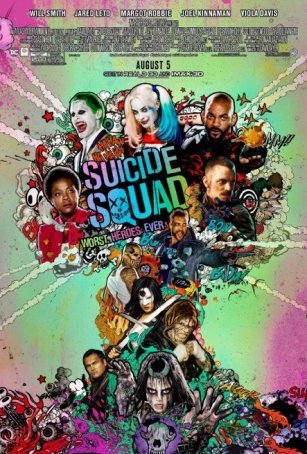 Run Time: 2:10
U.S. Release Date: 2016-08-05
MPAA Rating:
"PG-13" (Violence, Profanity)
Genre:
Action/Adventure
Director:
David Ayer
Cast:
Will Smith
,
Margot Robbie
,
Jared Leto
,
Viola Davis
,
Joel Kinnaman
,
Cara Delevigne
,
Jai Courtney
,
Jay Hernandez
,
Adewale Akinnuoye-Agbaje
,
Karen Fukuhara
,
Ben Affleck
Gets props for kinetic energy and a couple of bravura performances but pretty much everything else is either mediocre or substandard.