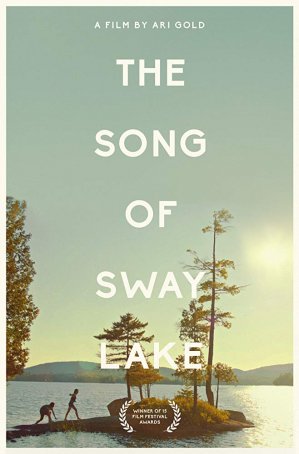 Narratively, the movie is lacking but when it comes to capturing the tone of a specific locale, the approach of director Ari Gold is without peer.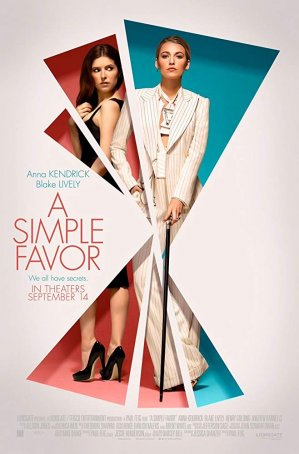 The movie becomes so obsessed with narrative switchbacks that it comes close to straying into self-parody territory.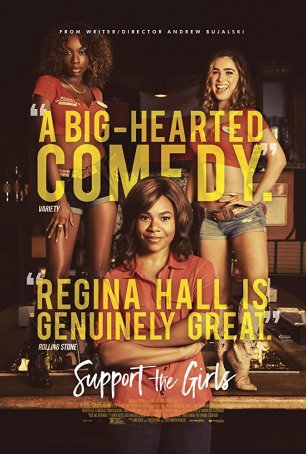 Worth a look if you're interested in seeing Regina Hall at her best but don't expect a lot beyond the one great performance.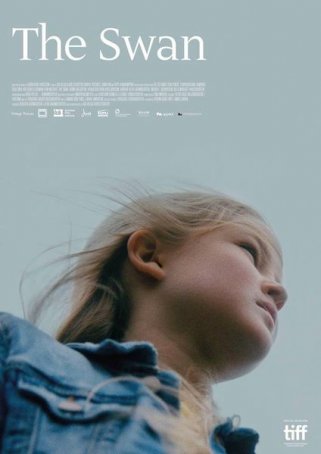 Although "The Swan" can boast impressive visuals, it's less sure when charting Sol's emotional journey.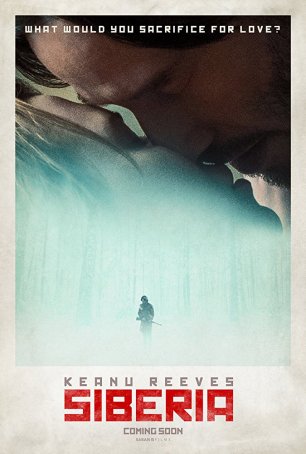 Despite drawbacks related to the casting of Keanu Reeves, "Siberia" is well-paced, offers instances of tension, and doesn't cheat at the end.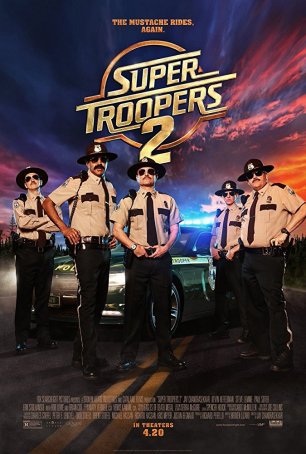 Run Time: 1:42
U.S. Home Release Date: 2018-07-17
MPAA Rating:
"R" (Profanity, Sexual Content, Cartoon Violence, Nudity, Drugs)
Genre:
Comedy
Director:
Jay Chandrasekhar
Cast:
Steve Lemme
,
Tyler Labine
,
Hayes MacArthur
,
Emmanuelle Chriqui
,
Lynda Carter
,
Rob Lowe
,
Brian Cox
,
Kevin Heffernan
,
Paul Soter
,
Jay Chandrasekhar
,
Erik Stolhanske
,
Will Sasso
A sequel made for (and funded by) Super Troopers die-hards. It's hard to imagine the uninitiated getting much out of it.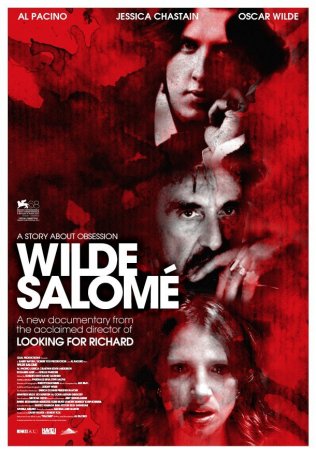 "Wilde Salome" falls into the category of an "interesting failure"; the experience is a mixed bag likely successful only for those who enjoy cinematic experiments.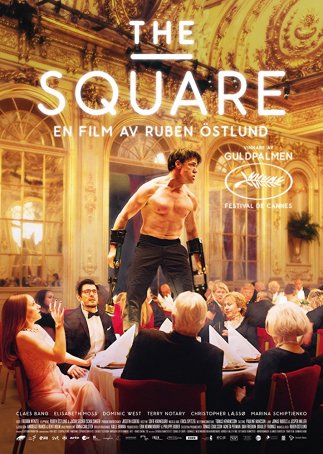 The interminable setup and unfocused ending bookend an otherwise engaging experience.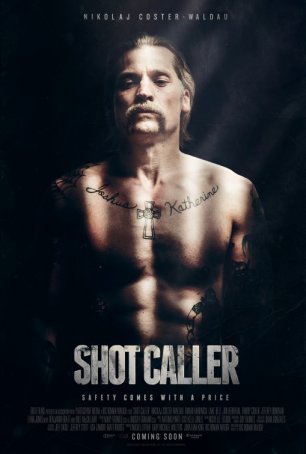 Despite being sold and marketed as a thriller, the most interesting aspects of "Shot Caller" are the dramatic ones.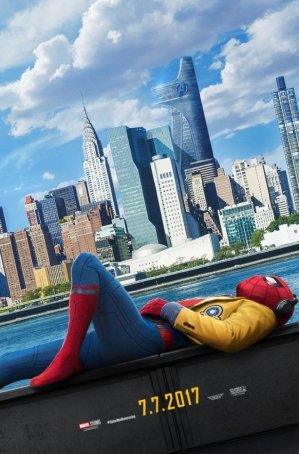 Run Time: 2:13
U.S. Release Date: 2017-07-07
MPAA Rating:
"PG-13" (Violence, Profanity)
Genre:
Action/Adventure
Director:
Jon Watts
Cast:
Tom Holland
,
Bokeem Woodbine
,
Laura Harrier
,
Jacob Batalon
,
Donald Glover
,
Zendaya
,
Jon Favreau
,
Marisa Tomei
,
Robert Downey Jr.
,
Michael Keaton
,
Chris Evans
Although this "Homecoming" serves its purpose, it's just a forgettable waystation on the MCU map, where all roads lead to "Infinity War".