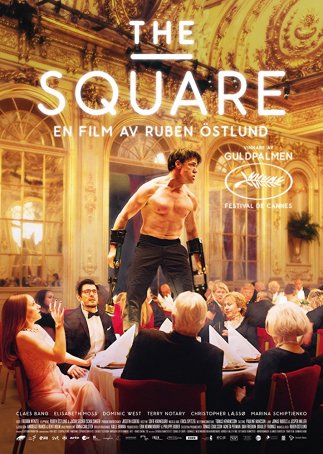 The interminable setup and unfocused ending bookend an otherwise engaging experience.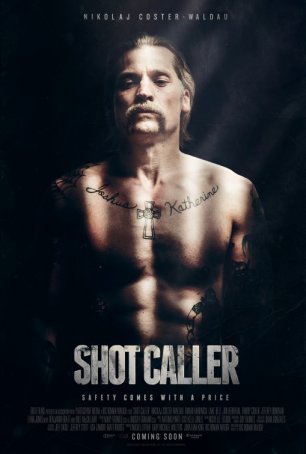 Despite being sold and marketed as a thriller, the most interesting aspects of "Shot Caller" are the dramatic ones.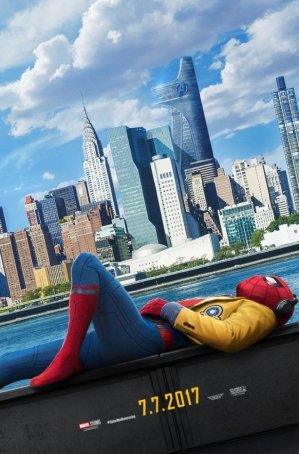 Run Time: 2:13
U.S. Release Date: 2017-07-07
MPAA Rating:
"PG-13" (Violence, Profanity)
Genre:
Action/Adventure
Director:
Jon Watts
Cast:
Tom Holland
,
Bokeem Woodbine
,
Laura Harrier
,
Jacob Batalon
,
Donald Glover
,
Zendaya
,
Jon Favreau
,
Marisa Tomei
,
Robert Downey Jr.
,
Michael Keaton
,
Chris Evans
Although this "Homecoming" serves its purpose, it's just a forgettable waystation on the MCU map, where all roads lead to "Infinity War".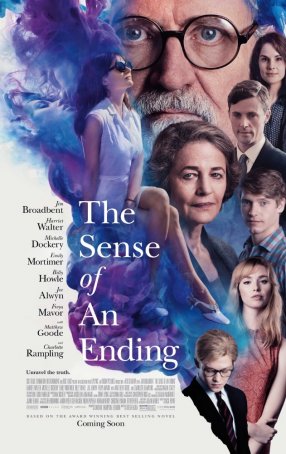 The film's structure is suspect and its ability to develop a bond between the viewer and the characters is strained.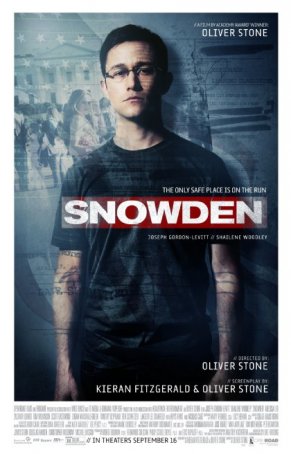 "Snowden" could have been an important film. Sadly, unlike its subject, it's unremarkable and easily forgotten.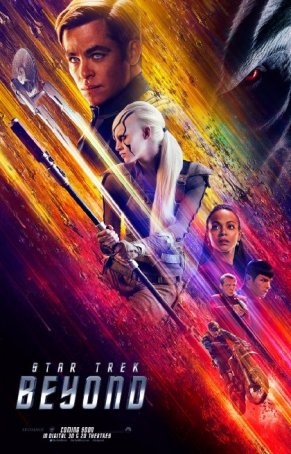 "Star Trek Beyond" is a Star Trek movie, although not an especially good one.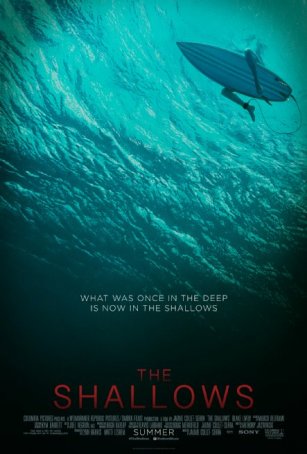 It's a disappointment when a film ends on a sour note if it's the only part of the experience that doesn't work.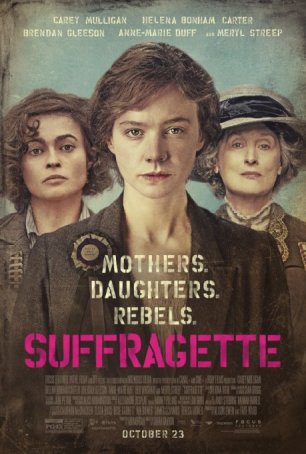 From a historical perspective, "Suffragette" is riddled with inaccuracies, but that's less of a problem than its questionable dramatic arc.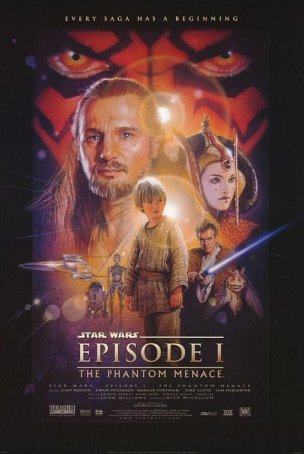 Run Time: 2:15
U.S. Home Release Date: -
MPAA Rating:
"PG"
Genre:
Science Fiction/Adventure
Director:
George Lucas
Cast:
Liam Neeson
,
Terence Stamp
,
Pernilla August
,
Frank Oz
,
Ahmed Best
,
Jake Lloyd
,
Samuel L. Jackson
,
Ian McDiarmid
,
Natalie Portman
,
Ewan McGregor
,
Ray Park
A 2015 re-visitation of the 1999 "Star Wars" movie, "The Phantom Menace." Not an attempt to expunge the original review but a new look at the oft-reviled film from a different perspective.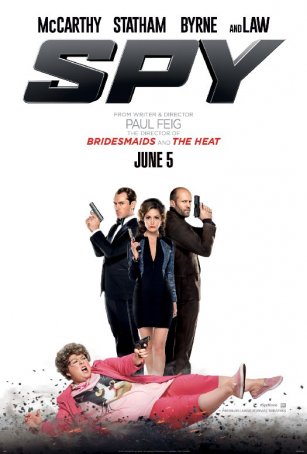 Disposable entertainment best investigated when it makes its way to a home viewing option.