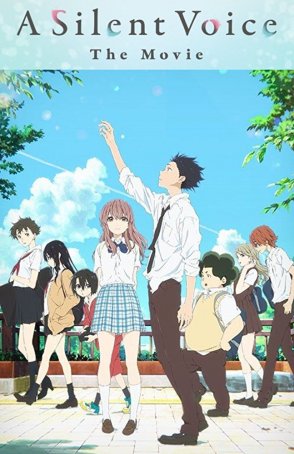 Its challenging content and well-crafted visuals more than counterbalance any narrative unevenness.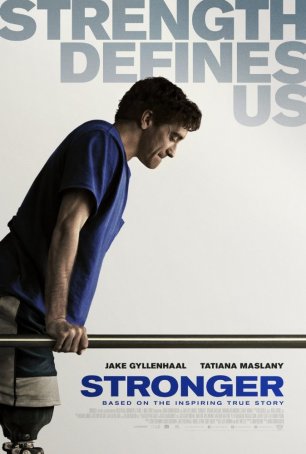 An inspirational story based on a true event with long-shot Oscar aspirations.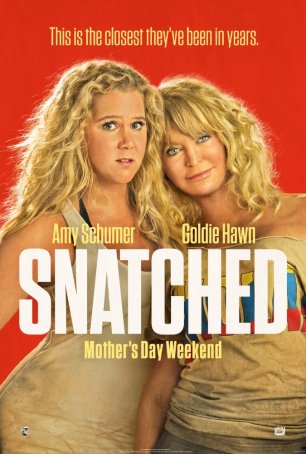 Run Time: 1:31
U.S. Home Release Date: 2017-08-08
MPAA Rating:
"R" (Profanity, Sexual Content, Nudity, Violence)
Genre:
Action/Comedy
Director:
Jonathan Levine
Cast:
Amy Schumer
,
Goldie Hawn
,
Ike Barinholtz
,
Wanda Sykes
,
Joan Cusack
,
Tom Bateman
,
Oscar Jaenada
,
Christopher Meloni
"Snatched" is a little like an Amy Schumer stand-up routine: sometimes edgy, occasionally hilarious, and lessened by the bits that fall flat.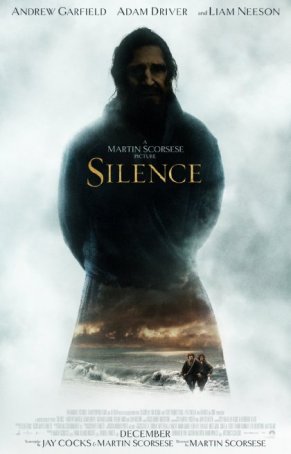 In "Silence", moments of brilliance punctuate an otherwise sluggish, self-indulgent narrative.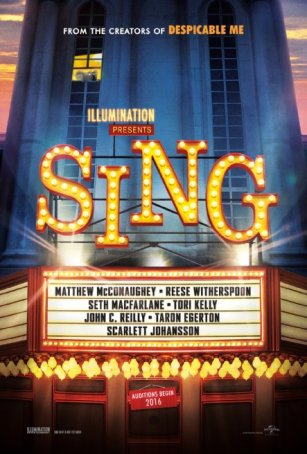 An ephemeral pleasure but a pleasure nonetheless.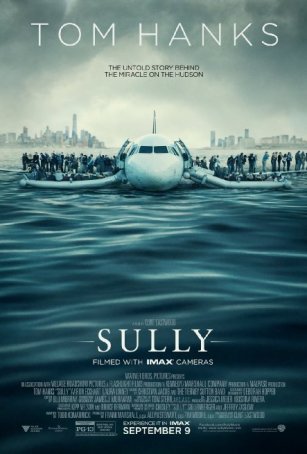 Although not an Oscar-worthy endeavor, "Sully" proves to be by turns engaging, exhilarating, and nail-biting.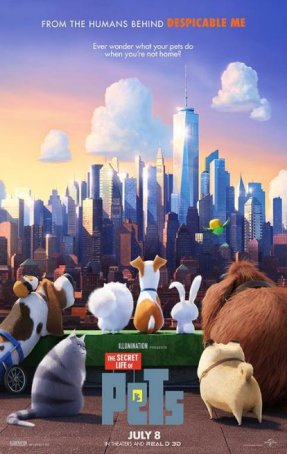 An entertaining but inconsequential animated movie with a strong "Toy Story" influence.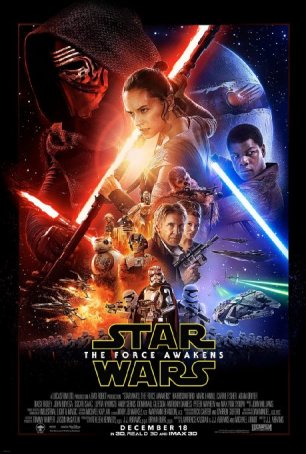 Run Time: 2:15
U.S. Release Date: 2015-12-18
MPAA Rating:
"PG-13" (Violence)
Genre:
Science Fiction/Adventure
Director:
J.J. Abrams
Cast:
Harrison Ford
,
Anthony Daniels
,
Domhnall Gleeson
,
Peter Mayhew
,
Adam Driver
,
John Boyega
,
Oscar Isaac
,
Daisy Ridley
,
Carrie Fisher
,
Mark Hamill
,
Andy Serkis
A solid space opera spectacle with enough nostalgia to overpower even the most hard-hearted child of the '70s and '80s but it relies a little too much on recycling old plot elements.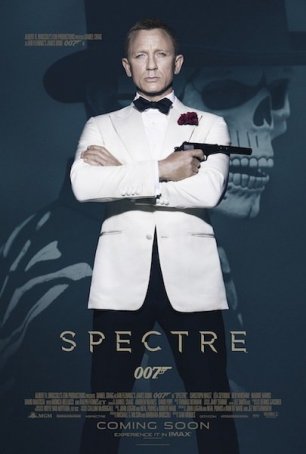 Run Time: 2:28
U.S. Release Date: 2015-11-06
MPAA Rating:
"PG-13" (Violence, Profanity, Sexual Content)
Genre:
Thriller/Action
Director:
Sam Mendes
Cast:
Daniel Craig
,
Christoph Waltz
,
Lea Seydoux
,
Ralph Fiennes
,
Monica Bellucci
,
Ben Whishaw
,
Naomie Harris
,
Dave Bautista
,
Andrew Scott
Overplotted and at least 20 minutes too long, the film opens big, slogs through its middle act, and recovers for a rousing conclusion.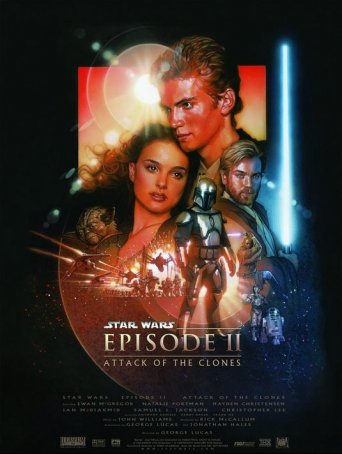 Despite several high octane action sequences, this movie feels orphaned and works considerably better when viewed as part of a greater epic than as a stand-alone production.