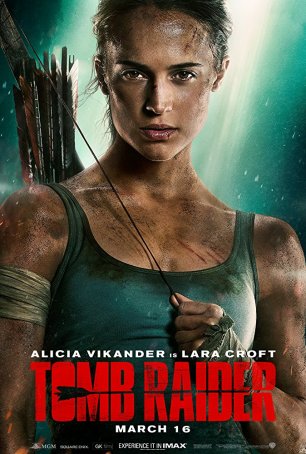 Possibly the most faithful adaptation of a video game to-date but faithfulness to the source material doesn't always result in the best cinematic experience.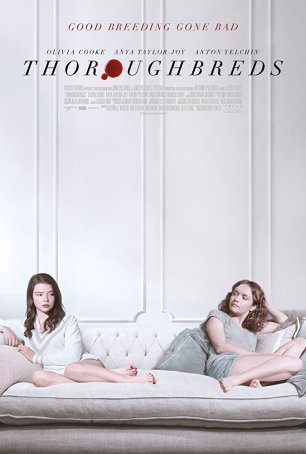 This dark twist on the female coming-of-age story is worth seeing as much for its subdued thriller aspects as for its warped sense of humor.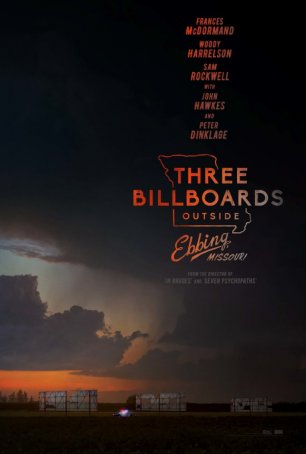 "Three Billboards" lingers, not only because of the richness and complexity of the characters but because of the choices McDonagh makes in bringing this story to the screen.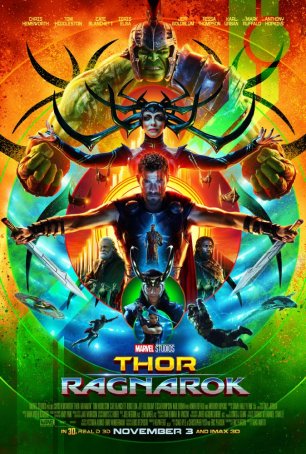 Boasts a lighter tone but regurgitates the basic story of every other superhero team-up.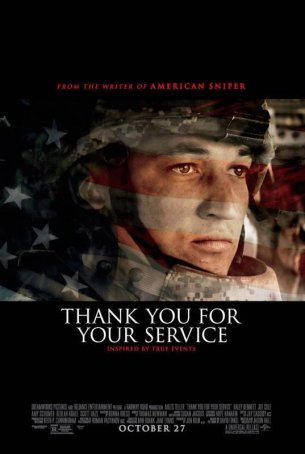 Run Time: 1:48
U.S. Home Release Date: 2018-01-23
MPAA Rating:
"R" (War Violence, Profanity, Sexual Content, Nudity, Drugs)
Genre:
Drama
Director:
Jason Hall
Cast:
Miles Teller
,
Haley Bennett
,
Beulah Koale
,
Joe Cole
,
Amy Schumer
,
Brad Beyer
,
Keisha Castle-Hughes
,
Scott Haze
For the most part, this is a well-formed tale of pain and tragedy about men who give up everything and get little in return.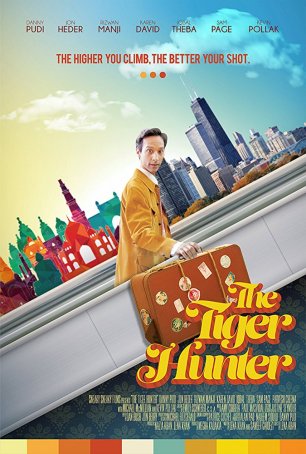 At times it feels a little amateurish, especially in terms of its comedy, but there's also a deep-rooted sense of sincerity.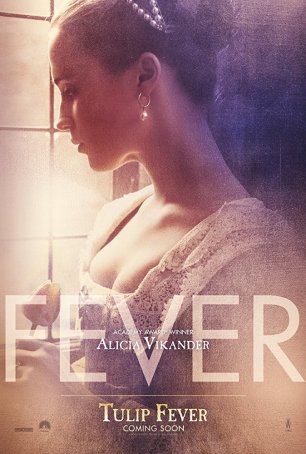 Lifeless, contrived, and sleep-inducing, it's an example of how badly wrong a film can go.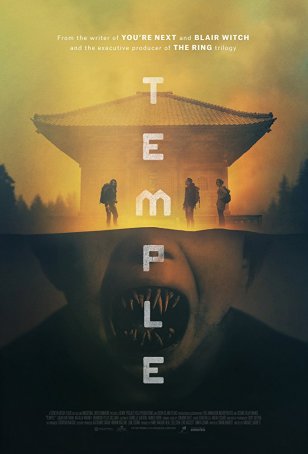 "Temple" shows a better path for horror films to follow but the screenplay is too threadbare and the characters too poorly developed for it to really work.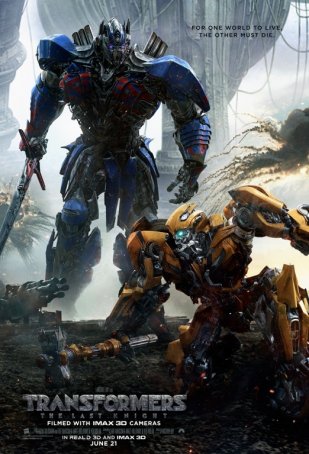 An orgy of incoherence, a sensory assault that suffocates the viewer in a cavalcade of special effects incontinence.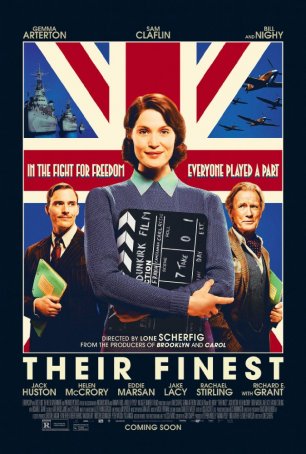 Run Time: 1:56
U.S. Release Date: 2017-04-21
MPAA Rating:
"R" (Violence, Profanity, Sexual Content, Brief Nudity)
Genre:
Drama
Director:
Lone Scherfig
Cast:
Gemma Arterton
,
Sam Claflin
,
Bill Nighy
,
Jack Huston
,
Paul Ritter
,
Rachael Stirling
,
Richard E. Grant
,
Henry Goodwin
A stirring drama that incorporates lighter moments with scenes of deeply felt tragedy.