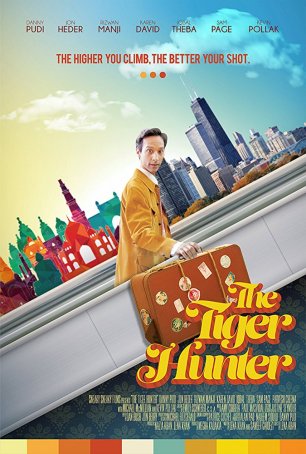 At times it feels a little amateurish, especially in terms of its comedy, but there's also a deep-rooted sense of sincerity.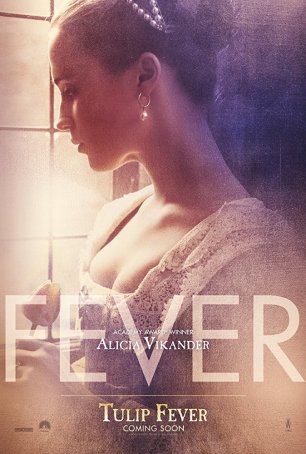 Lifeless, contrived, and sleep-inducing, it's an example of how badly wrong a film can go.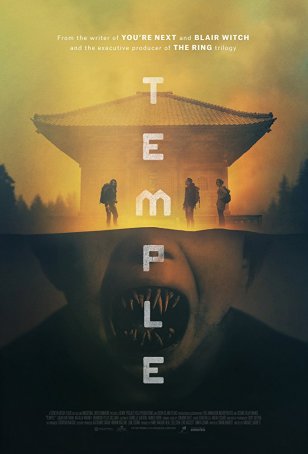 "Temple" shows a better path for horror films to follow but the screenplay is too threadbare and the characters too poorly developed for it to really work.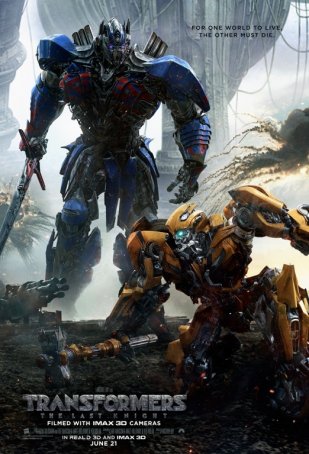 An orgy of incoherence, a sensory assault that suffocates the viewer in a cavalcade of special effects incontinence.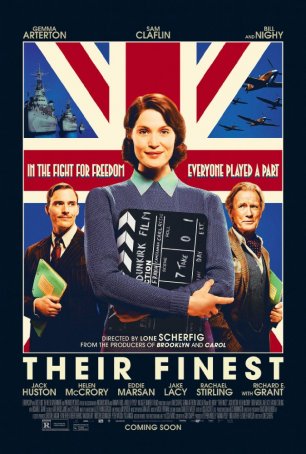 Run Time: 1:56
U.S. Release Date: 2017-04-21
MPAA Rating:
"R" (Violence, Profanity, Sexual Content, Brief Nudity)
Genre:
Drama
Director:
Lone Scherfig
Cast:
Gemma Arterton
,
Sam Claflin
,
Bill Nighy
,
Jack Huston
,
Paul Ritter
,
Rachael Stirling
,
Richard E. Grant
,
Henry Goodwin
A stirring drama that incorporates lighter moments with scenes of deeply felt tragedy.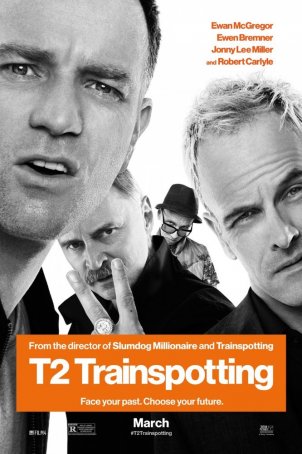 "T2" has targeted a small audience and the group that thinks Boyle has again found greatness will be smaller still.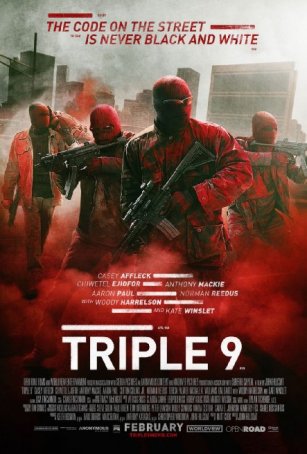 Run Time: 1:55
U.S. Release Date: 2016-02-26
MPAA Rating:
"R" (Violence, Profanity, Sexual Content, Nudity, Drugs)
Genre:
Thriller
Director:
John Hillcoat
Cast:
Casey Affleck
,
Chiwetel Ejiofor
,
Anthony Mackie
,
Aaron Paul
,
Norman Reedus
,
Clifton Collins Jr.
,
Gal Gadot
,
Woody Harrelson
,
Kate Winslet
A suspenseful mixture of adrenaline and testosterone with a chaser of neo-noir cynicism, it's as engaging as thrillers come this time of year.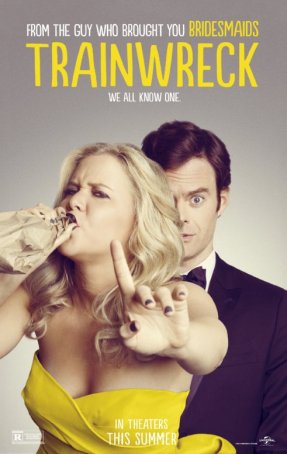 The brash, funny vulgarity is counterbalanced by a sweetness and sincerity that many raunchy comedies lack.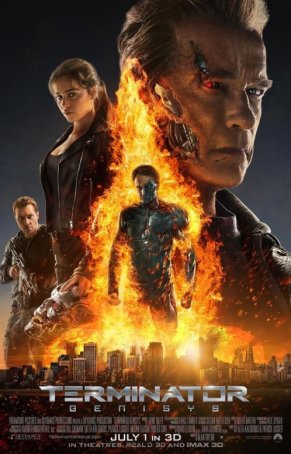 "Terminator Genisys" feels like the film James Cameron might have made if he continued the franchise.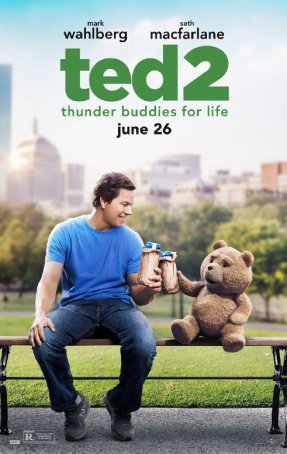 The film fumbles its lame narrative and, although some of MacFarlane's jokes are hilarious, they're just blips on the radar.