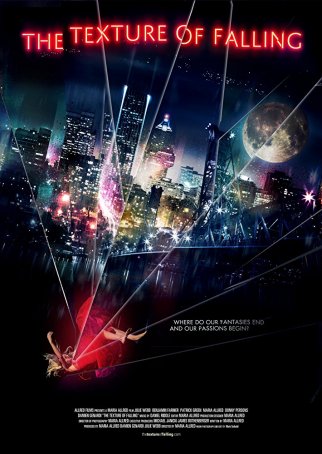 As beguiling as it is frustrating, with a fascination for the visual style compensating for a difficult-to-navigate storyline.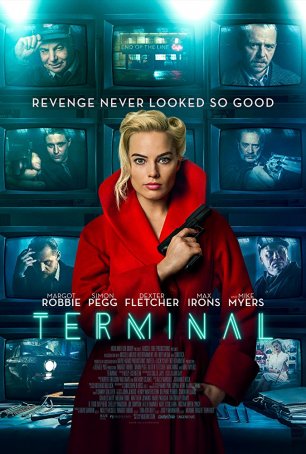 The strength of the stylistic elements and Robbie's performance aren't sufficient to overcome the deficiencies of an initially derivative and ultimately off-kilter narrative.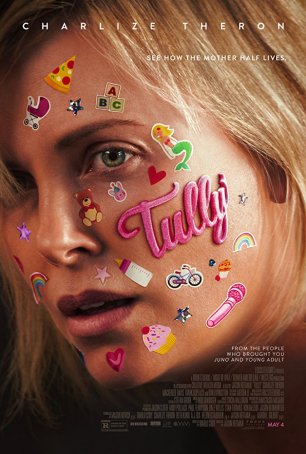 More often than not, "Tully" comes across as a group of relatable characters marooned in a story with nowhere to go.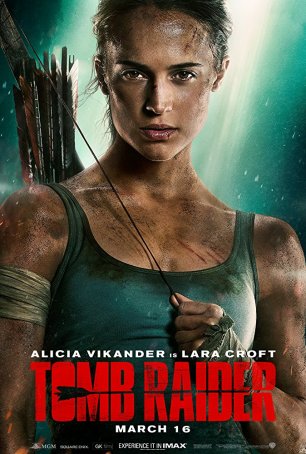 Possibly the most faithful adaptation of a video game to-date but faithfulness to the source material doesn't always result in the best cinematic experience.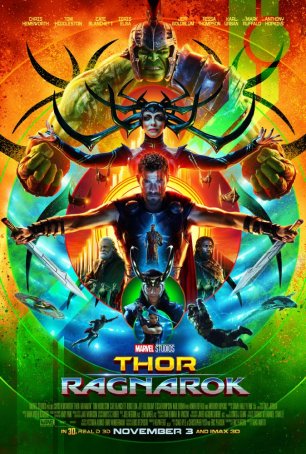 Boasts a lighter tone but regurgitates the basic story of every other superhero team-up.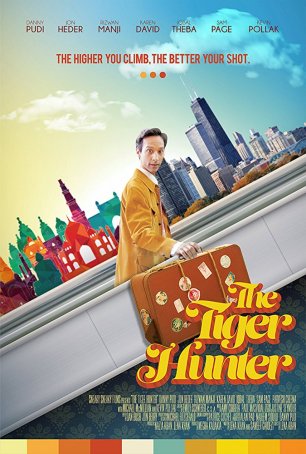 At times it feels a little amateurish, especially in terms of its comedy, but there's also a deep-rooted sense of sincerity.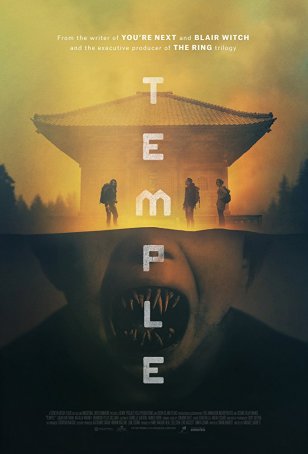 "Temple" shows a better path for horror films to follow but the screenplay is too threadbare and the characters too poorly developed for it to really work.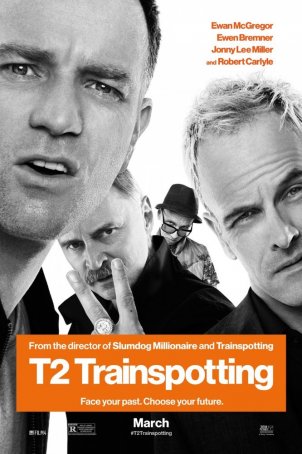 "T2" has targeted a small audience and the group that thinks Boyle has again found greatness will be smaller still.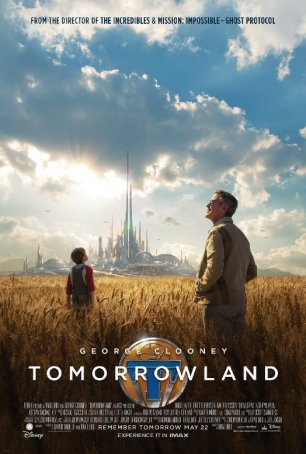 "Tomorrowland" is an interesting collage of moments and ideas in search of a strong narrative and a coherent ending.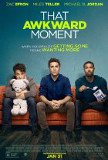 That Awkward Moment exudes an "old school" ...