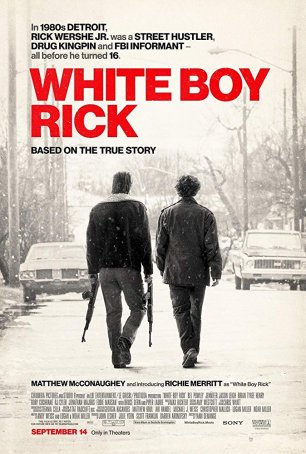 Run Time: 1:50
U.S. Release Date: 2018-09-14
MPAA Rating:
"R" (Violence, Profanity, Drugs, Sexual Content, Nudity)
Genre:
Drama/Thriller
Director:
Yann Demange
Cast:
Matthew McConaughey
,
Richie Merritt
,
Bel Powley
,
Jennifer Jason Leigh
,
Rory Cochrane
,
Brian Tyree Henry
,
Bruce Dern
,
Piper Laurie
With so much material crammed into a 110-minute motion picture, it feels rushed and unfinished.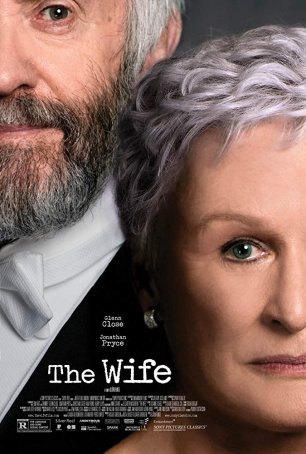 A engaging story anchored by two powerful performances, with Glenn Close being is as ferocious as she has ever been.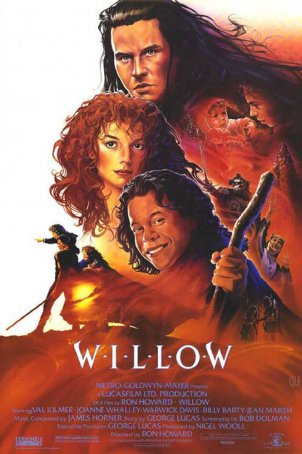 A perfect example of '80s fantasy in every way – targeted toward children, unremarkable, and ultimately disappointing.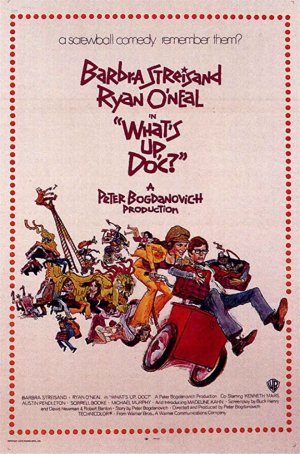 As fresh and side-splitting today as it was when it entered theaters during a much different era.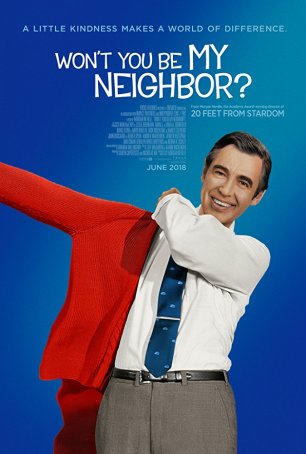 Functions as a time machine to take the viewer back to the days of "Mr. Rogers' Neighborhood" while re-introducing the man who functioned as a friend/mentor/father-figure.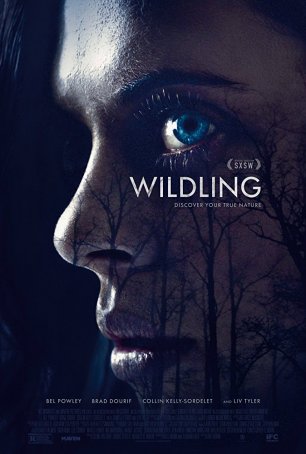 Starts strongly but the qualities that make the first 20 minutes harrowing drain away and the movie morphs into an unsatisfying excursion into fantasy-tinged horror.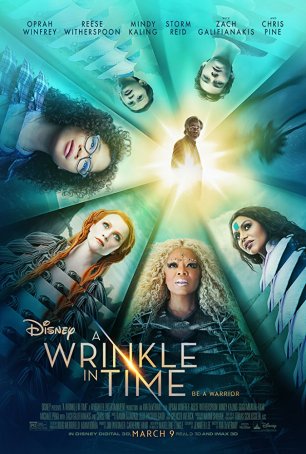 Saddled with an unevenly paced screenplay and overly reliant on generic CGI, "A Wrinkle in Time" fails to convey the magic of the book.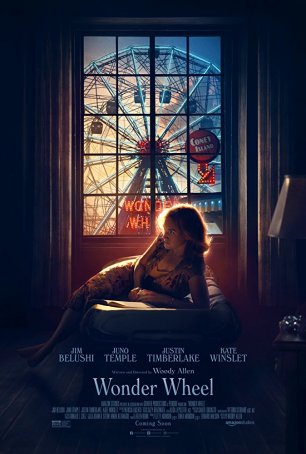 Perhaps the "Wonder" in "Wonder Wheel" is that anyone agreed to produce something so tired, joyless, and uninspired.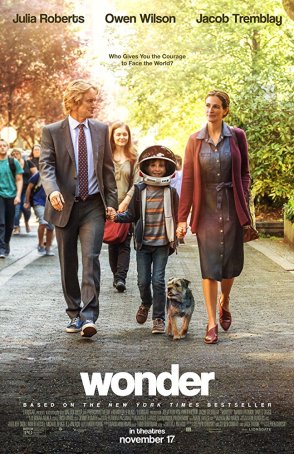 From its imagination-tinged opening to its Kumbaya ending, "Wonder" never forgets that its mission is to provide a non-threatening, warm-and-fuzzy experience.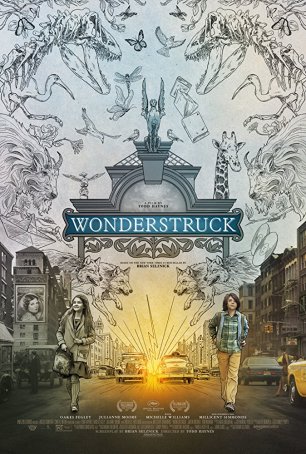 An evocative movie with a vaguely disappointing narrative that doesn't justify the patience viewers must exhibit.