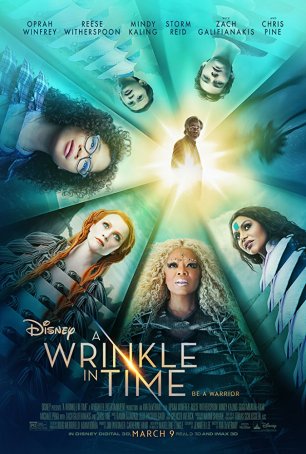 Saddled with an unevenly paced screenplay and overly reliant on generic CGI, "A Wrinkle in Time" fails to convey the magic of the book.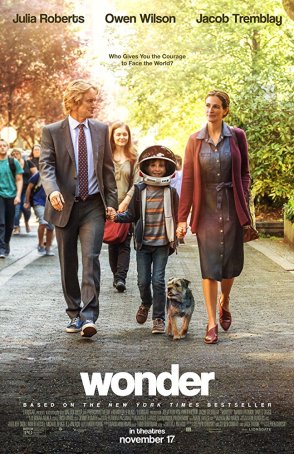 From its imagination-tinged opening to its Kumbaya ending, "Wonder" never forgets that its mission is to provide a non-threatening, warm-and-fuzzy experience.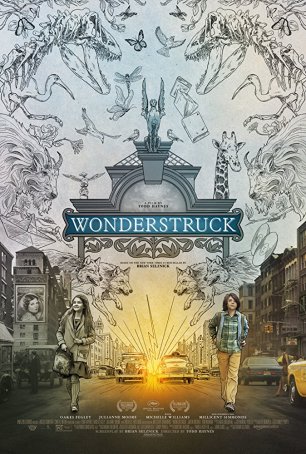 An evocative movie with a vaguely disappointing narrative that doesn't justify the patience viewers must exhibit.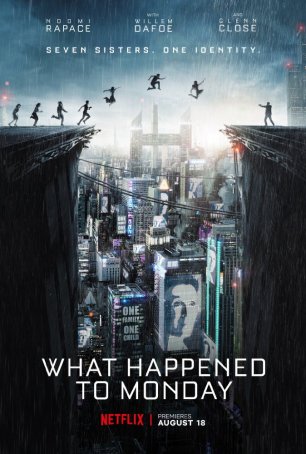 The disappointment of what this movie could have been dogs it as it navigates safe, predictable roads to a preordained conclusion.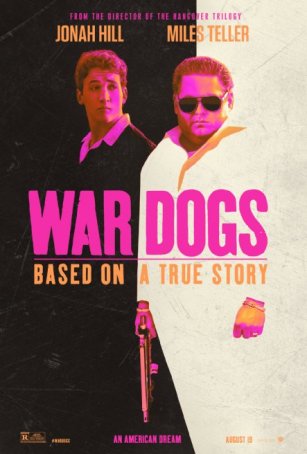 The lack of dynamism and depth in the characters hamstrings this production.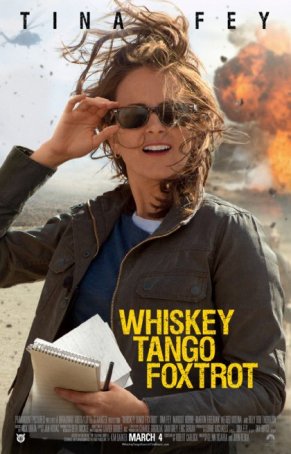 Tina Fey is the biggest asset but even she's not sufficient to make it worth more than a marginal recommendation.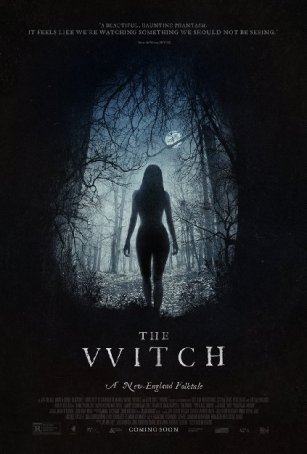 There are things to like about "The Witch" but not enough of them to make it worth the price of an admission ticket.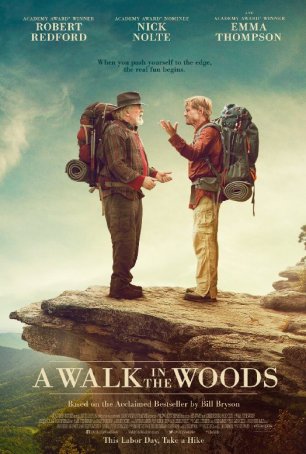 "A Walk in the Woods" is pleasant but inconsequential, a passing diversion rather than a worthy cinematic destination.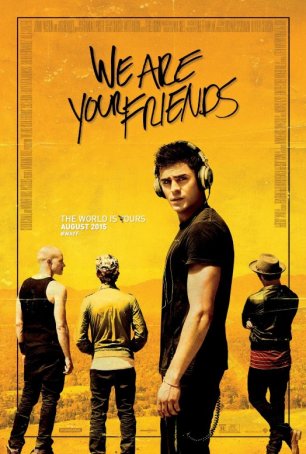 The musical sequences throb with energy and this allows "We Are Your Friends" to maintain its trajectory when its momentum flags.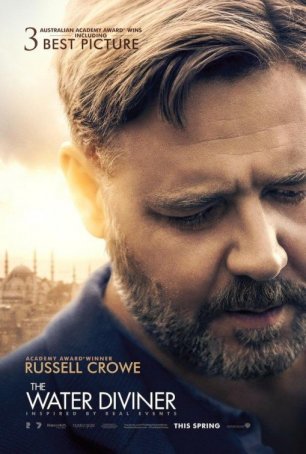 So jammed with subplots and secondary characters that it often feels like the Cliffs Notes version of a complex novel.