Video Views Extra: New Review of an Older Movie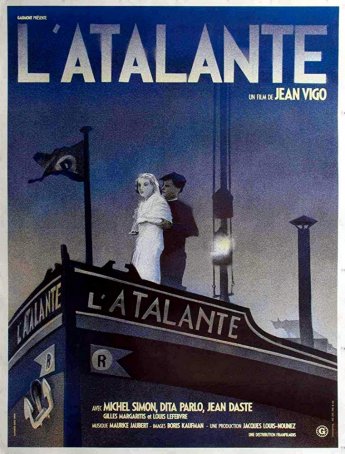 Offers a glimpse of director Jean Vigo's promise and provides an important piece in the jigsaw puzzle of the early history of motion pictures.
Brand New to Video Views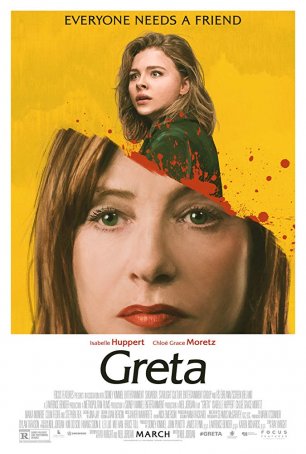 Little more than a B-movie with strong production values and an eclectic cast, this is far from Jordan at his best.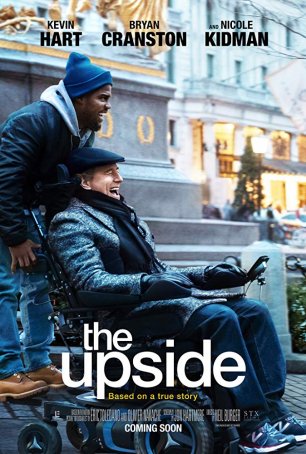 The film's predictability is offset by what Hart and Cranston bring to the proceedings.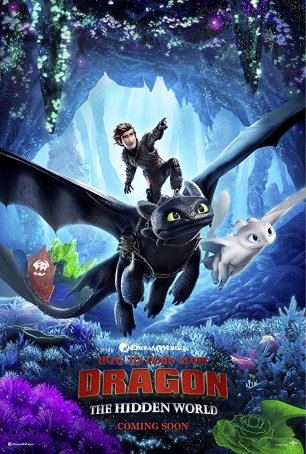 Although the series hasn't been reduced to the harebrained level of a big-screen children's cartoon, the latest chapter is the least sophisticated of the movies.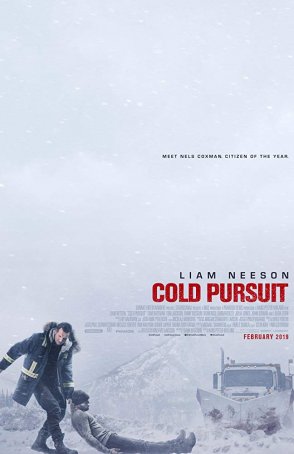 Run Time: 1:57
U.S. Home Release Date: 2019-05-14
MPAA Rating:
"R" (Violence, Profanity, Drugs)
Genre:
Thriller/Comedy
Director:
Hans Petter Moland
Cast:
Liam Neeson
,
Domenick Lombardozzi
,
William Forsythe
,
Emmy Rossum
,
John Doman
,
Julia Jones
,
Laura Dern
,
Tom Jackson
,
Tom Bateman
,
Nicholas Holmes
The gallows humor is pervasive, giving the production, which sometimes crosses over a line into outright parody, a quirky tone.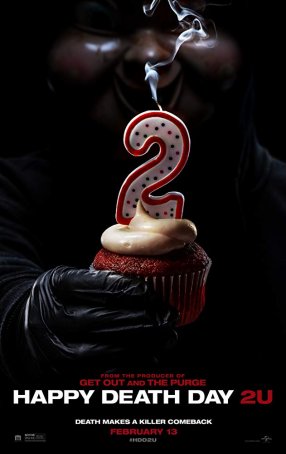 A passable way to throw away 100 minutes if you're willing to turn off your brain and pretend it's making sense.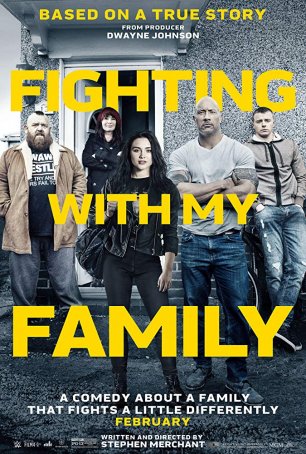 Pugh's performance is the best thing about the movie but the story, despite Merchant's comedic flourishes, feels stale at times.
Video Views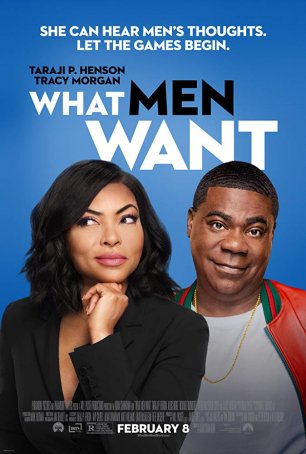 Run Time: 1:55
U.S. Home Release Date: 2019-05-07
MPAA Rating:
"R" (Profanity, Sexual Content, Drugs)
Genre:
Comedy
Director:
Adam Shankman
Cast:
Taraji P. Henson
,
Josh Brener
,
Tracy Morgan
,
Aldis Hodge
,
Richard Roundtree
,
Brian Bosworth
,
Shane Paul McGhie
,
Erykah Badu
,
Max Greenfield
Wastes its premise while offering little more than a sparkling Henson performance to distract us from the underwritten screenplay.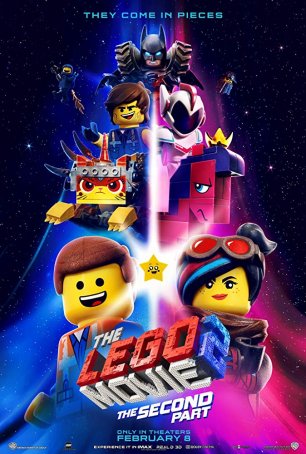 Kids will enjoy it more than adults, although there's enough to keep older viewers from zoning out (at least most of the time).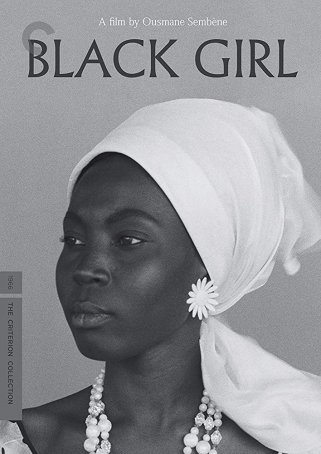 A sincere, urgent look at issues that have since metastasized to create problems that plague contemporary Europe.