Video Views Extra: New Review of an Older Movie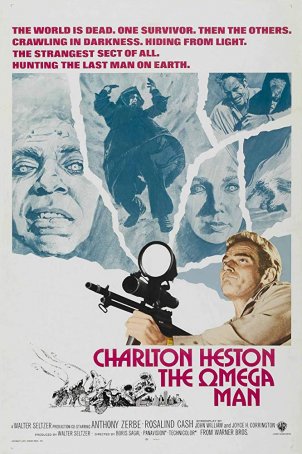 It's cheesy in the way many older films are cheesy, but the strong sense of atmosphere helps to redeem some of the dated elements.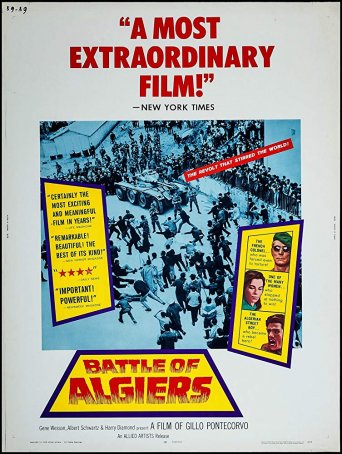 In the universality of its message and the lucidity with which it is presented, "The Battle of Algiers" shows its true power.
Brand New to Video Views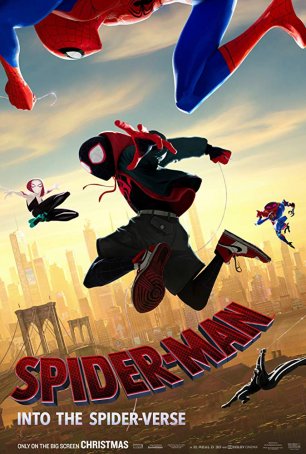 Run Time: 1:57
U.S. Home Release Date: 2019-03-19
MPAA Rating:
"PG" (Violence)
Genre:
Animated/Adventure
Director:
Bob Persichetti, Peter Ramsey, Rodney Rothman
Cast:
Shameik Moore
,
Kimiko Glenn
,
John Mulaney
,
Nicolas Cage
,
Zoe Kravitz
,
Mahershala Ali
,
Kathryn Hahn
,
Liev Schreiber
,
Jake Johnson
,
Hailee Steinfeld
,
Chris Pine
,
Lily Tomlin
A fresh and breezy way to steer the superhero genre and a testimony to the main character's appeal and versatility.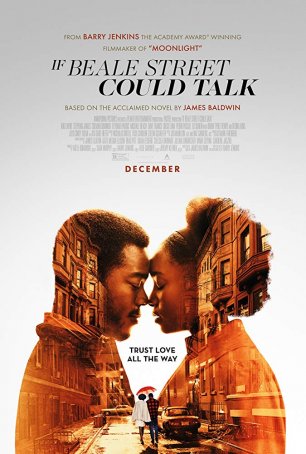 Run Time: 1:59
U.S. Home Release Date: 2019-03-26
MPAA Rating:
"R" (Profanity, Sexual Content, Nudity)
Genre:
Drama
Director:
Barry Jenkins
Cast:
Kiki Layne
,
Stephan James
,
Regina King
,
Colman Domingo
,
Toyonah Parris
,
Michael Beach
,
Diego Luna
,
Finn Wittrock
,
Emily Rios
The sense of optimism never fades and we're left with images that are more about the enduring power of love than the oppressive force of injustice.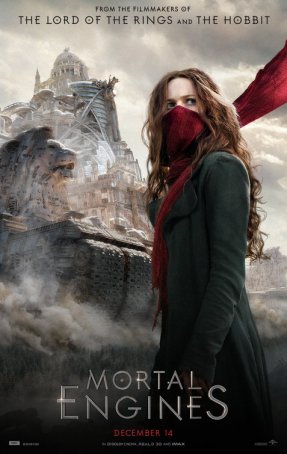 As shepherded by filmmakers with a penchant for visual storytelling, "Mortal Engines" is two hours well-spent.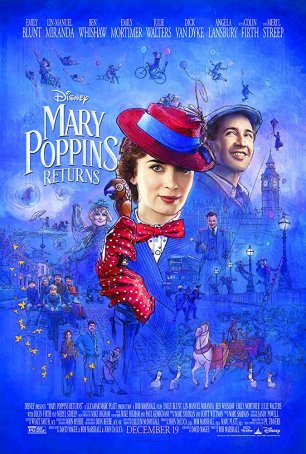 "Mary Poppins Returns" is an imperfect sequel but as a throw-away holiday film designed to provide a family viewing experience, it satisfies a need.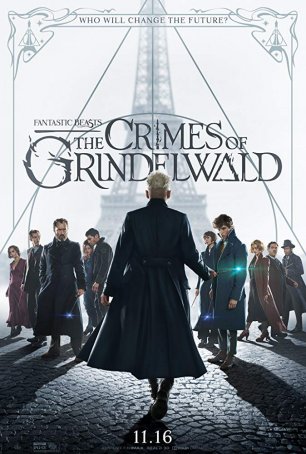 Run Time: 2:14
U.S. Home Release Date: 2019-03-12
MPAA Rating:
"PG-13" (Violence, Frightening Images)
Genre:
Fantasy
Director:
David Yates
Cast:
Eddie Redmayne
,
Claudia Kim
,
Carmen Ejogo
,
Zoe Kravitz
,
Johnny Depp
,
Jude Law
,
Ezra Miller
,
Alison Sudol
,
Dan Fogler
,
Katherine Waterston
,
Callum Turner
Does an excellent job assembling pieces and preparing viewers for the larger picture but disappoints in its ability to tell a stand-alone story.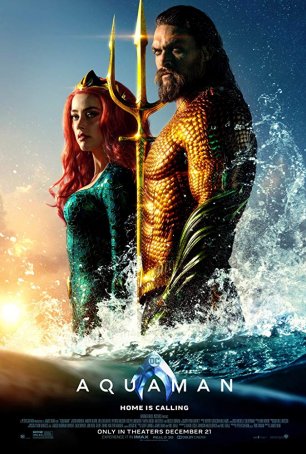 Devoid of complex plotting, comprehensive world-building, and narrative twists, "Aquaman" seems strangely out-of-step with where the genre is going.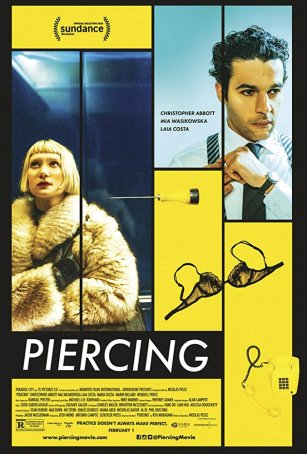 The director's macabre flourishes and garish visuals can't completely camouflage the hollow space at the production's core.
Video Views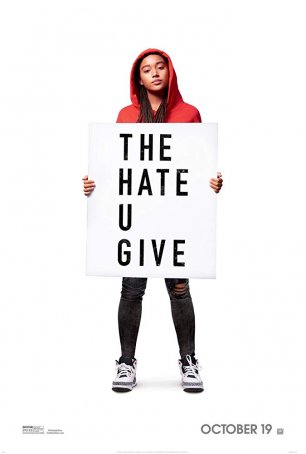 Run Time: 2:12
U.S. Home Release Date: 2019-01-22
MPAA Rating:
"PG-13" (Profanity, Violence, Adult Themes)
Genre:
Drama
Director:
George Tillman Jr.
Cast:
Amandla Stenberg
,
Regina Hall
,
Russell Hornsby
,
Anthony Mackie
,
Common
,
Algee Smith
,
Sabrina Carpenter
,
K.J. Apa
,
Lamar Johnson
Although race is a critical element of the production's DNA, this is first and foremost the story of a remarkable young woman.