Video Views Extra: New Review of an Older Movie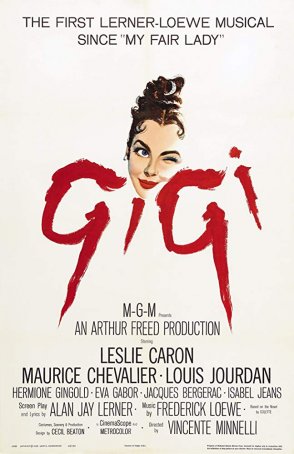 The passage of time has dimmed its greatness while at the same time imbuing it with a nostalgic element that allows it to work today.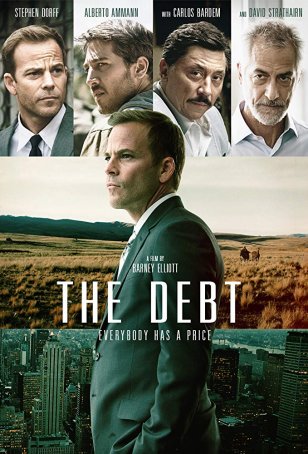 Unfortunately, a worthy message doesn't necessarily equate to a good movie and, in this case, the inequality is evident.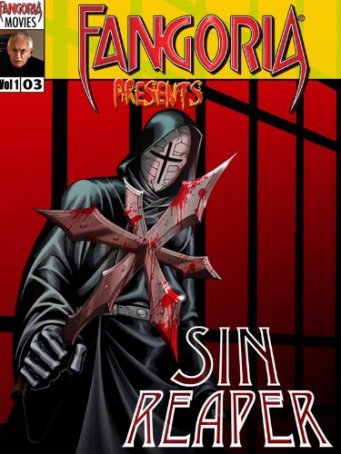 Run Time: 1:32
U.S. Home Release Date: 2018-08-01
MPAA Rating:
"R" (Violence, Gore, Profanity, Bad Acting)
Genre:
Horror
Director:
Sebastian Bartolitius
Cast:
Helen Mutch
,
Lance Henriksen
,
Hazuki Kato
,
Patrick J. Thomas
,
Paulina Bachman
,
Adrian Rolf Tauss
,
Andrew James Porter
,
Nicolai Tegeler
,
Nico Sentner
"Sin Reaper" is proof that, no matter how bad you think a horror movie is, there's always room for something worse. This is that "worse."
Brand New to Video Views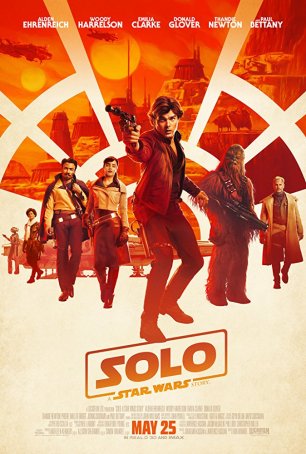 The prioritization of highlighting moments of "Star Wars" lore over telling a compelling story makes "Solo" feel overlong and anticlimactic.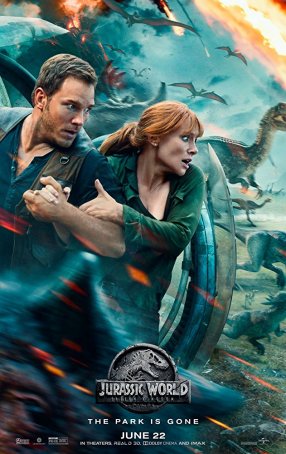 Run Time: 2:08
U.S. Home Release Date: 2018-09-18
MPAA Rating:
"PG-13" (Dino Carnage, Scenes of Peril, Violence, Profanity)
Genre:
Action/Adventure
Director:
J.A. Bayona
Cast:
Chris Pratt
,
BD Wong
,
Ted Levine
,
James Cromwell
,
Daniella Pineda
,
Justice Smith
,
Rafe Spall
,
Jeff Goldblum
,
Bryce Dallas Howard
,
Isabella Sermon
"Fallen Kingdom" isn't dino-myte. It's dino doo-doo.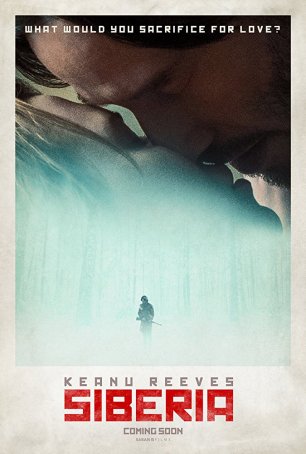 Despite drawbacks related to the casting of Keanu Reeves, "Siberia" is well-paced, offers instances of tension, and doesn't cheat at the end.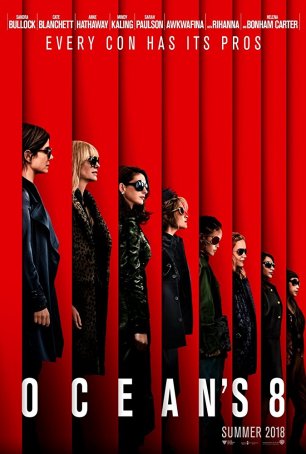 Run Time: 1:47
U.S. Home Release Date: 2018-09-11
MPAA Rating:
"PG-13" (Profanity, Drugs)
Genre:
Thriller
Director:
Gary Ross
Cast:
Sandra Bullock
,
Richard Armitage
,
Anne Hathaway
,
Sarah Paulson
,
Awkwafina
,
Rihanna
,
Mindy Kaling
,
Helena Bonham-Carter
,
Cate Blanchett
,
James Corden
A poorly-designed heist leads to a surprisingly lackluster experience, unless you're on hand primarily for the fun of seeing eight talented actresses interacting.
Video Views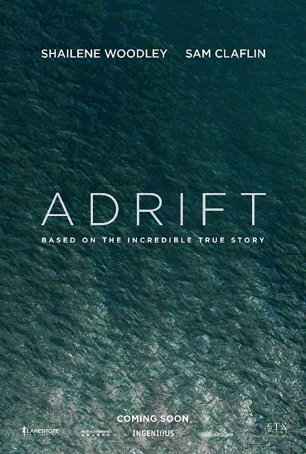 An honest, if somewhat neutered, account of what happens in situations like this, and worth seeing if you have an interest in (Wo)man vs. Nature battles.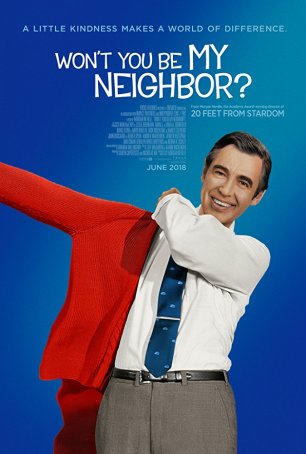 Functions as a time machine to take the viewer back to the days of "Mr. Rogers' Neighborhood" while re-introducing the man who functioned as a friend/mentor/father-figure.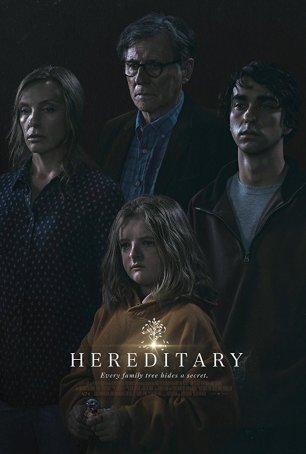 Poorly constructed endings can leave an unpleasant aftertaste even for movies that are otherwise mostly solid. That's the case here.