Video Views Extra: New Review of an Older Movie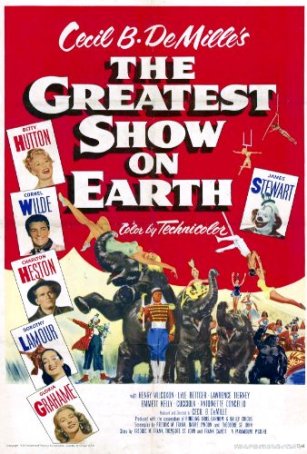 Not a bad movie but the passage of time hasn't been kind to it. The things that made it popular upon its release either don't apply or don't work for a 2018 audience.
Brand New to Video Views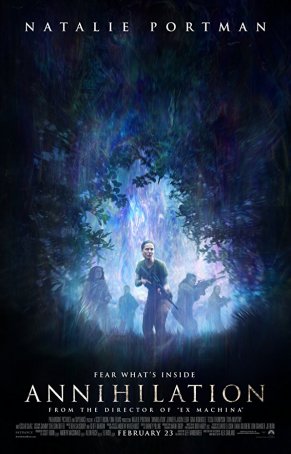 Garland's unwillingness to compromise has resulted in a film whose ideas and philosophy demand thought and dissection and are not easily dismissed or forgotten.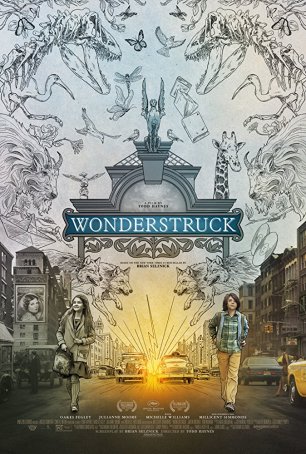 An evocative movie with a vaguely disappointing narrative that doesn't justify the patience viewers must exhibit.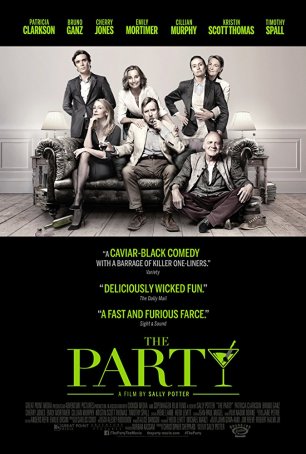 With a svelte running time of about 70 minutes, "The Party" doesn't overstay its welcome.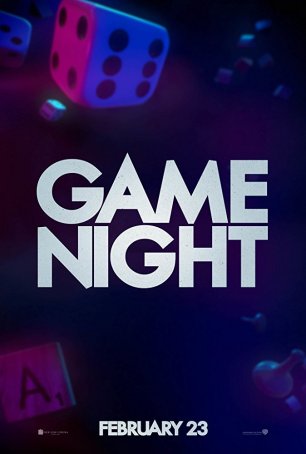 Run Time: 1:40
U.S. Home Release Date: 2018-05-22
MPAA Rating:
"R" (Profanity, Sexual Content, Violence)
Genre:
Comedy
Director:
John Francis Daley, Jonathan Goldstein
Cast:
Jason Bateman
,
Rachel McAdams
,
Kyle Chandler
,
Sharon Horgan
,
Billy Magnussen
,
Lamorne Morris
,
Kylie Bunbury
,
Jesse Plemons
,
Danny Huston
Canny enough to go full-throttle with the absurd and not bother trying to do much with its meager dramatic and/or sentimental elements.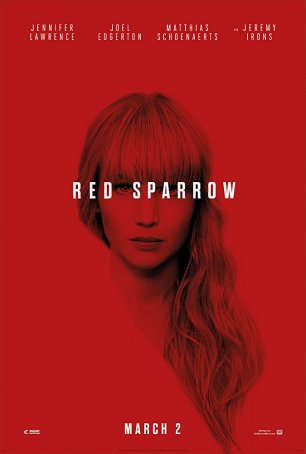 Run Time: 2:20
U.S. Home Release Date: 2018-05-22
MPAA Rating:
"R" (Violence, Sexual Content, Nudity, Profanity)
Genre:
Thriller
Director:
Francis Lawrence
Cast:
Jennifer Lawrence
,
Joel Edgerton
,
Matthias Schoenaerts
,
Charlotte Rampling
,
Mary-Louise Parker
,
Ciaran Hinds
,
Joely Richardson
,
Bill Camp
,
Jeremy Irons
A deliciously perverse, unflinchingly violent espionage thriller that breaks with the tradition of making the spy business the purview of suave characters.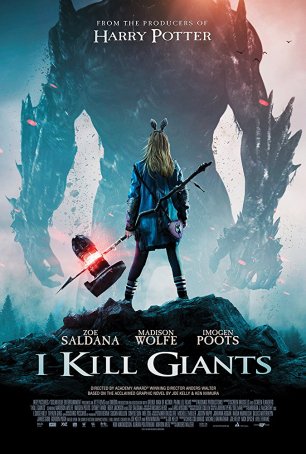 The vivid cinematography, affecting performance by Wolfe, and lack of saccharine allow the film to resonate.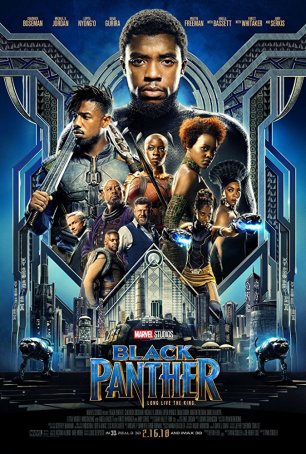 Run Time: 2:14
U.S. Home Release Date: 2018-05-15
MPAA Rating:
"PG-13" (Violence, Profanity)
Genre:
Action/Adventure
Director:
Ryan Coogler
Cast:
Chadwick Boseman
,
Michael B. Jordan
,
Lupita Nyong'o
,
Danai Gurira
,
Martin Freeman
,
Letitia Wright
,
Angela Bassett
,
Forest Whitaker
,
Andy Serkis
,
Daniel Kaluuya
,
Winston Duke
,
Sterling K. Brown
It sloughs off the generic label that adheres to many films of the genre, providing an experience that is by turns exciting, emotional, and funny.
Video Views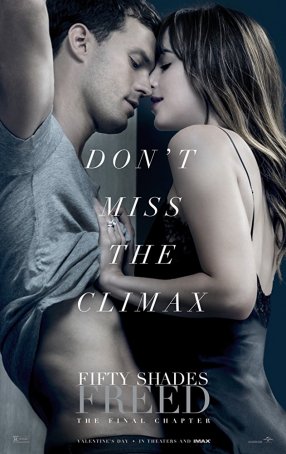 Run Time: 1:41
U.S. Home Release Date: 2018-05-08
MPAA Rating:
"R" (Sexual Content, Nudity, Profanity, Violence)
Genre:
Drama/Romance
Director:
James Foley
Cast:
Dakota Johnson
,
Jamie Dornan
,
Eric Johnson
,
Eloise Mumord
,
Rita Ora
,
Luke Grimes
,
Arielle Kebbel
,
Amy Price-Francis
Although there are numerous problems with "Fifty Shades Freed," the fundamental one is also the most obvious: the lack of a compelling story.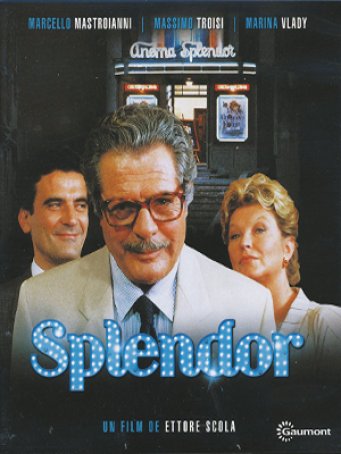 There's a universality to the story told by "Splendor" that will resonate with nearly every viewer.