Video Views Extra: New Review of an Older Movie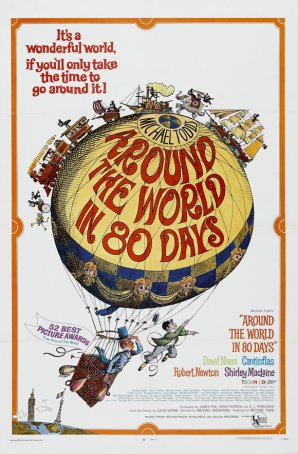 With its lazy, somnambulant pace and endless stream of cameos, "Around the World in 80 Days" seems to be unfolding in real time (although it boasts stunning visuals).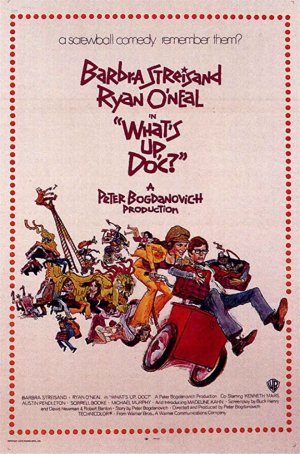 As fresh and side-splitting today as it was when it entered theaters during a much different era.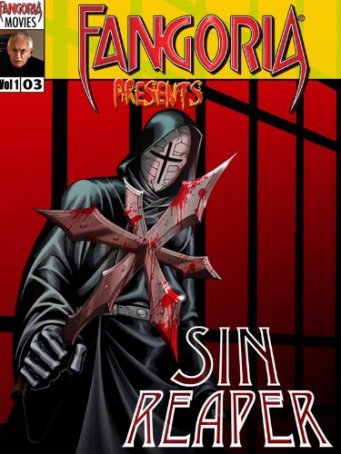 Run Time: 1:32
U.S. Home Release Date: 2018-08-01
MPAA Rating:
"R" (Violence, Gore, Profanity, Bad Acting)
Genre:
Horror
Director:
Sebastian Bartolitius
Cast:
Helen Mutch
,
Lance Henriksen
,
Hazuki Kato
,
Patrick J. Thomas
,
Paulina Bachman
,
Adrian Rolf Tauss
,
Andrew James Porter
,
Nicolai Tegeler
,
Nico Sentner
"Sin Reaper" is proof that, no matter how bad you think a horror movie is, there's always room for something worse. This is that "worse."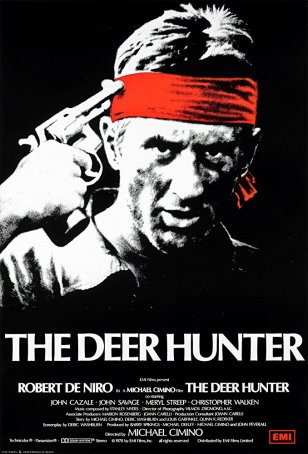 Although it's fair to argue that "The Deer Hunter" contains moments of brilliance, the film as a whole is undone by its length.
Brand New to Video Views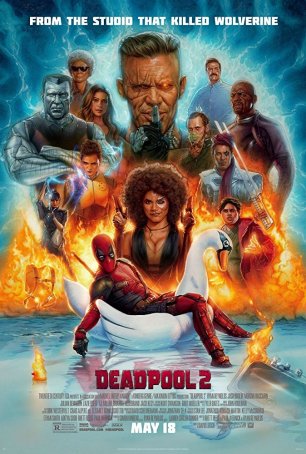 Run Time: 2:00
U.S. Home Release Date: 2018-08-21
MPAA Rating:
"R" (Violence, Profanity, Sexual Content, Nudity)
Genre:
Action/Comedy
Director:
David Leitch
Cast:
Ryan Reynolds
,
Julian Dennison
,
Stefan Kapicic
,
Karan Soni
,
T.J. Miller
,
Brianna Hildebrand
,
Zazie Beetz
,
Morena Baccarin
,
Josh Brolin
,
Leslie Uggams
Despite lacking the freshness of 2016 feature, the sequel is funny, energetic, and determined not to take itself seriously.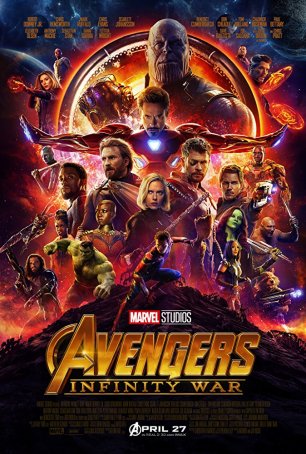 Run Time: 2:30
U.S. Home Release Date: 2018-08-14
MPAA Rating:
"PG-13" (Violence, Profanity)
Genre:
Action/Adventure
Director:
Joe Russo, Anthony Russo
Cast:
Robert Downey Jr.
,
Bradley Cooper
,
Scarlett Johansson
,
Zoe Saldana
,
Paul Bettany
,
Chadwick Boseman
,
Chris Pratt
,
Elizabeth Olsen
,
Tom Holland
,
Josh Brolin
,
Mark Ruffalo
,
Benedict Cumberbatch
,
Chris Hemsworth
,
Chris Evans
,
Peter Dinklage
With an unwavering devotion to spectacle and action, the film throws down a gauntlet where this kind of mass team-up is concerned.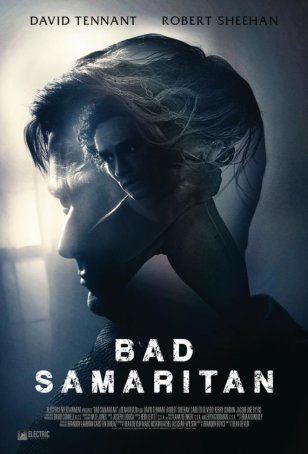 A nicely twisty thriller replete with Hitchcockian elements that is spoiled by the string of thriller clichés resulting in a lackluster ending.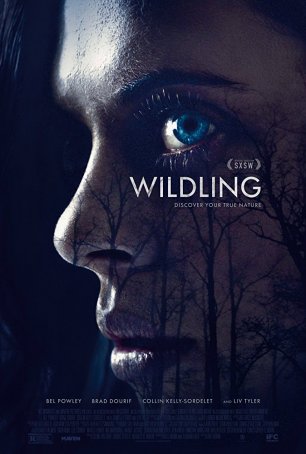 Starts strongly but the qualities that make the first 20 minutes harrowing drain away and the movie morphs into an unsatisfying excursion into fantasy-tinged horror.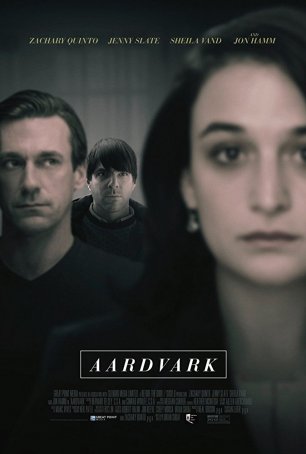 A hard-to-swallow drama about sibling rivalry, mental illness, and bad therapy, it's cobbled together using clichés and contrivances.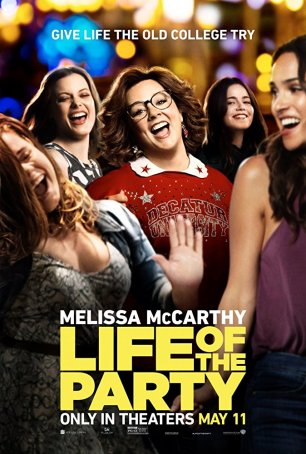 Too dispiriting to be painful and too pointless to deserve the effort necessary for an additional word of opprobrium.