Brand New to Video Views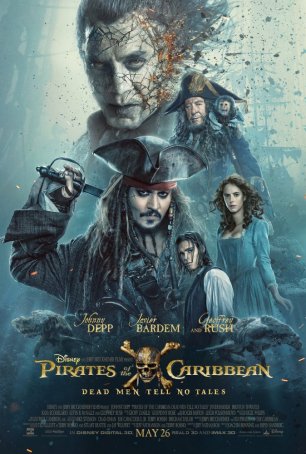 The fifth movie sticks to the formula and delivers the third-most entertaining entry into the series, which is probably about the best one can hope for at this stage of its existence.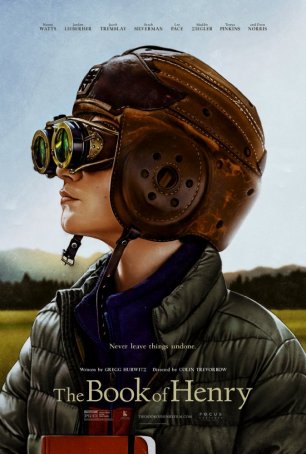 This film's tone is so inconsistent as to cause whiplash and it frequently substitutes emotional manipulation for intelligence.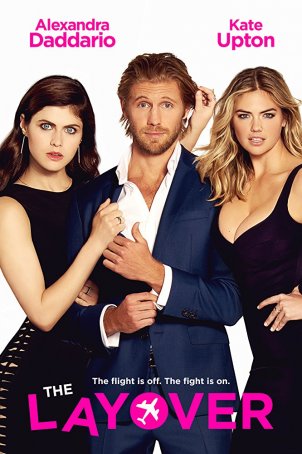 "The Layover" is an appalling movie – an unpleasant, unwatchable example of why people no longer love romantic comedies.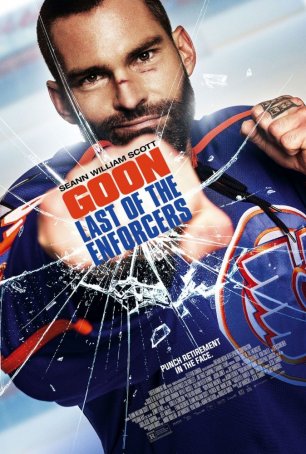 Run Time: 1:41
U.S. Home Release Date: 2017-10-03
MPAA Rating:
"R" (Violence, Profanity, Sexual Content)
Genre:
Comedy/Sports
Director:
Jay Baruchel
Cast:
Seann William Scott
,
Alison Pill
,
Marc-Andre Grondin
,
Liev Schreiber
,
Wyatt Russell
,
Kim Coates
,
Elisha Cuthbert
,
Jay Baruchel
,
Callum Keith Rennie
"Goon: Last of the Enforcers" is a waste of time, money, talent, and the goodwill of viewers who appreciated the earlier picture.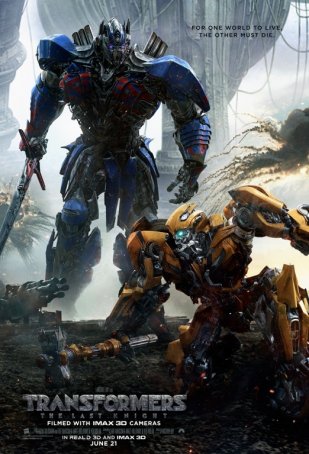 An orgy of incoherence, a sensory assault that suffocates the viewer in a cavalcade of special effects incontinence.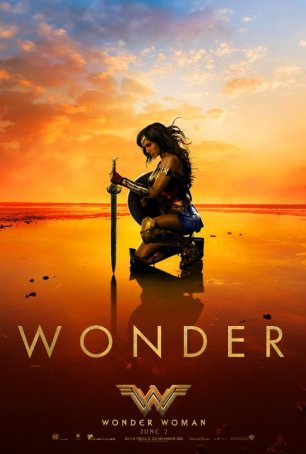 "Wonder Woman" may be the best straightforward comic book-inspired movie since Christopher Nolan was making his Batman films.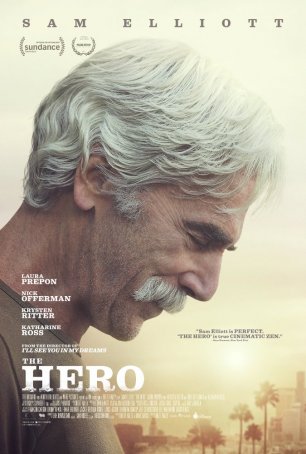 More about character and performance - specifically, a career-best turn for Sam Elliott as Lee Hayden - than narrative.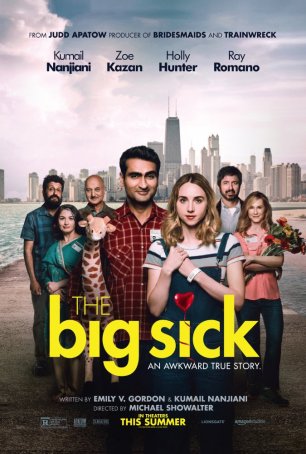 The film works primarily because of its big heart and ability to engage our emotions while not turning off our brains.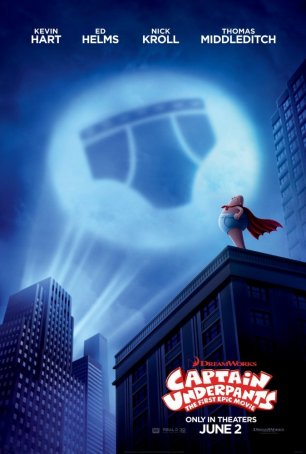 "Captain Underpants" can almost be seen as a children's version of "Deadpool".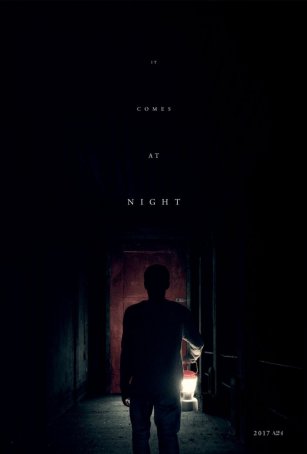 Doesn't compromise and for those who love a grittier, less audience-friendly flavor of horror, it's a must-see.