Video Views Extra: New Review of an Older Movie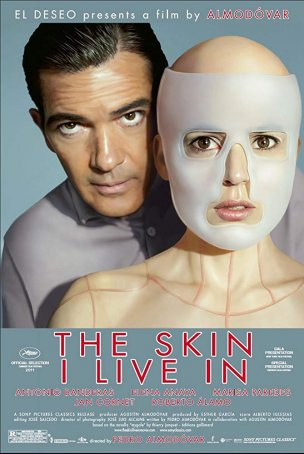 Mad scientists overwhelmed by hubris are nothing new but no iteration of the story has been told in quite this way.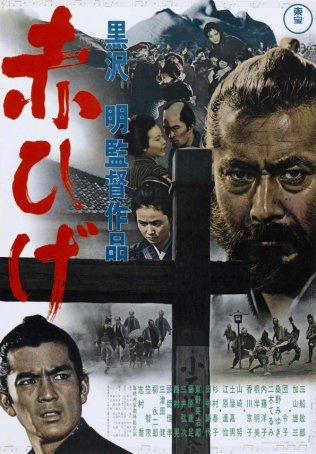 As an elegy to a perfect fusion of directorial mastery and an actor's indomitable screen presence, it's hard to imagine something more memorable.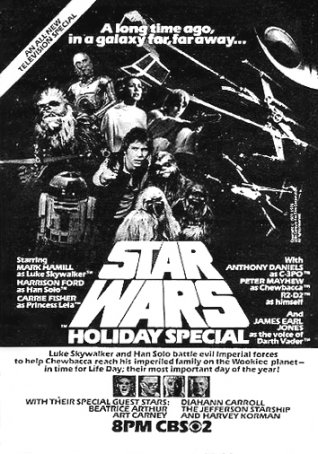 Run Time: 1:37
U.S. Home Release Date: 2018-11-17
MPAA Rating:
"NR"
Genre:
Science Fiction/Variety
Director:
Steve Binder
Cast:
Mark Hamill
,
Harrison Ford
,
Carrie Fisher
,
Peter Mayhew
,
Anthony Daniels
,
James Earl Jones
,
Mickey Morton
,
Paul Gale
,
Patty Maloney
,
Beatrice Arthur
,
Art Carney
,
Harvey Korman
,
Diahann Carroll
,
Jefferson Starship
The cliche "it's so bad, it's good" doesn't apply here. "The Star Wars Holiday Special" isn't enjoyable on any level, campy or otherwise. It's just ugly, painful, and boring.
Brand New to Video Views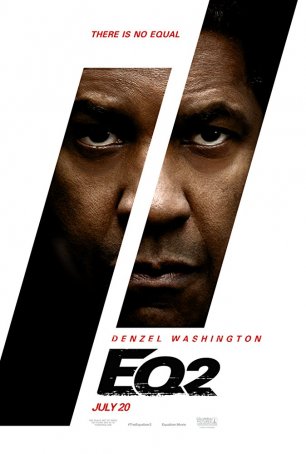 A solid follow-up to "The Equalizer" and an effectively understated entry into the 2018 summer movie sweepstakes.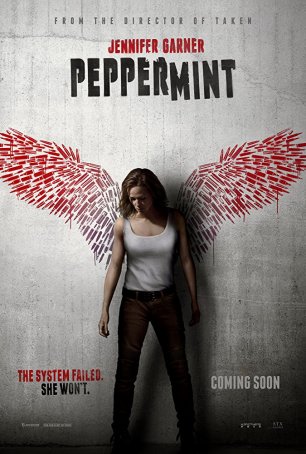 Although intended as escapist fun, there's nothing "fun" about sitting through this 100-minute exercise in robotic butchery.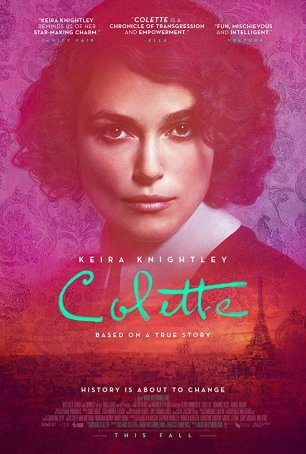 An engaging, inspirational tale with Kiera Knightley's performance lending her particular brand of vivacity to the lead character.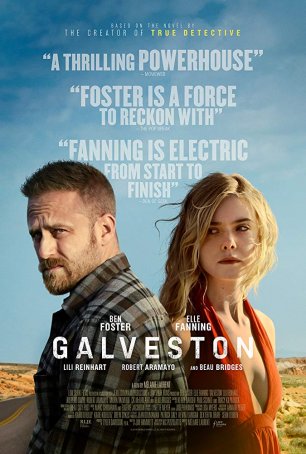 Bleak and gripping, "Galveston" offers a compelling experience for those who don't demand pure escapism and are willing to sample the darker side of cinema.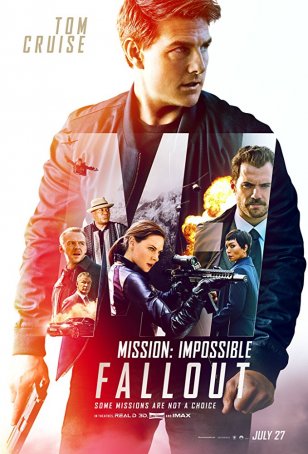 Run Time: 2:27
U.S. Home Release Date: 2018-12-04
MPAA Rating:
"PG-13" (Violence, Profanity)
Genre:
Action/Thriller
Director:
Christopher McQuarrie
Cast:
Tom Cruise
,
Wes Bentley
,
Michelle Monaghan
,
Vanessa Kirby
,
Angela Bassett
,
Sean Harris
,
Rebecca Ferguson
,
Simon Pegg
,
Ving Rhames
,
Henry Cavill
,
Alec Baldwin
Proves that this kind of adrenaline-fueled spy thriller isn't dead – it just needs a strong leading man and an accomplished director.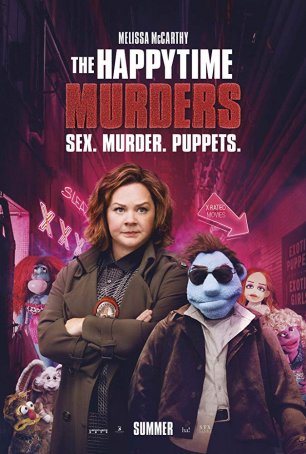 The transgressive element is edgy and at times amusing, but it wears thin quickly.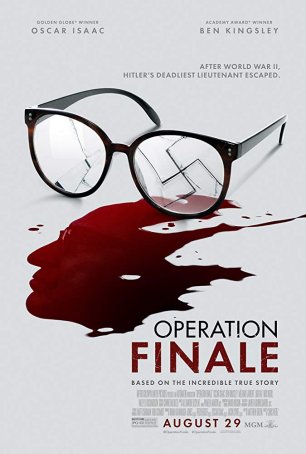 Mixes factual elements with a few "Hollywood touches" to provide a compelling thriller.