Video Views Extra: New Review of an Older Movie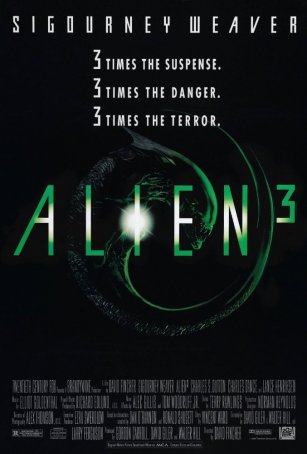 Run Time: 1:54
U.S. Home Release Date: 2018-02-21
MPAA Rating:
"R" (Violence, Profanity, Gore, Sexual Content)
Genre:
Science Fiction/Horror
Director:
David Fincher
Cast:
Sigourney Weaver
,
Charles S. Dutton
,
Charles Dance
,
Paul McGann
,
Brian Glover
,
Ralph Brown
,
Holt McCallany
,
Lance Henriksen
Calling the next sequel "Resurrection" was appropriate because "Alien 3" killed the series and left it dead and stinking in the cold vacuum of space.
Brand New to Video Views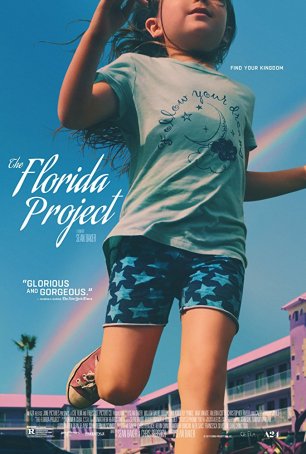 One of the most honest films about young childhood to reach theaters in several years.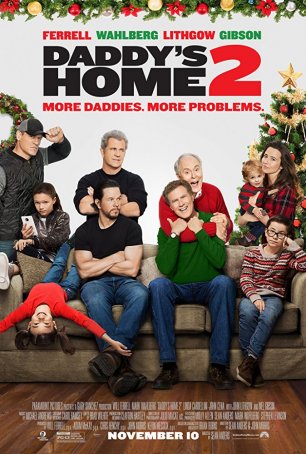 There are worse ways to get some cheap laughs and the warm, fuzzy feeling that comes with any rendition of "kumbaya."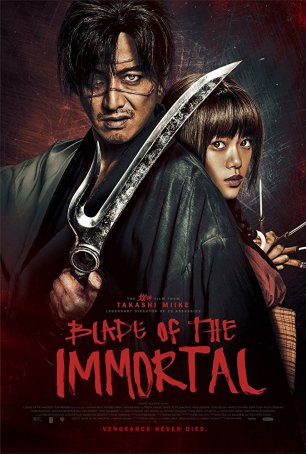 Although a little too long, this bottled adrenaline delivers the kind of jolt that will excite action/samurai fans.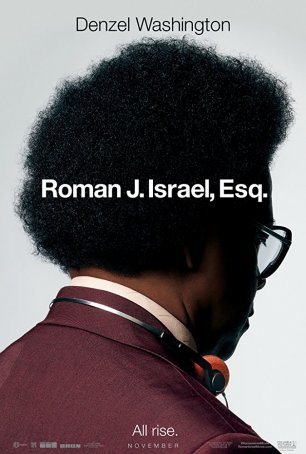 The story is surprisingly unfocused and plunges into quasi-thriller territory that relies on a series of hard-to-swallow contrivances.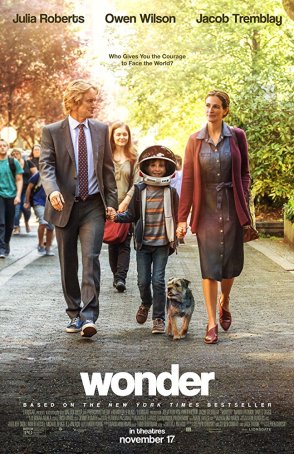 From its imagination-tinged opening to its Kumbaya ending, "Wonder" never forgets that its mission is to provide a non-threatening, warm-and-fuzzy experience.
Video Views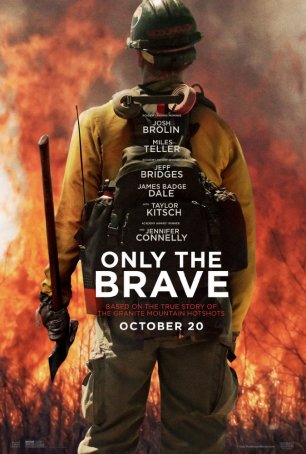 Although probably a little too long, the film succeeds in being both emotionally forceful and dramatically satisfying.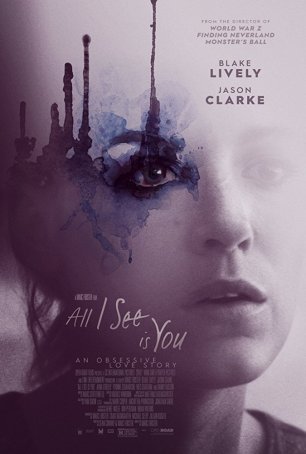 Despite an interesting premise, it fails to deliver much beyond a gradual descent into disinterest and watch-checking.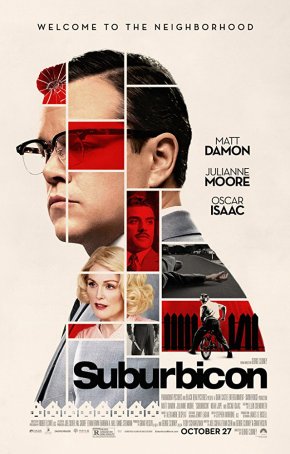 A tonal disaster – an awkward and ineffective attempt to blend dark comedy with social commentary.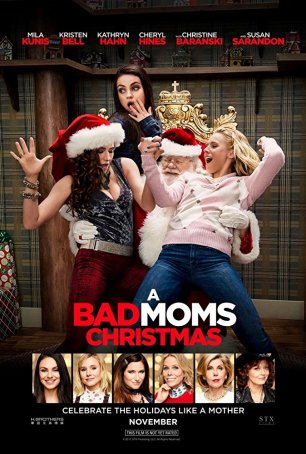 Run Time: 1:45
U.S. Home Release Date: 2018-02-06
MPAA Rating:
"R" (Profanity, Sexual Content, Drugs)
Genre:
Comedy
Director:
Scott Moore, Jon Lucas
Cast:
Mila Kunis
,
Kristen Bell
,
Kathryn Hahn
,
Christine Baranski
,
Cheryl Hines
,
Susan Sarandon
,
Jay Hernandez
,
Peter Gallagher
A plot-by-numbers sit-com movie that tries hard (perhaps too hard) to reproduce the elements that made its predecessor successful.