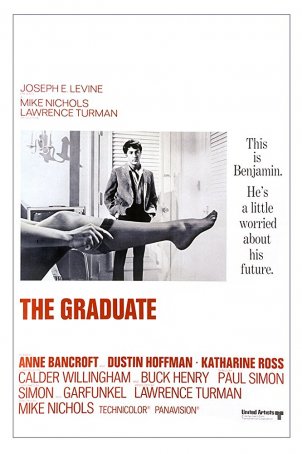 Despite not aging well, "The Graduate" remain worth seeing primarily for Anne Bancroft's performance but also as a time capsule looking at a lifestyle that would soon disappear.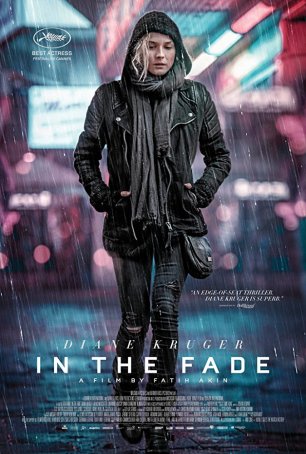 Shows how the most devastating damage caused by terrorists sometimes isn't to those who die; it's to those who remain alive.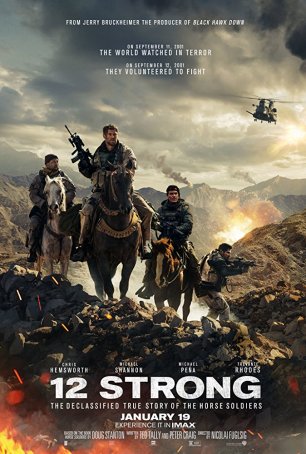 For those who enjoy war films, especially those with an "old fashioned" bent, "12 Strong" offers two solid hours.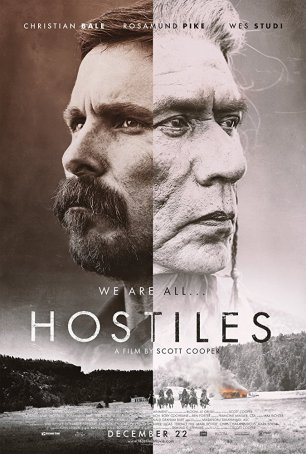 Run Time: 2:09
U.S. Home Release Date: 2018-04-24
MPAA Rating:
"R" (Violence, Profanity)
Genre:
Western
Director:
Scott Cooper
Cast:
Christian Bale
,
Peter Mullan
,
Timothee Chalamet
,
Jesse Plemons
,
Jonathan Majors
,
Ben Foster
,
Rory Cochrane
,
Adam Beach
,
Q'orianka Kilcher
,
Wes Studi
,
Rosamund Pike
,
Stephen Lang
A morality play that has much in common with the so-called "revisionist" Westerns of recent years.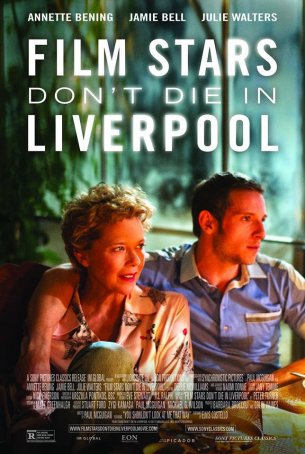 Despite some great acting, this is a largely unpleasant viewing experience and the downbeat tone isn't helped by a narrative that flits back and forth in time without rhyme or reason.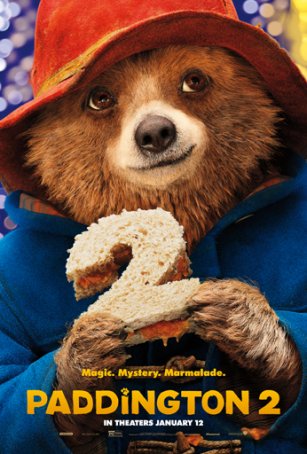 The movie will enthrall children while providing enough sophisticated tidbits to keep adults engaged.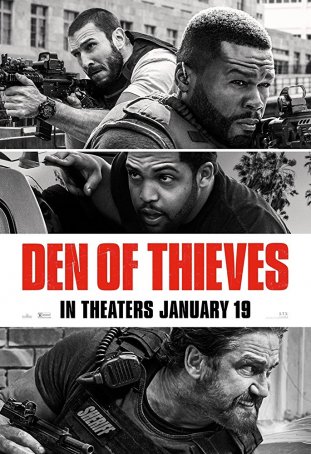 The movie may not be the second coming of "Heat" but it's good enough to turn up the temperature to "warm."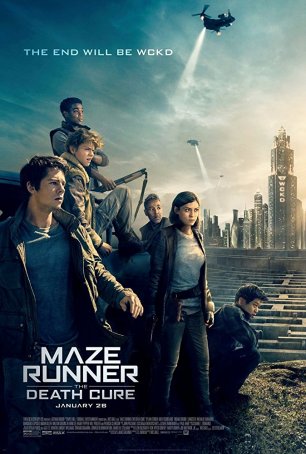 Run Time: 2:22
U.S. Home Release Date: 2018-04-24
MPAA Rating:
"PG-13" (Violence, Profanity)
Genre:
Science Fiction/Action
Director:
Wes Ball
Cast:
Dylan O'Brien
,
Ki Hong Lee
,
Barry Pepper
,
Giancarlo Esposito
,
Patricia Clarkson
,
Aidan Gillen
,
Rosa Salazar
,
Kaya Scodelario
,
Thomas Brodie-Sangster
,
Will Poulter
Pointless, loud, seemingly longer than a Peter Jackson film, and missing a credible story, this is for "Maze Runner" completists only.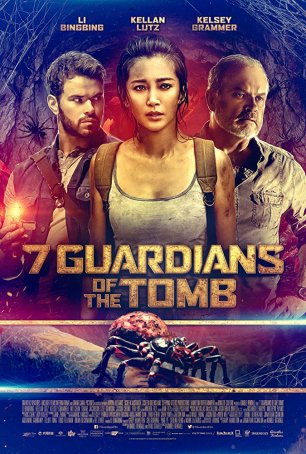 The movie feels like what it is – a moderately low-budget action/adventure outing designed primarily for the Asian market.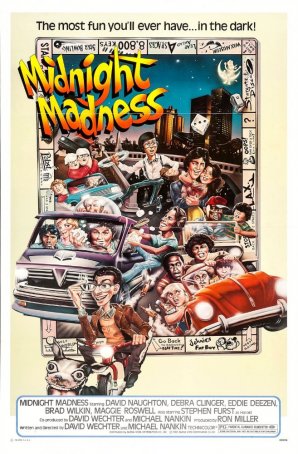 Run Time: 1:52
U.S. Home Release Date: 2018-04-24
MPAA Rating:
"PG"
Genre:
Comedy
Director:
Michael Nankin, David Wechter
Cast:
David Naughton
,
Debi Richter
,
Alan Solomon
,
Michael J. Fox
,
Brad Wilkin
,
Eddie Deezen
,
Maggie Roswell
,
Andy Tennant
,
Stephen Furst
,
Kirsten Baker
"Midnight Madness" probably lives in the memories of some as an engagingly dumb slice of '80s moviedom and it's better left there.