Brand New to Video Views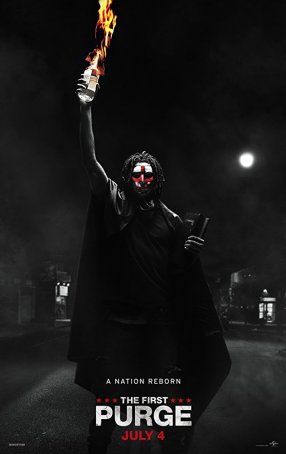 Light on backstory and details and strong on adrenaline and testosterone...not unlike the three films that came before it.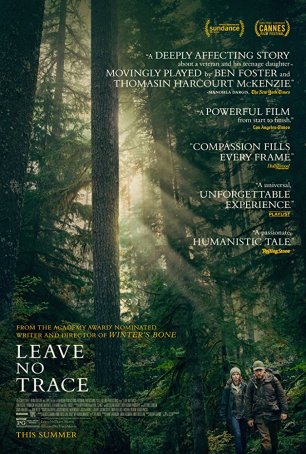 Occasionally uplifting and sometimes heartbreaking, it is nothing less than sublime.
Video Views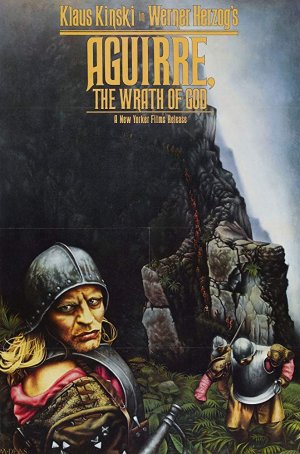 A compelling piece of historical fiction that lingers in the memory largely because of its lush, claustrophobic atmosphere and the towering presence of Klaus Kinski.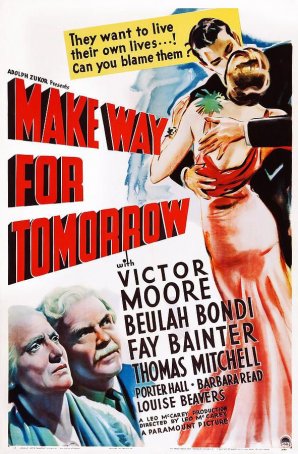 Without demonizing individuals, McCarey pinpoints the self-absorption that results in the neglect of those whose presence demands sacrifice.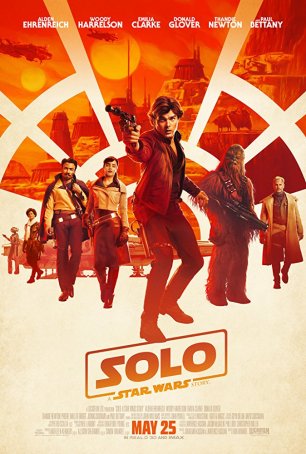 The prioritization of highlighting moments of "Star Wars" lore over telling a compelling story makes "Solo" feel overlong and anticlimactic.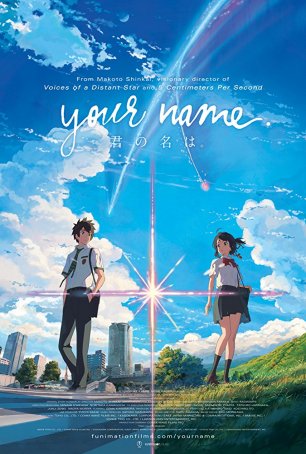 Combining such diverse genres as teen/high school romances, disaster movies, and ghost stories, "Your Name" covers a vast canvas.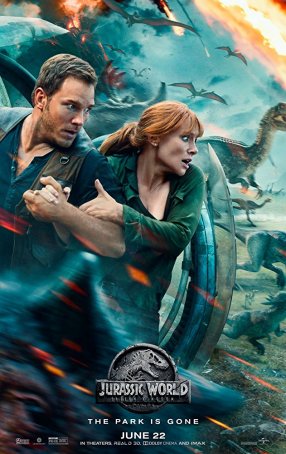 Run Time: 2:08
U.S. Home Release Date: 2018-09-18
MPAA Rating:
"PG-13" (Dino Carnage, Scenes of Peril, Violence, Profanity)
Genre:
Action/Adventure
Director:
J.A. Bayona
Cast:
Chris Pratt
,
BD Wong
,
Ted Levine
,
James Cromwell
,
Daniella Pineda
,
Justice Smith
,
Rafe Spall
,
Jeff Goldblum
,
Bryce Dallas Howard
,
Isabella Sermon
"Fallen Kingdom" isn't dino-myte. It's dino doo-doo.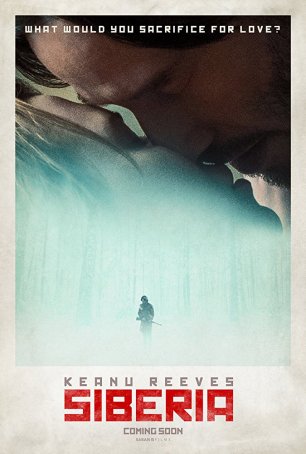 Despite drawbacks related to the casting of Keanu Reeves, "Siberia" is well-paced, offers instances of tension, and doesn't cheat at the end.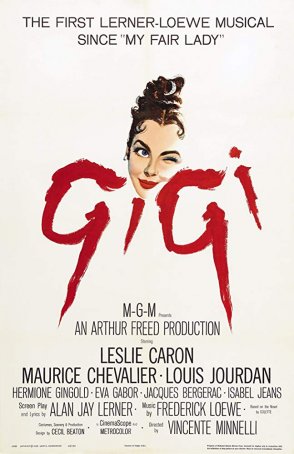 The passage of time has dimmed its greatness while at the same time imbuing it with a nostalgic element that allows it to work today.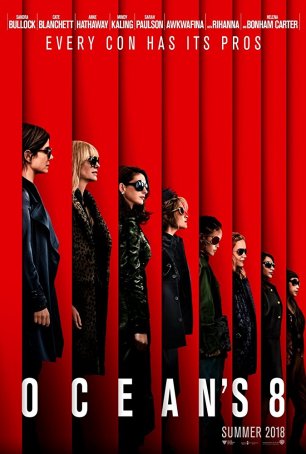 Run Time: 1:47
U.S. Home Release Date: 2018-09-11
MPAA Rating:
"PG-13" (Profanity, Drugs)
Genre:
Thriller
Director:
Gary Ross
Cast:
Sandra Bullock
,
Richard Armitage
,
Anne Hathaway
,
Sarah Paulson
,
Awkwafina
,
Rihanna
,
Mindy Kaling
,
Helena Bonham-Carter
,
Cate Blanchett
,
James Corden
A poorly-designed heist leads to a surprisingly lackluster experience, unless you're on hand primarily for the fun of seeing eight talented actresses interacting.