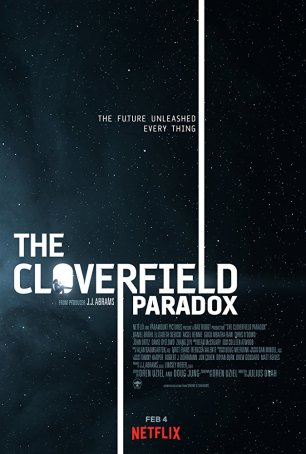 A kluge of bad science and worse science fiction clichés, it tries to be atmospheric and scary but succeeds only at being frustrating and tedious.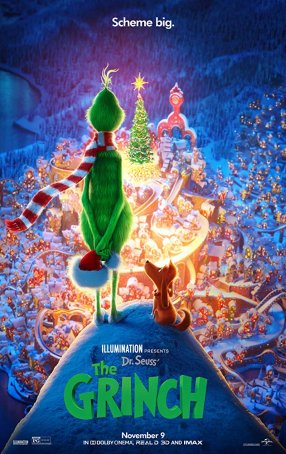 "Hollow cash grab" is one way to describe "The Grinch." Equally appropriate would be "soulless abomination."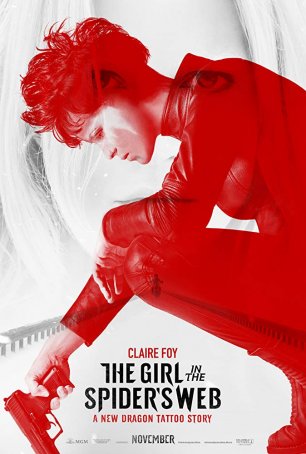 A generic espionage/crime thriller; although briskly paced, the plot is far from airtight and demands a deus ex machina to reach its climax.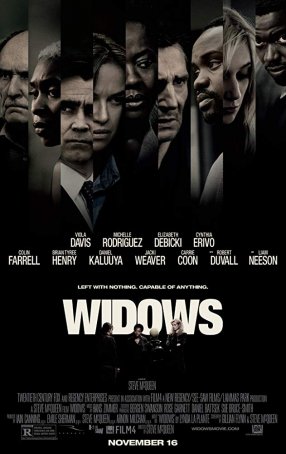 Run Time: 2:09
U.S. Home Release Date: 2019-02-05
MPAA Rating:
"R" (Violence, Profanity, Sexual Content, Nudity)
Genre:
Thriller
Director:
Steve McQueen
Cast:
Viola Davis
,
Daniel Kaluuya
,
Brian Tyree Henry
,
Robert Duvall
,
Colin Farrell
,
Cynthia Erivo
,
Carrie Coon
,
Elizabeth Debicki
,
Michelle Rodriguez
,
Liam Neeson
McQueen achieves his aim of using a genre framework to advance serious themes, which makes "Widows" an uncommonly good thriller.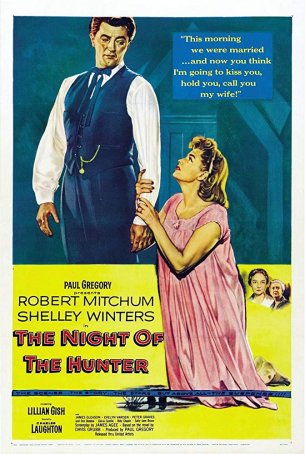 It's possible to recognize that film's stylistic mastery while acknowledging that some aspects are artifacts of a bygone era.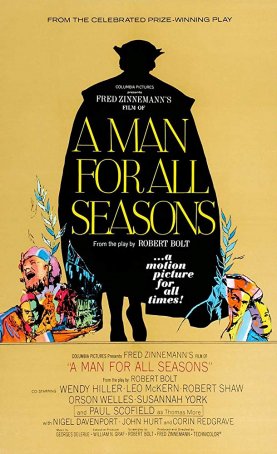 Offers an engaging, if somewhat dry, history lesson leavened with low-key drollness and powerful acting.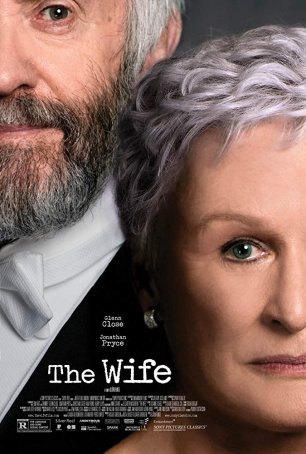 A engaging story anchored by two powerful performances, with Glenn Close being is as ferocious as she has ever been.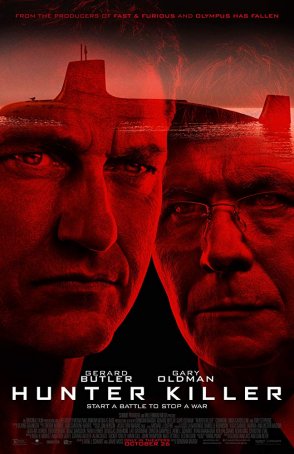 Run Time: 2:00
U.S. Home Release Date: 2019-01-29
MPAA Rating:
"R" (Violence, Profanity)
Genre:
Thriller
Director:
Donovan Marsh
Cast:
Gerard Butler
,
Zane Holtz
,
Michael Nyqvist
,
Michael Gor
,
Alexander Diachenko
,
Carter MacIntyre
,
Common
,
Linda Cardellini
,
Gary Oldman
,
Toby Stephens
Often preposterous, occasionally idiotic, and always compulsively watchable.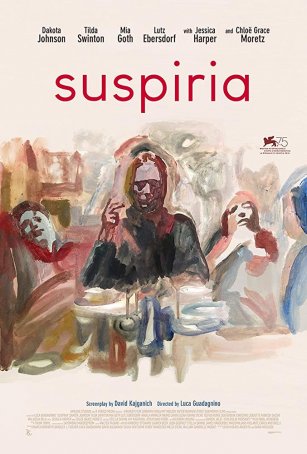 Deserves the derision and disdain it will receive from mainstream movie-goers nationwide.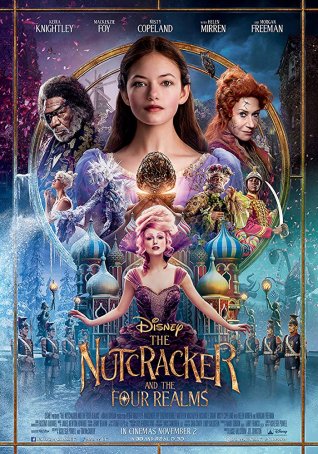 Targeted at prepubescent girls, the holiday-themed fantasy adventure drowns in CGI, underdeveloped characters, and a plot utterly devoid of energy and excitement.