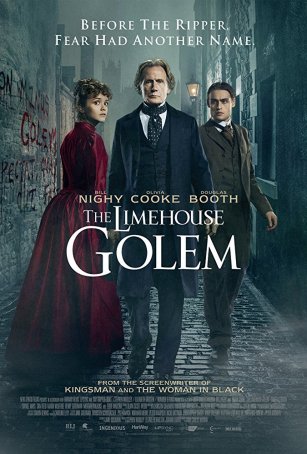 An atmospheric period-piece murder mystery, The Limehouse Golem combines elements of Sherlock Holmes and Jack the Ripper.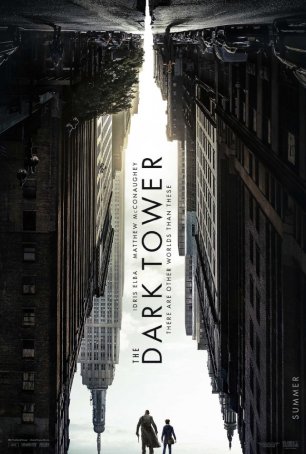 Not so much a bad movie as a superficial, uninspired, and forgettable one.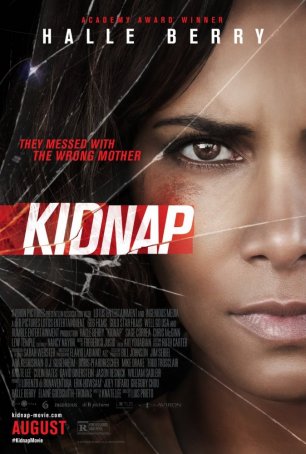 The only way "Kidnap" could possibly work is if the viewer isn't paying attention.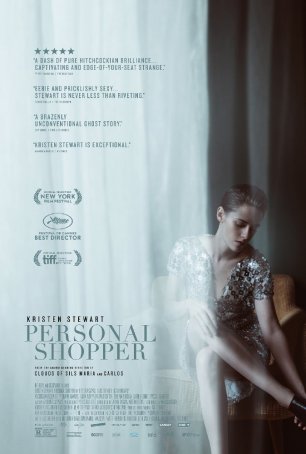 Equal parts mesmerizing and perplexing, intriguing and frustrating.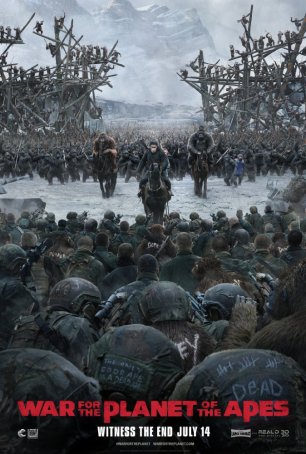 This is a vital, original, and emotionally potent chapter to one of the longest-running movie series out there.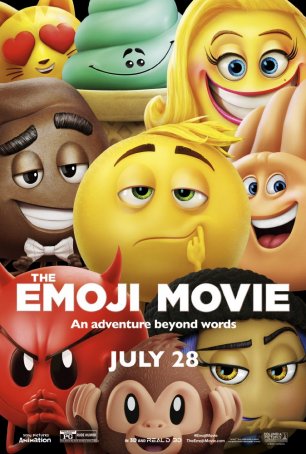 Looks and feels like something made for Cartoon Network or Amazon Prime rather than a big-screen offering.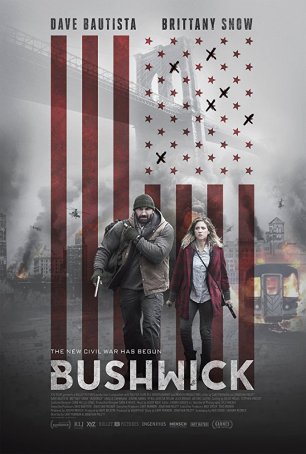 Undone by a litany of bad decisions and the underlying weakness of the core material.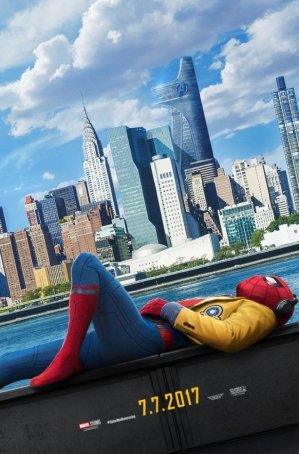 Run Time: 2:13
U.S. Home Release Date: 2017-10-17
MPAA Rating:
"PG-13" (Violence, Profanity)
Genre:
Action/Adventure
Director:
Jon Watts
Cast:
Tom Holland
,
Bokeem Woodbine
,
Laura Harrier
,
Jacob Batalon
,
Donald Glover
,
Zendaya
,
Jon Favreau
,
Marisa Tomei
,
Robert Downey Jr.
,
Michael Keaton
,
Chris Evans
Although this "Homecoming" serves its purpose, it's just a forgettable waystation on the MCU map, where all roads lead to "Infinity War".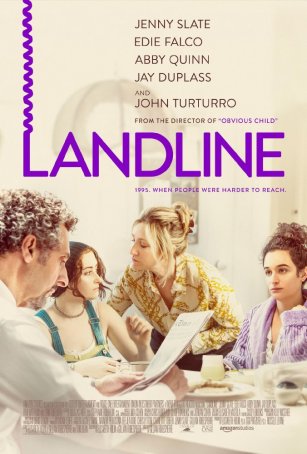 An ensemble of solid performances with some affecting moments is ultimately undone by a storyline that treads too-common ground for American indie films.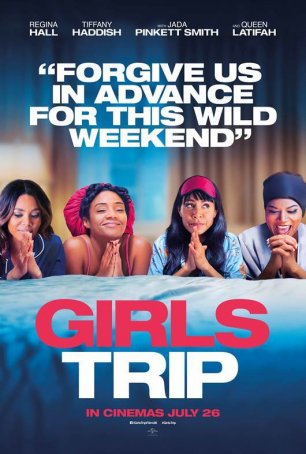 The movie has its pleasures but not enough of them to make it worth the heavy time investment.