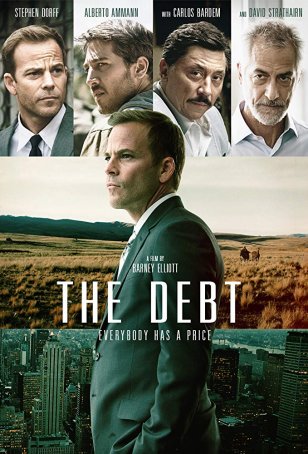 Unfortunately, a worthy message doesn't necessarily equate to a good movie and, in this case, the inequality is evident.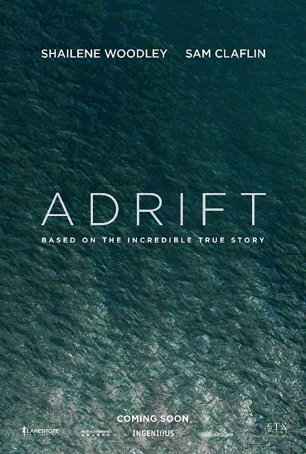 An honest, if somewhat neutered, account of what happens in situations like this, and worth seeing if you have an interest in (Wo)man vs. Nature battles.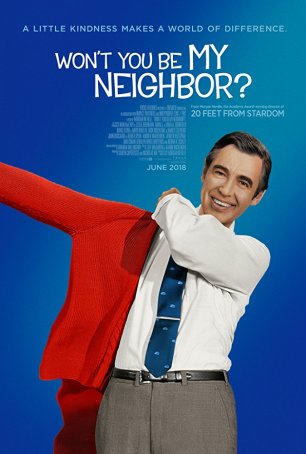 Functions as a time machine to take the viewer back to the days of "Mr. Rogers' Neighborhood" while re-introducing the man who functioned as a friend/mentor/father-figure.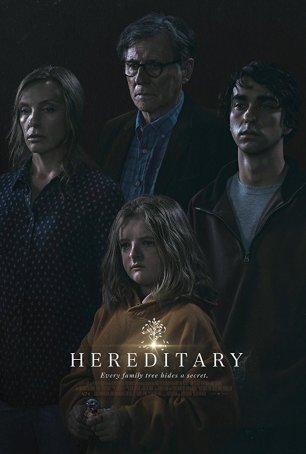 Poorly constructed endings can leave an unpleasant aftertaste even for movies that are otherwise mostly solid. That's the case here.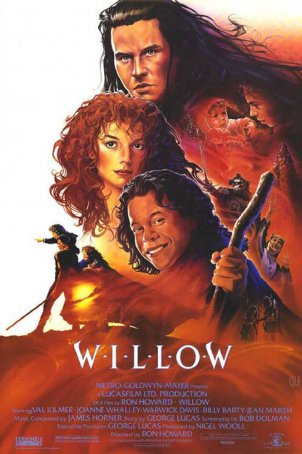 A perfect example of '80s fantasy in every way – targeted toward children, unremarkable, and ultimately disappointing.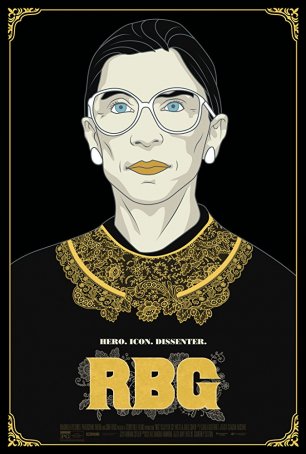 While hard to describe as anything short of a hagiography, it contains a share of important historical information.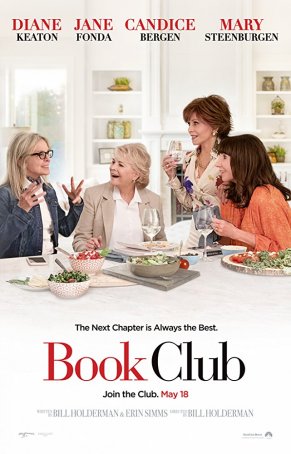 Run Time: 1:44
U.S. Home Release Date: 2018-08-28
MPAA Rating:
"PG-13" (Profanity, Sexual Content)
Genre:
Comedy/Romance
Director:
Bill Holderman
Cast:
Diane Keaton
,
Alicia Sliverstone
,
Ed Begley Jr.
,
Richard Dreyfuss
,
Don Johnson
,
Craig T. Nelson
,
Andy Garcia
,
Mary Steenburgen
,
Candice Bergen
,
Jane Fonda
,
Katie Aselton
Its ability to tickle the funny bone and warm the heart allow it to work as a traditional rom-com even if the participants are older than is the norm for the genre.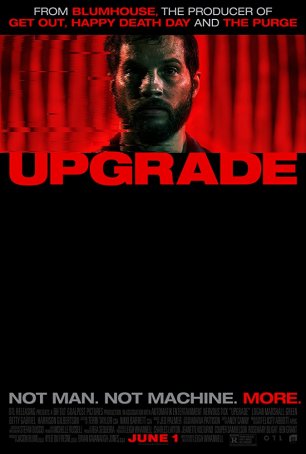 Like all B-movies, this one provides moments of visceral satisfaction while ignoring nuance and (at times) logic.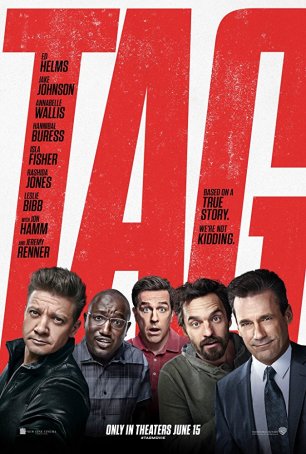 Falls prey to two common problems: (1) predictable, uninspired humor, and (2) inept attempts to inject drama into the proceedings during the last act.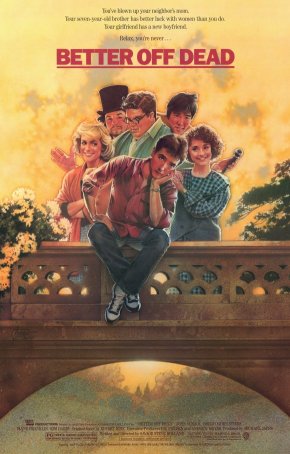 This is what '80s comedies were and all of them, "Better Off Dead" included, are more valuable today as time capsules than as artistic endeavors.