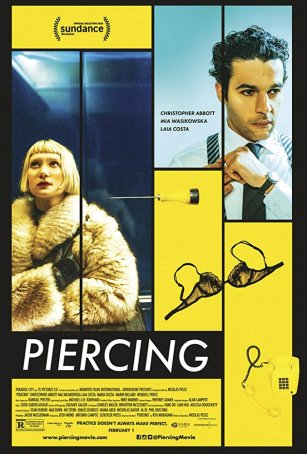 The director's macabre flourishes and garish visuals can't completely camouflage the hollow space at the production's core.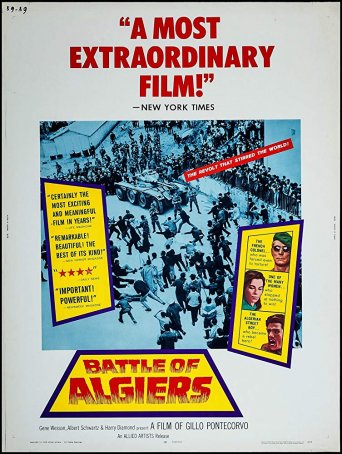 In the universality of its message and the lucidity with which it is presented, "The Battle of Algiers" shows its true power.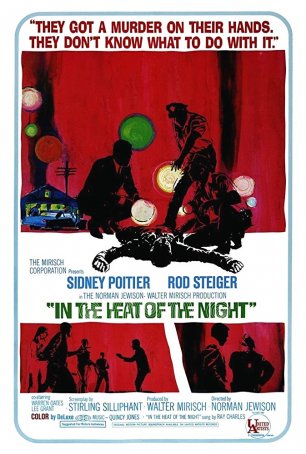 The honesty with which Jewison and his cast address issues of race and bigotry gives the movie more power than the underlying crime story would suggest.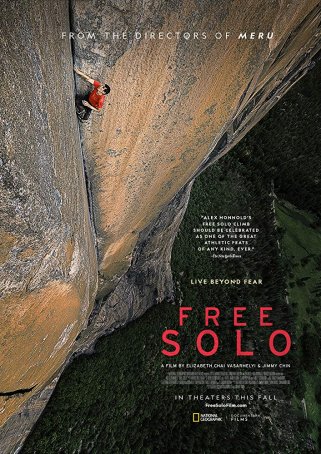 Plays out with as much (or more) suspense than any conventional thriller as the cameras capture every step of the treacherous ascent.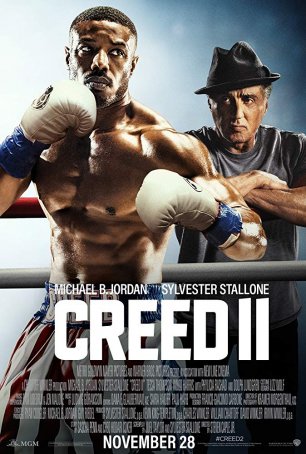 Mired in clichés with a narrative constrained by a bland and generic structure.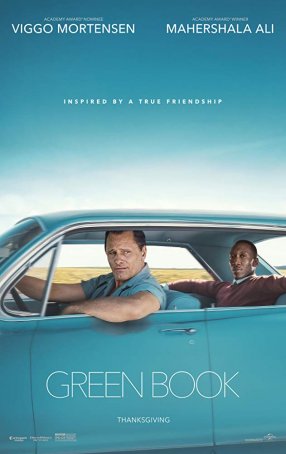 Effective and affecting while being careful to avoid overdosing its audience on material that some might deem too shocking or upsetting.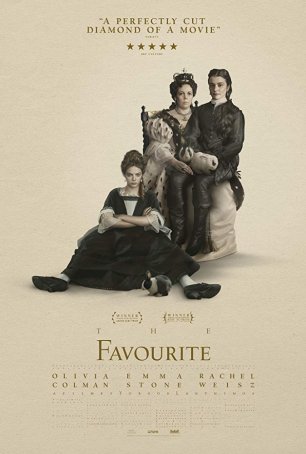 It may peter out on the way to an anticlimactic conclusion but it's fun while it lasts and the three peerless female leads deserve recognition.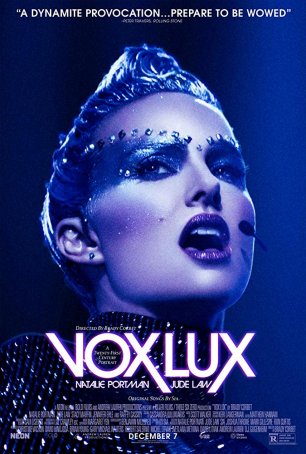 A dead-on portrait of a lost soul who may never quite find herself but who makes an uneasy peace with what the world has made of her.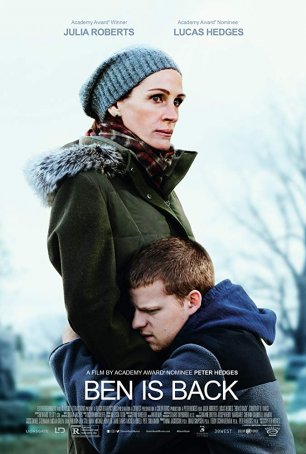 By adding cumbersome elements to the narrative, it ultimately detracts from the core human story.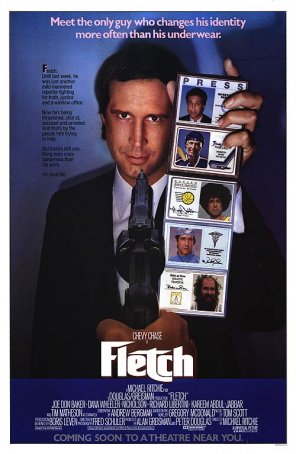 A mystery/comedy that has been robbed by age of its humor, leaving behind a leaden and tedious sampling of what people found funny in the 1980s.