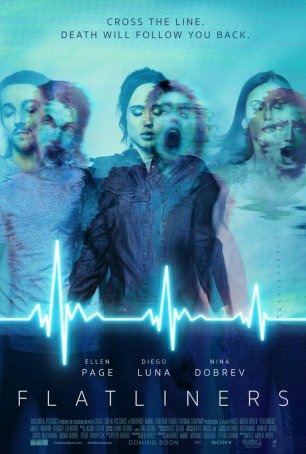 A mediocre remake of a mediocre original – not exactly must-see cinema. "Flatliners" is dead on arrival.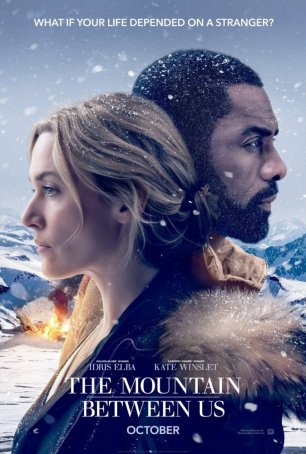 Fails to excite as a tale of survival or ignite as a love story.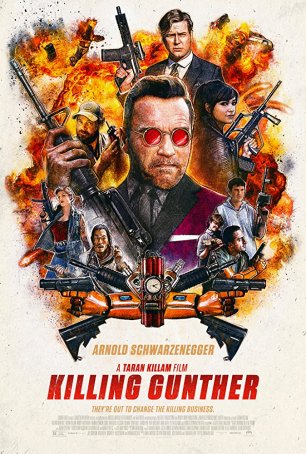 Although sporadically amusing, it feels like a 20-minute short that was expanded to feature length to its considerable detriment.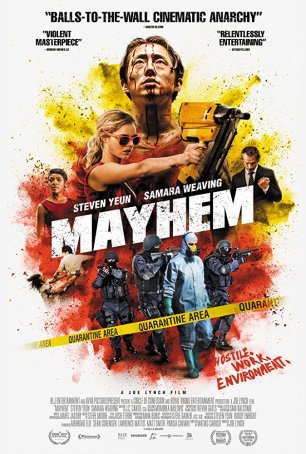 Run Time: 1:26
U.S. Home Release Date: 2017-12-26
MPAA Rating:
"R" (Violence, Gore, Profanity, Sexual Content, Nudity, Drugs)
Genre:
Action/Comedy
Director:
Joe Lynch
Cast:
Steven Yeun
,
Samara Weaving
,
Steven Brand
,
Caroline Chikezie
,
Kerry Fox
,
Dallas Roberts
A little like "The Purge" in an office building with the best moments coming in the early-going.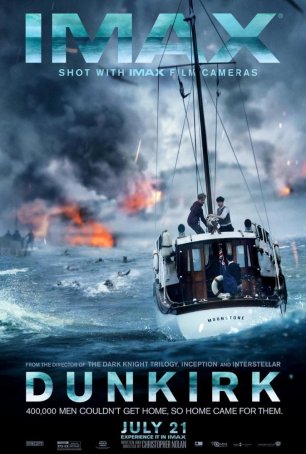 This accomplished, exceptional piece of cinema delivers summer-scale spectacle.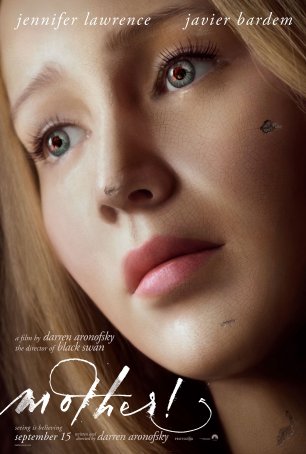 With "mother!", director Darren Aronofsky seems determined to baffle, infuriate, and divide his audience.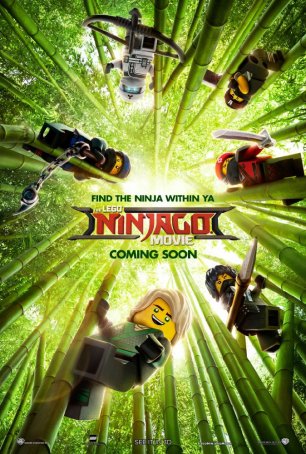 Run Time: 1:36
U.S. Home Release Date: 2017-12-19
MPAA Rating:
"PG"
Genre:
Animated
Director:
Charlie Bean, Paul Fisher, Bob Logan
Cast:
Jackie Chan
,
Dave Franco
,
Justin Theroux
,
Michael Pena
,
Kumail Nanjiani
,
Abbi Jacobson
,
Zach Woods
,
Fred Armisen
,
Olivia Munn
A 90-second toy commercial is generally innocuous but stretch it out to 90 minutes and it can be a challenge to endure.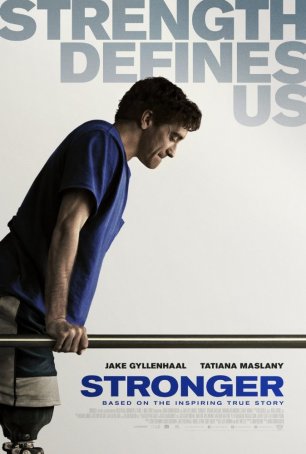 An inspirational story based on a true event with long-shot Oscar aspirations.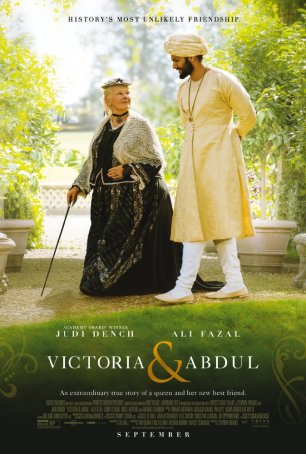 Frears hasn't just made an historical recreation; he has made a movie containing a message with universal implications.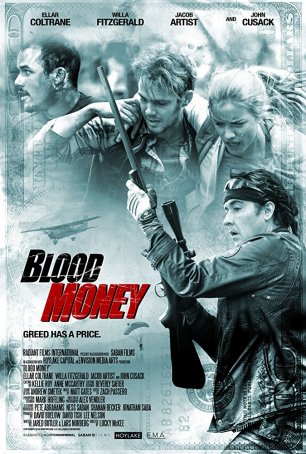 Despite the "Deliverance" vibe that permeates the production, "Blood Money" delivers a bit more.