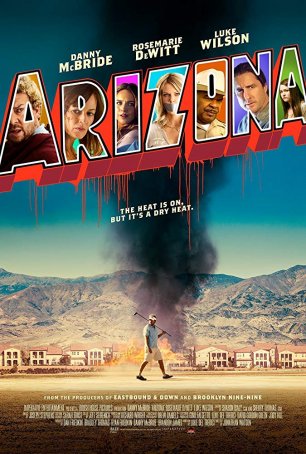 A tonal mess and its inconsistencies make it a frustrating viewing experience.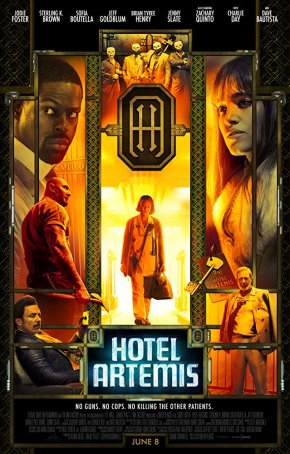 With its flashy action sequences and Tarantino-wannabe vibe, the movie tries hard to be hip and edgy but ends up simply being uneven.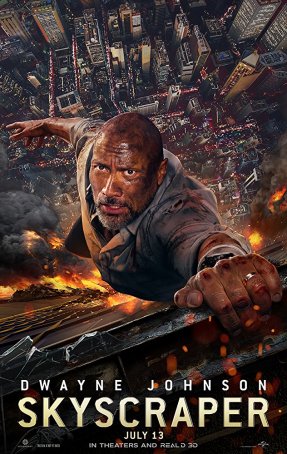 Run Time: 1:37
U.S. Home Release Date: 2018-10-09
MPAA Rating:
"PG-13" (Violence, Profanity, Scenes of Peril)
Genre:
Action/Thriller
Director:
Rawson Marshall Thurber
Cast:
Dwayne Johnson
,
McKenna Roberts
,
Byron Mann
,
Hannah Quinlivan
,
Chin Han
,
Noah Taylor
,
Pablo Schreiber
,
Roland Moller
,
Neve Campbell
,
Noah Cottrell
A simple story with lots of visual pizzazz and little in the way of complexity or intelligence is a great way to lure viewers of all nationalities into theaters.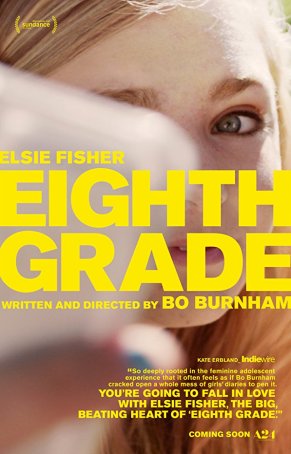 Unsentimental, non-glamorized, and unclouded by the usual overlay of rose-colored nostalgia, this is a raw but rewarding motion picture.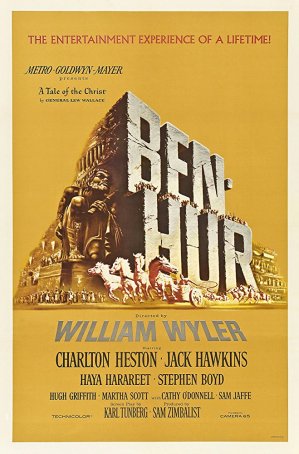 While its grandiose visuals remain impressive and the chariot race has lost none of its energy and excitement, "Ben-Hur" is overlong and bloated.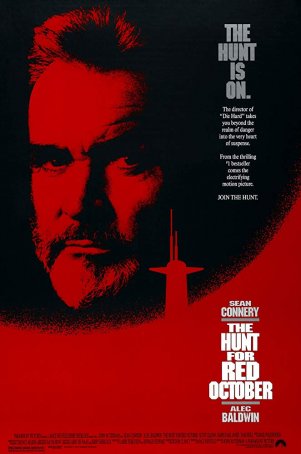 Run Time: 2:15
U.S. Home Release Date: 2018-10-05
MPAA Rating:
"PG" (Violence)
Genre:
Thriller
Director:
John McTiernan
Cast:
Sean Connery
,
Courtney B. Vance
,
Tim Curry
,
Peter Firth
,
Richard Jordan
,
Joss Ackland
,
James Earl Jones
,
Sam Neill
,
Scott Glenn
,
Alec Baldwin
,
Stellan Skarsgård
The mix of traditional thriller elements, Cold War storytelling, submarine warfare, and Sean Connery's magnetic performance engage the viewer throughout.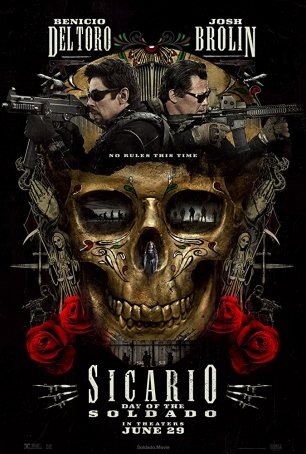 Retains the edge-of-the-seat and nihilistic qualities of its predecessor, but there are shifts to the overall tone, which is neither as stark nor as ominous.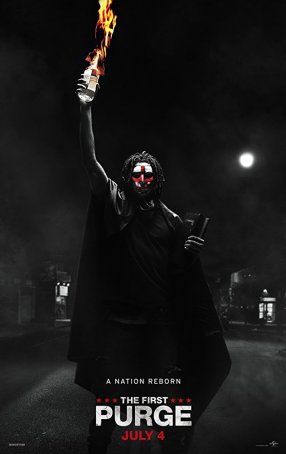 Light on backstory and details and strong on adrenaline and testosterone...not unlike the three films that came before it.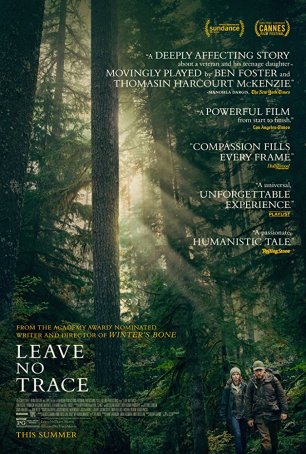 Occasionally uplifting and sometimes heartbreaking, it is nothing less than sublime.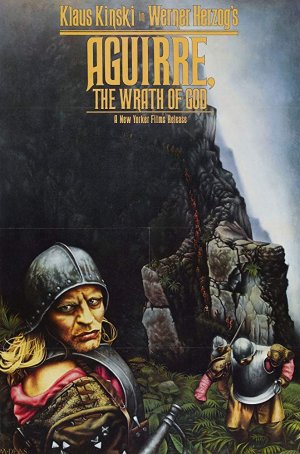 A compelling piece of historical fiction that lingers in the memory largely because of its lush, claustrophobic atmosphere and the towering presence of Klaus Kinski.