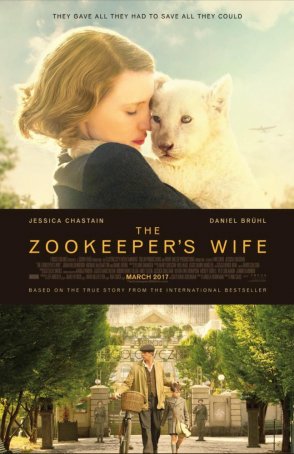 A missed opportunity to tell a powerful story.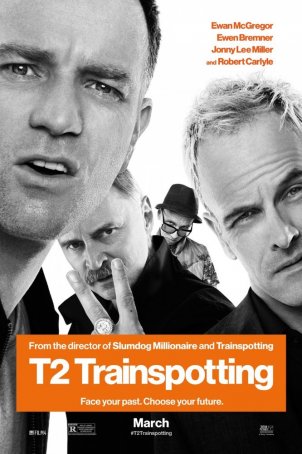 "T2" has targeted a small audience and the group that thinks Boyle has again found greatness will be smaller still.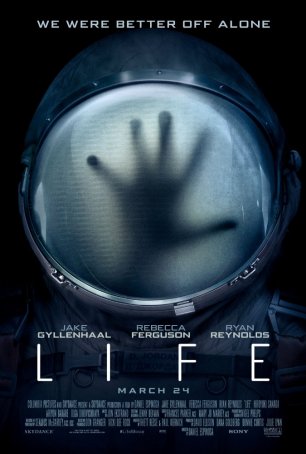 Anyone who's up for something ominous and unsettling could do worse than to choose "Life".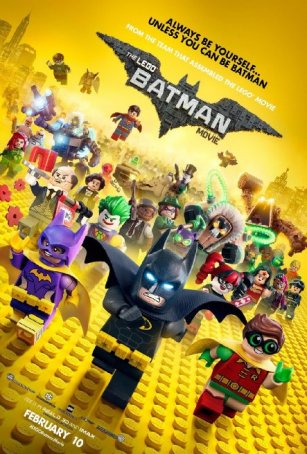 Witty, bright, and makes a great contrast/alternative to DC's current line of serious live-action films.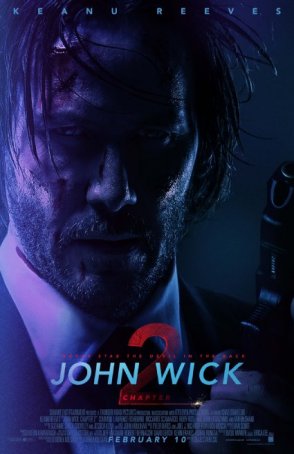 This is "more of the same" but, at least in this case, that's a good thing.