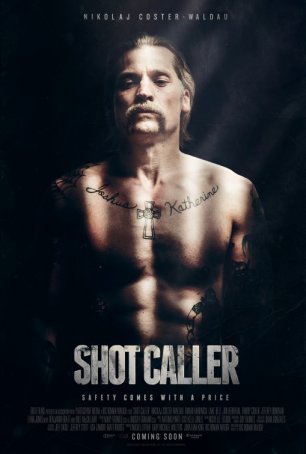 Despite being sold and marketed as a thriller, the most interesting aspects of "Shot Caller" are the dramatic ones.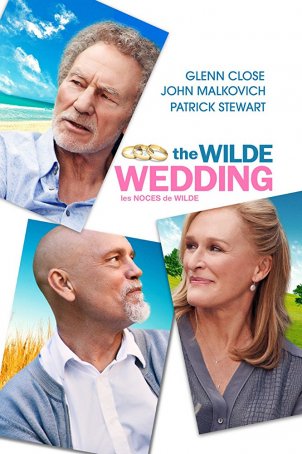 Run Time: 1:40
U.S. Home Release Date: 2017-10-17
MPAA Rating:
"R" (Profanity, Sexual Content, Drugs, Brief Nudity)
Genre:
Comedy
Director:
Damian Harris
Cast:
Glenn Close
,
John Malkovich
,
Patrick Stewart
,
Minnie Driver
,
Grace Van Patten
,
Noah Emmerich
,
Peter Facinelli
,
Jack Davenport
,
Yael Stone
There's always a place for good acting, clever dialogue, and a sense of humor, even if the narrative teeters between incidental and irrelevant.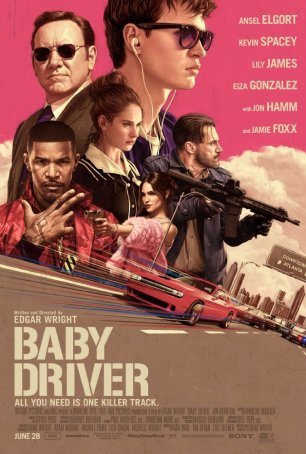 Run Time: 1:53
U.S. Home Release Date: 2017-10-10
MPAA Rating:
"R" (Violence, Profanity)
Genre:
Action/Thriller
Director:
Edgar Wright
Cast:
Ansel Elgort
,
Flea
,
CJ Jones
,
Eiza Gonzalez
,
Jon Bernthal
,
Jamie Foxx
,
Jon Hamm
,
Lily James
,
Kevin Spacey
,
Lanny Joon
Its combination of good pacing and a willingness to tell a story remind us of what summer movies once were.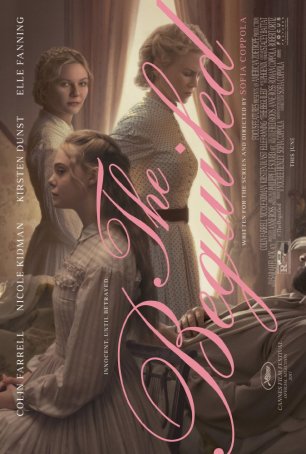 Despite having been feted at Cannes 2017, Coppola isn't working at the level where she once toiled.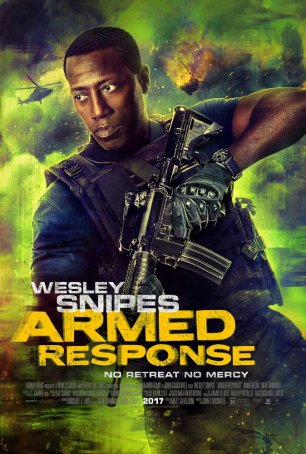 The lack of a clear direction and vision leads to something haphazard, sloppy, and not remotely viscerally compelling.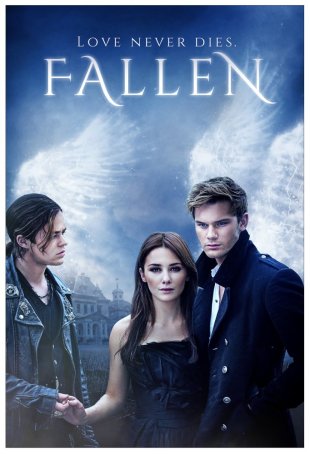 Whatever small pleasures it may offer are wiped out by the frustrating sense of incompleteness that accompanies the arrival of the end credits.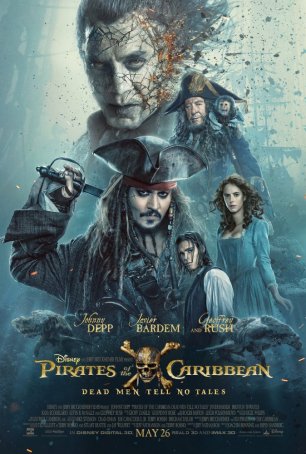 The fifth movie sticks to the formula and delivers the third-most entertaining entry into the series, which is probably about the best one can hope for at this stage of its existence.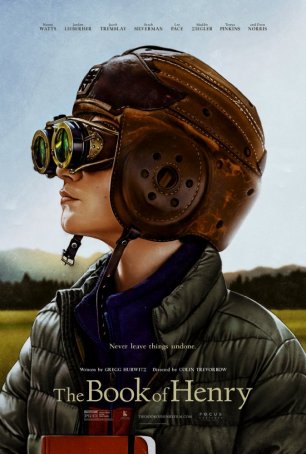 This film's tone is so inconsistent as to cause whiplash and it frequently substitutes emotional manipulation for intelligence.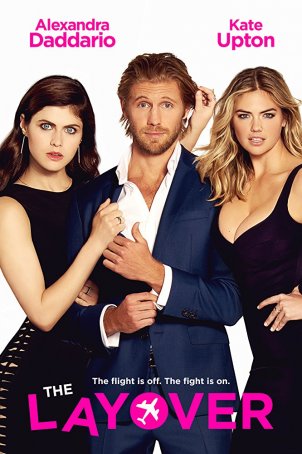 "The Layover" is an appalling movie – an unpleasant, unwatchable example of why people no longer love romantic comedies.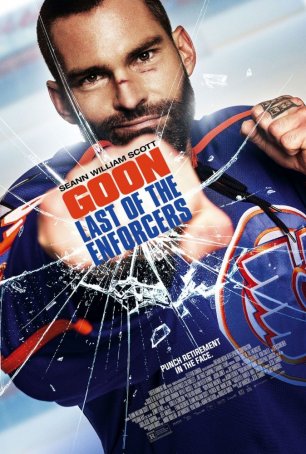 Run Time: 1:41
U.S. Home Release Date: 2017-10-03
MPAA Rating:
"R" (Violence, Profanity, Sexual Content)
Genre:
Comedy/Sports
Director:
Jay Baruchel
Cast:
Seann William Scott
,
Alison Pill
,
Marc-Andre Grondin
,
Liev Schreiber
,
Wyatt Russell
,
Kim Coates
,
Elisha Cuthbert
,
Jay Baruchel
,
Callum Keith Rennie
"Goon: Last of the Enforcers" is a waste of time, money, talent, and the goodwill of viewers who appreciated the earlier picture.