Brand New to Video Views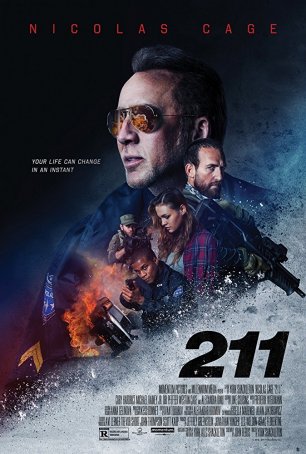 Unappealing and stale, a barely-watchable combination of clichés and irrelevant tangents.
Video Views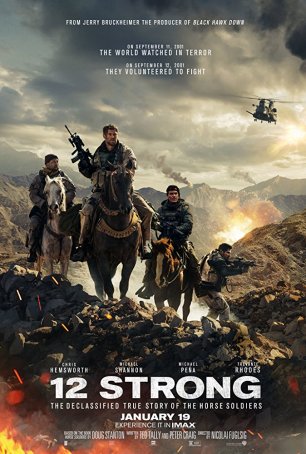 For those who enjoy war films, especially those with an "old fashioned" bent, "12 Strong" offers two solid hours.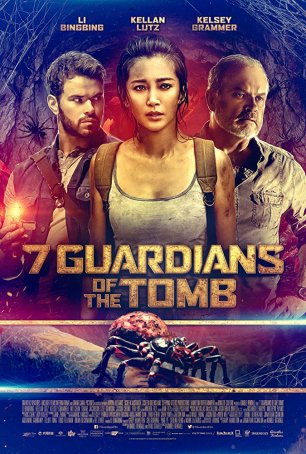 The movie feels like what it is – a moderately low-budget action/adventure outing designed primarily for the Asian market.