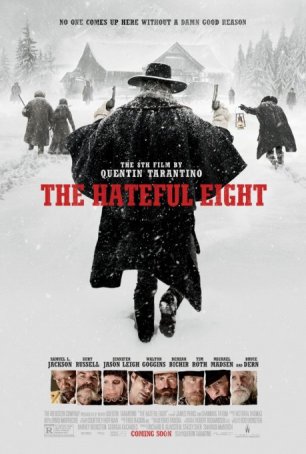 Run Time: 3:02
U.S. Release Date: 2015-12-25
MPAA Rating:
"R" (Violence, Profanity, Nudity)
Genre:
Western/Adventure
Director:
Quentin Tarantino
Cast:
Samuel L. Jackson
,
Kurt Russell
,
Jennifer Jason Leigh
,
Tim Roth
,
Michael Madsen
,
Bruce Dern
,
Demian Bichir
,
Channing Tatum
,
Walton Goggins
A high-wire thriller, full of masterfully executed twists, captivating dialogue, and a wildly entertaining narrative that gallops along at a pace to make three hours evaporate in an instant.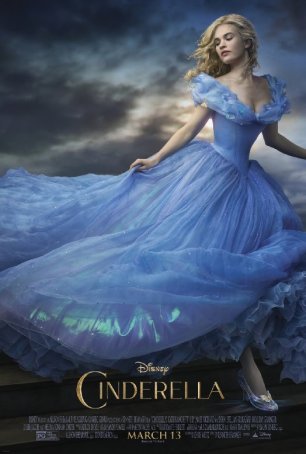 Run Time: 1:42
U.S. Release Date: 2015-03-13
MPAA Rating:
"PG"
Genre:
FANTASY/ROMANCE
Director:
Kenneth Branagh
Cast:
Cate Blanchett
,
Richard Madden
,
Lily James
,
Nonso Anozie
,
Holliday Grainger
,
Hayley Atwell
,
Ben Chaplin
,
Derek Jacobi
,
Stellan Skarsgard
,
Helena Bonham Carter
,
Sophie McShera
The re-interpretation of an animated film into a ...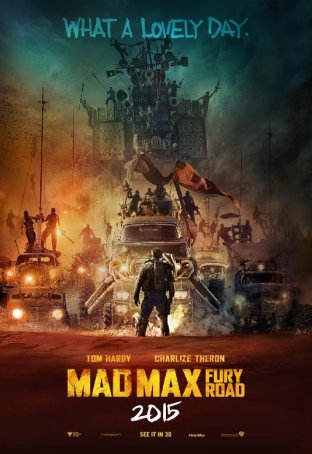 Mad Max: Fury Road delivers. This drives the concept of the "summer spectacle" to its apex.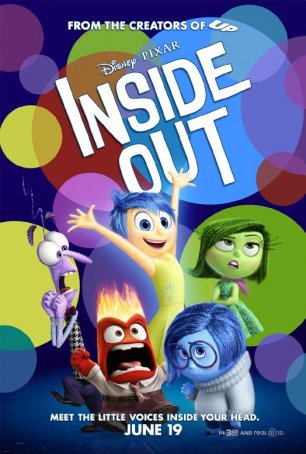 "Inside Out" is the best American-produced animated film we have seen in many summers.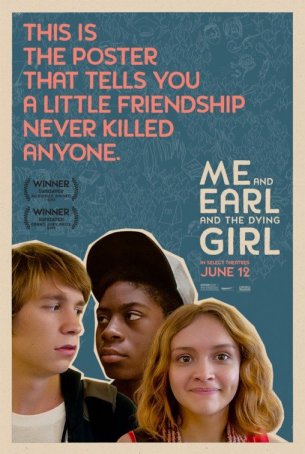 Affecting without being overly sentimental, humorous without being inappropriately comedic, and quirky without being self-indulgent.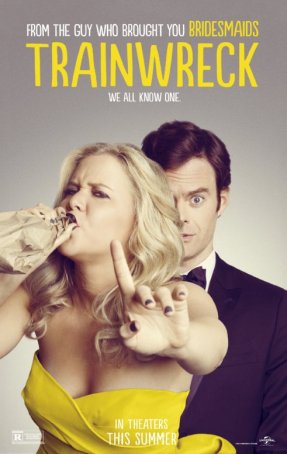 The brash, funny vulgarity is counterbalanced by a sweetness and sincerity that many raunchy comedies lack.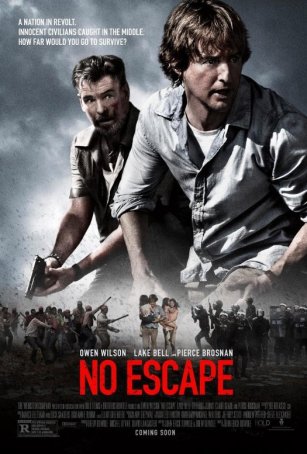 "No Escape" is a throwback to an era when thriller were defined by suspense and tension rather than overblown action and special effects-enhanced stunts.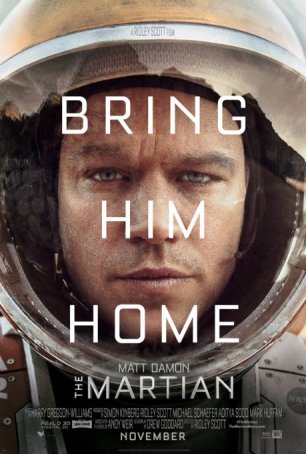 Run Time: 2:21
U.S. Release Date: 2015-10-02
MPAA Rating:
"PG-13" (Profanity, Brief Nudity)
Genre:
Science Fiction
Director:
Ridley Scott
Cast:
Matt Damon
,
Kristin Wiig
,
Chiwetel Ejiofor
,
Jeff Daniels
,
Aksel Hennie
,
Sebastian Stan
,
Kate Mara
,
Michael Pena
,
Jessica Chastain
,
Sean Bean
This is science fiction for sophisticated audiences and, as such, a fulfilling and satisfying experience.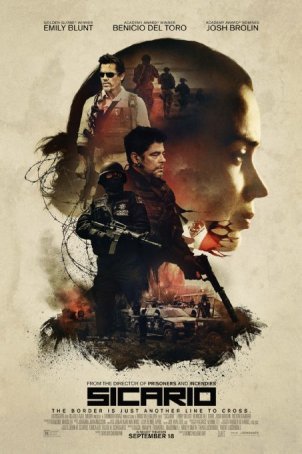 An unforgettable motion picture that should be on the must-see list for anyone who appreciates films that deal in grays rather than blacks and whites.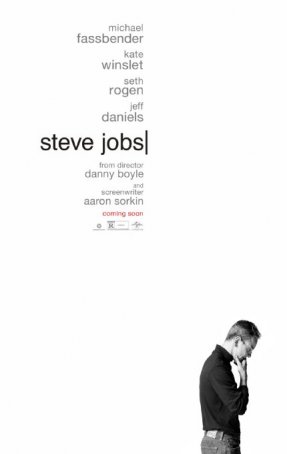 "Steve Jobs" doesn't so much tear down the myth of the man as reshape it into something more volatile.