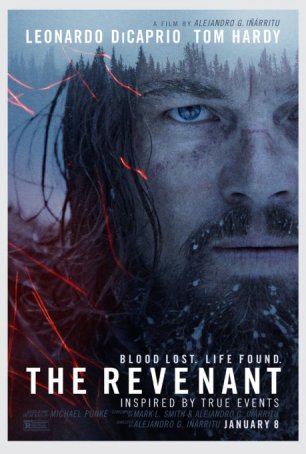 "The Revenant" isn't for everyone but for those to whom the subject matter appeals, this is among 2015's most memorable theatrical options.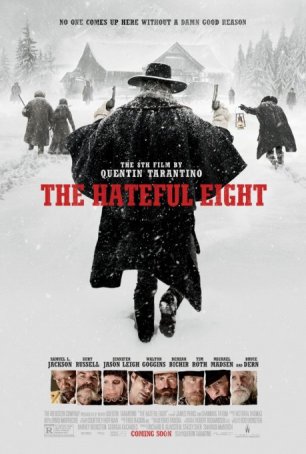 Run Time: 3:02
U.S. Release Date: 2015-12-25
MPAA Rating:
"R" (Violence, Profanity, Nudity)
Genre:
Western/Adventure
Director:
Quentin Tarantino
Cast:
Samuel L. Jackson
,
Kurt Russell
,
Jennifer Jason Leigh
,
Tim Roth
,
Michael Madsen
,
Bruce Dern
,
Demian Bichir
,
Channing Tatum
,
Walton Goggins
A high-wire thriller, full of masterfully executed twists, captivating dialogue, and a wildly entertaining narrative that gallops along at a pace to make three hours evaporate in an instant.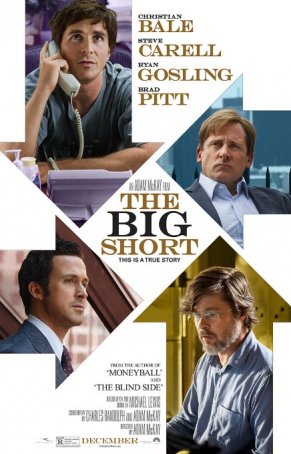 Using gallows humor, likable protagonists, and a variety of nonstandard filmmaking techniques, director Adam McKay maintains a high level of energy for more than two hours.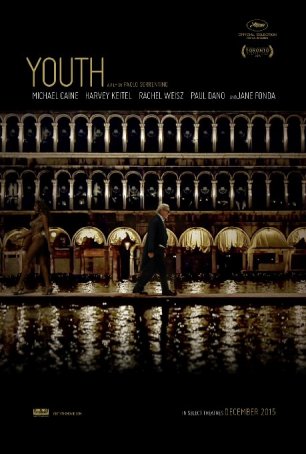 Slow and dreamy but never boring - the acting is too good and the images too beguiling for that.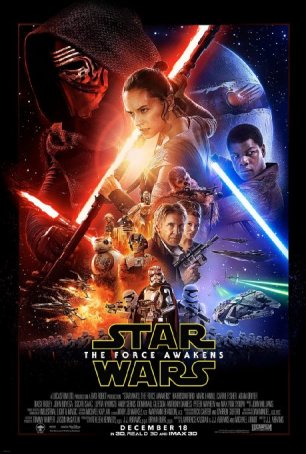 Run Time: 2:15
U.S. Release Date: 2015-12-18
MPAA Rating:
"PG-13" (Violence)
Genre:
Science Fiction/Adventure
Director:
J.J. Abrams
Cast:
Harrison Ford
,
Anthony Daniels
,
Domhnall Gleeson
,
Peter Mayhew
,
Adam Driver
,
John Boyega
,
Oscar Isaac
,
Daisy Ridley
,
Carrie Fisher
,
Mark Hamill
,
Andy Serkis
A solid space opera spectacle with enough nostalgia to overpower even the most hard-hearted child of the '70s and '80s but it relies a little too much on recycling old plot elements.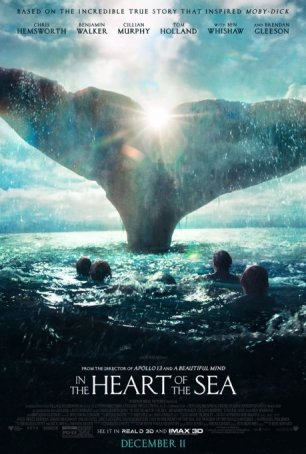 As a way to bridge the gap between the Thanksgiving releases and the Biggest Movie Event of 2015, it's a solid option.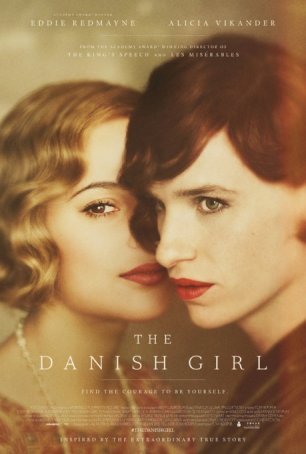 The performances, Alicia Vikander's in particular, are where "The Danish Girl" shines.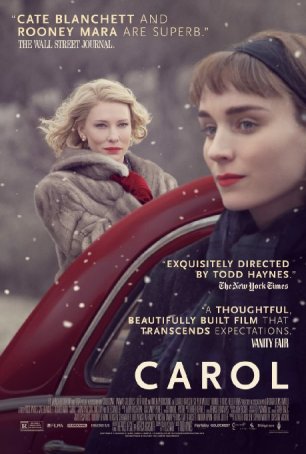 "Carol" is an immersive experience that invites the viewer to slow down and amble along at its leisurely pace.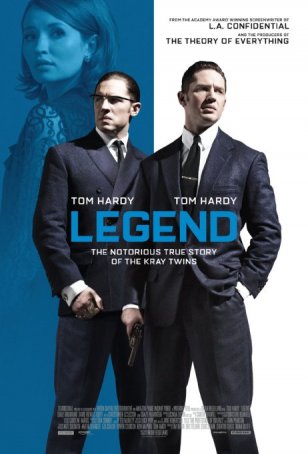 With "Legend", the elements are present but they are clumsily assembled and the outcome underwhelms.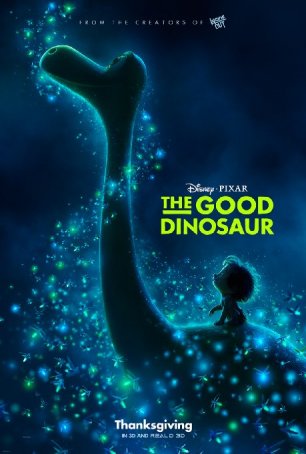 "The Good Dinosaur", although an adequate family film, lacks qualities that have made many of Pixar's previous productions classics.