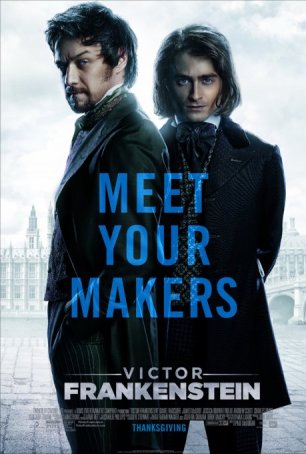 Screenwriter Max Landis has reduced Mary Shelly's cautionary tale to a bad comic book, bereft of soul and intelligence.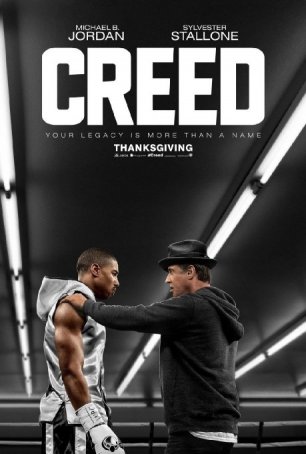 2015 has seen its share of sequels; perhaps surprisingly, "Creed" is among the best.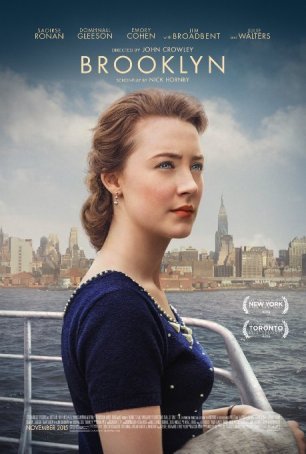 Although not without moments of sadness and tragedy, "Brooklyn" is sublimely uplifting and life affirming.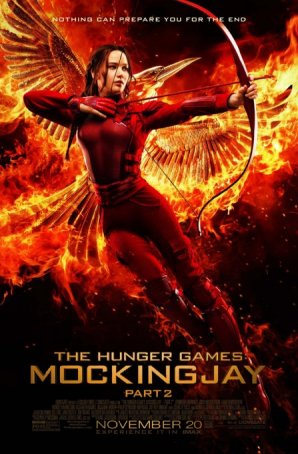 "Mockingjay Part 2" fails to satisfy as either a traditional sci-fi adventure blockbuster or an exploration of the dark side of war.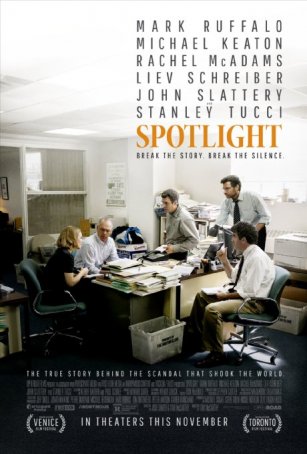 "Spotlight" is a Valentine to investigative journalism and a stark reminder of where we're headed now that this brand of writing has become an endangered species.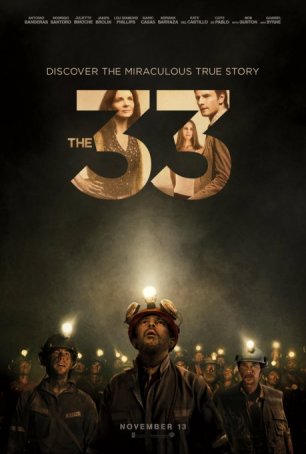 It might be possible to make a gripping film about the 2010 mining disaster but "The 33" isn't it.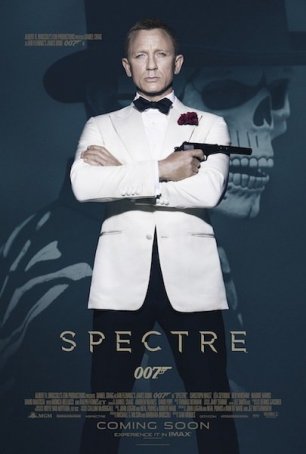 Run Time: 2:28
U.S. Release Date: 2015-11-06
MPAA Rating:
"PG-13" (Violence, Profanity, Sexual Content)
Genre:
Thriller/Action
Director:
Sam Mendes
Cast:
Daniel Craig
,
Christoph Waltz
,
Lea Seydoux
,
Ralph Fiennes
,
Monica Bellucci
,
Ben Whishaw
,
Naomie Harris
,
Dave Bautista
,
Andrew Scott
Overplotted and at least 20 minutes too long, the film opens big, slogs through its middle act, and recovers for a rousing conclusion.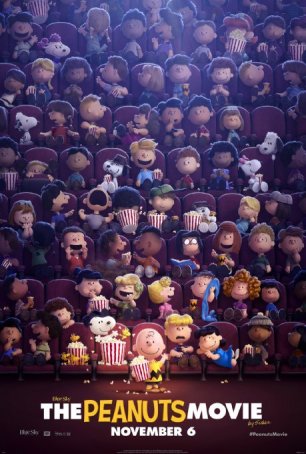 To those with even a limited exposure to Peanuts over the years, this will feel like a homecoming.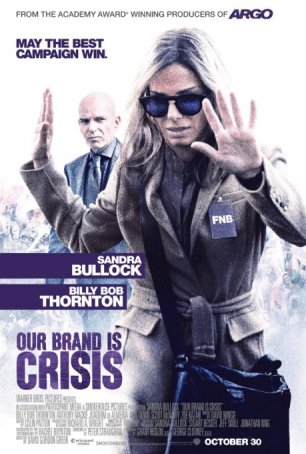 For the filmmakers, one tone-deaf mistake at the end doesn't undo this compelling behind-the-scenes peek at how buffoons get elected and men of substance become political roadkill.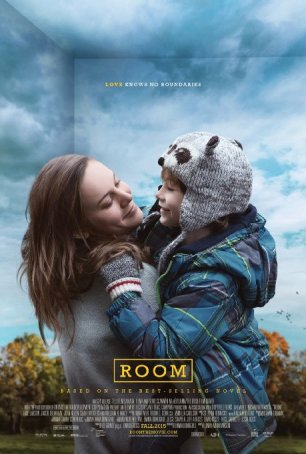 "Room" is honest and challenging but it's more uplifting than one might expect from a film with such a horrific backstory.