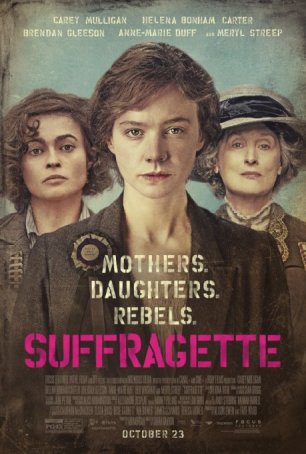 From a historical perspective, "Suffragette" is riddled with inaccuracies, but that's less of a problem than its questionable dramatic arc.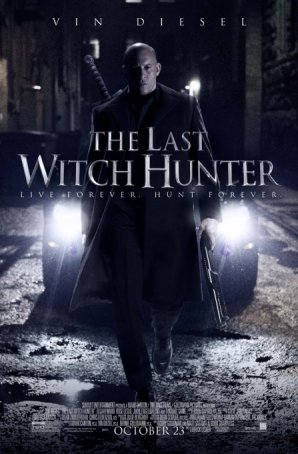 The film lacks the quality one expects from a late October/Oscar Season release, feeling instead more like a worthy contender for January/February distribution.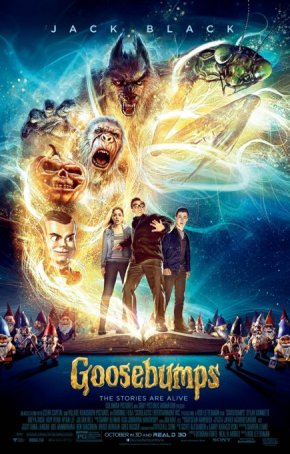 The film, which captures the feel if not the full charm of the written stories, comes across as an autopilot low-scare monster movie targeted at 7 and 8-year olds.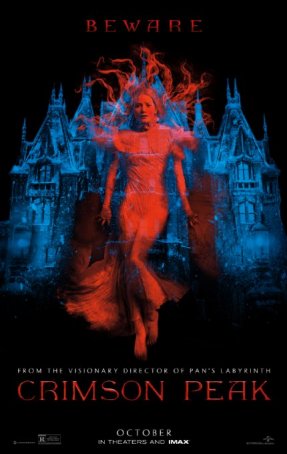 Neither as imaginative nor as satisfying a journey into the realms of the strange and supernatural as some of the director's more memorable outings.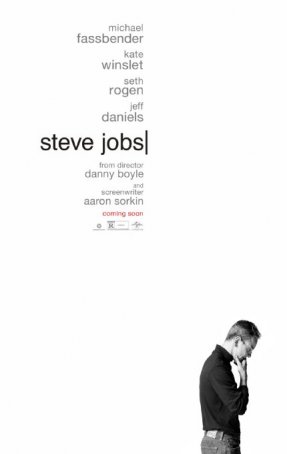 "Steve Jobs" doesn't so much tear down the myth of the man as reshape it into something more volatile.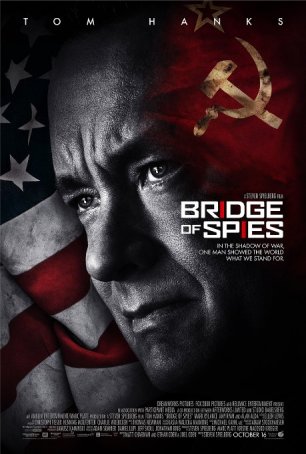 Although the workmanlike production is solidly engaging, it falls short of the loftiest expectations.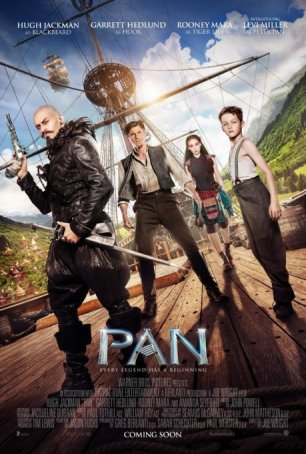 As a family-oriented adventure film, "Pan" is adequate, although the darkness of the material may make it unsuitable for younger children.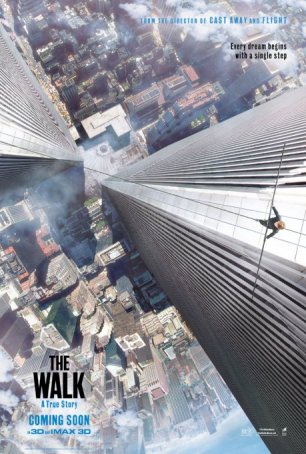 "The Walk" is a triumph of special effects but a sluggish first hour prevents it from across-the-board greatness.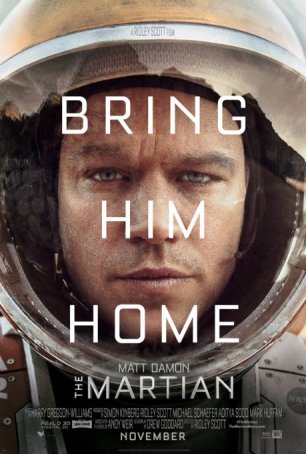 Run Time: 2:21
U.S. Release Date: 2015-10-02
MPAA Rating:
"PG-13" (Profanity, Brief Nudity)
Genre:
Science Fiction
Director:
Ridley Scott
Cast:
Matt Damon
,
Kristin Wiig
,
Chiwetel Ejiofor
,
Jeff Daniels
,
Aksel Hennie
,
Sebastian Stan
,
Kate Mara
,
Michael Pena
,
Jessica Chastain
,
Sean Bean
This is science fiction for sophisticated audiences and, as such, a fulfilling and satisfying experience.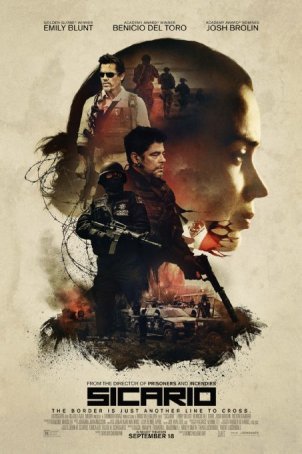 An unforgettable motion picture that should be on the must-see list for anyone who appreciates films that deal in grays rather than blacks and whites.