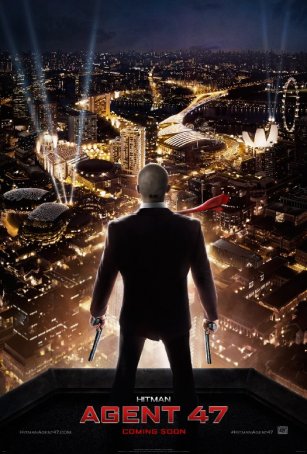 More interested in providing brief distractions than a full-bodied experience.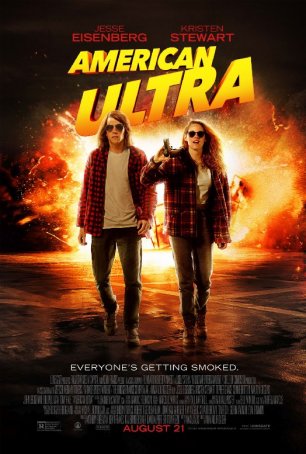 The movie is replete with bloody encounters, sly asides, and one-liners, but the tone is awkward and uneven.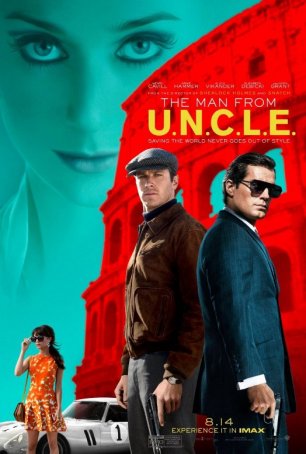 Guy Ritchie directs with a deft touch, allowing things to move at a rapid clip while maintaining a light, sometimes humorous tone.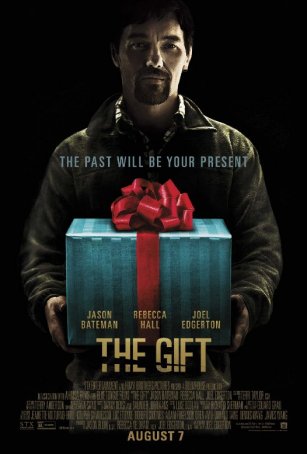 The psychological thriller "The Gift" subverts the "Fatal Attraction" genre by sprinkling it with a little "Usual Suspects" flavoring.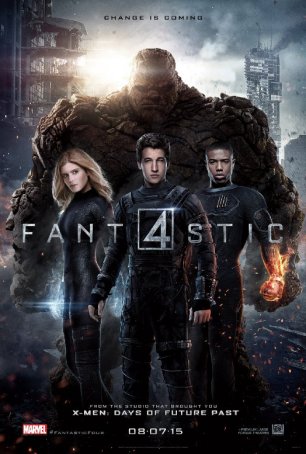 As a superhero movie, it falls into the "adequate" range of the spectrum - neither memorable nor forgettable.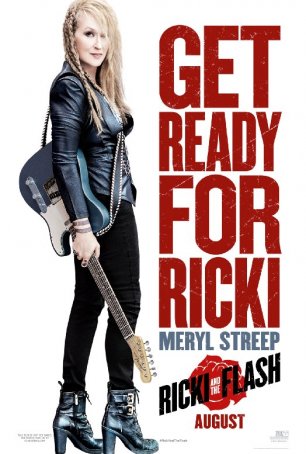 An entertaining diversion - a good way to pass a couple of hours as late summer evenings lengthen - but not much more.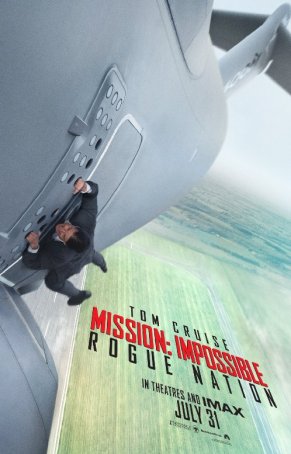 The film offers everything one could ask for from popcorn entertainment and its brand of action feels fresh and freewheeling.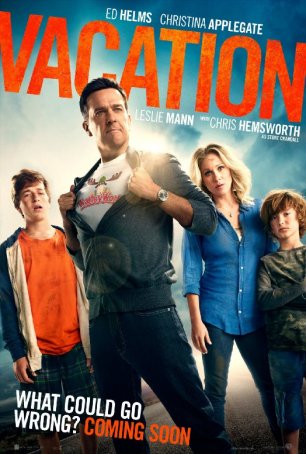 Run Time: 1:38
U.S. Release Date: 2015-07-29
MPAA Rating:
"R" (Profanity, Sexual Content)
Genre:
Comedy
Director:
Jonathan M. Goldstein & John Francis Daley
Cast:
Ed Helms
,
Christina Applegate
,
Skyler Gisondo
,
Steel Stebbins
,
Leslie Mann
,
Chris Hemsworth
,
Chevy Chase
,
Beverly D'Angelo
,
Catherine Missal
,
Charlie Day
As with all episodic comedies, this one is hit-and-miss but there are enough "hits" to keep most viewers entertained.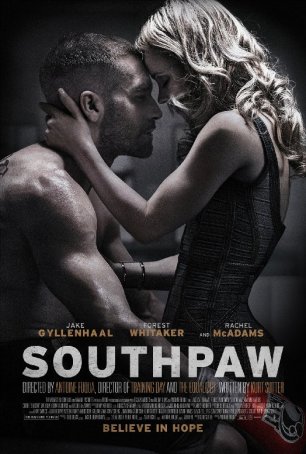 Antoine Fuqua has crafted something unusual in this day of cookie-cutter blockbusters and overwrought dramas: a serious, sincere summer motion picture.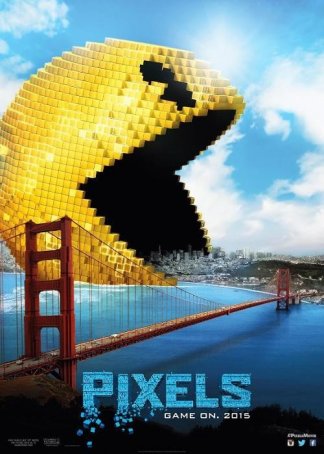 This is what happens when Hollywood starts out with a bad idea, miscasts all the roles, and executes everything badly in production and post-production.