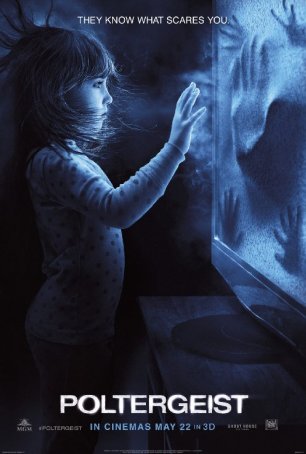 "Poltergeist" once again raises the "why bother?" question that accompanies about 95% of remakes.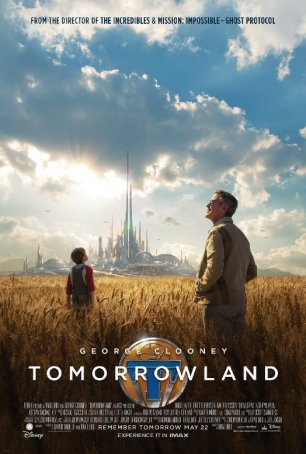 "Tomorrowland" is an interesting collage of moments and ideas in search of a strong narrative and a coherent ending.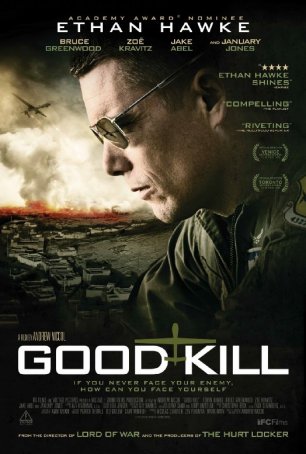 The issues addressed in "Good Kill" exist firmly in the gray and that's where the character resides for the majority of the film.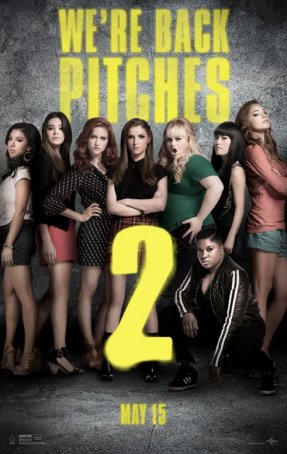 This isn't cinema; it's vaudeville.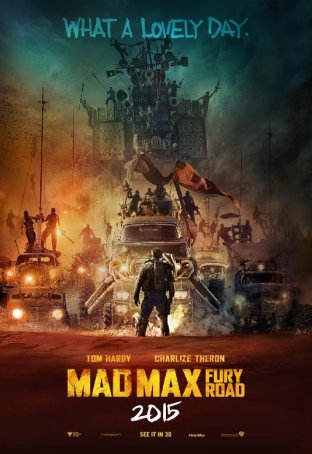 Mad Max: Fury Road delivers. This drives the concept of the "summer spectacle" to its apex.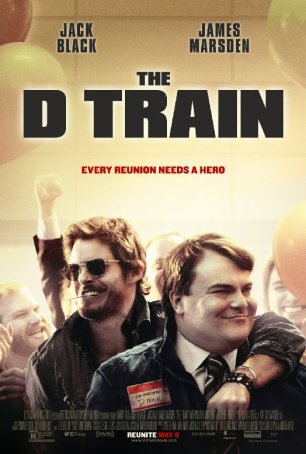 "The D Train" is a darkly humorous look at a disagreeable character and will appeal to those who don't mind movies that venture into unsettling territory to make points and elicit laughter.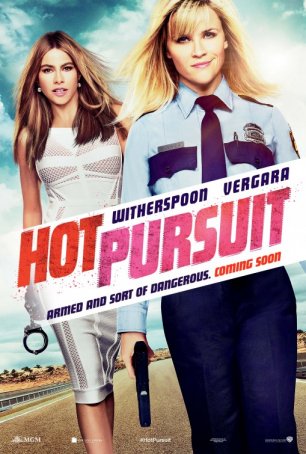 There's hardly an area in which "Hot Pursuit" is not found lacking.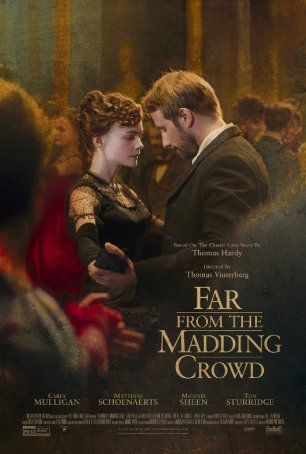 What one would expect from a big budget adaptation of a Victorian classic: stately, beautifully photographed, impeccably acted, and faithful to a condensed iteration of the text.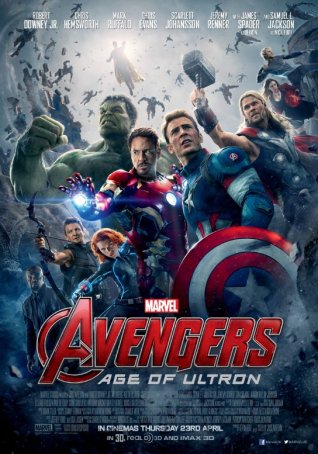 Run Time: 2:21
U.S. Release Date: 2015-05-01
MPAA Rating:
"PG-13" (Violence, Profanity)
Genre:
Action/Adventure
Director:
Joss Whedon
Cast:
Scarlett Johansson
,
Elizabeth Olsen
,
Chris Hemsworth
,
Jeremy Renner
,
Chris Evans
,
Robert Downey Jr.
,
Mark Ruffalo
,
Paul Bettany
,
Don Cheadle
,
James Spader
,
Samuel L. Jackson
,
Aaron Taylor-Johnson
"Age of Ultron" disappoints not because it's irredeemably bad but because it fails to achieve the level of its predecessor in nearly every facet.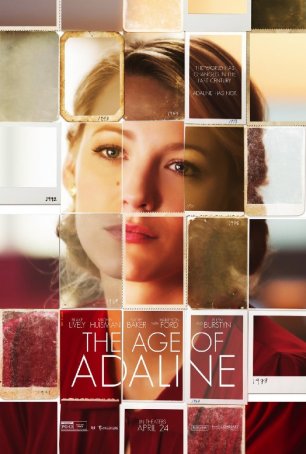 The movie takes a detour into Nicholas Sparks territory and never fully recovers.