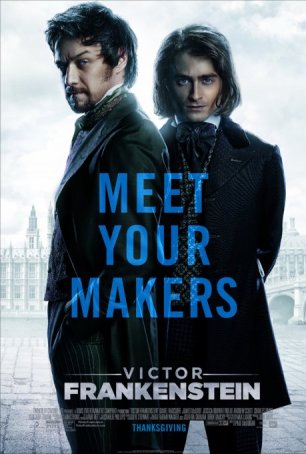 Screenwriter Max Landis has reduced Mary Shelly's cautionary tale to a bad comic book, bereft of soul and intelligence.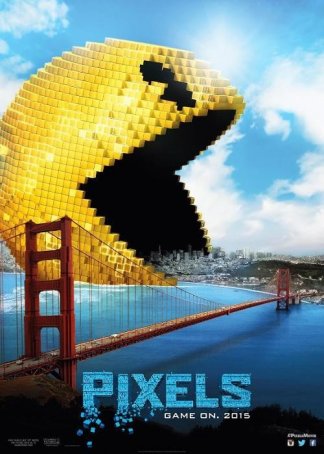 This is what happens when Hollywood starts out with a bad idea, miscasts all the roles, and executes everything badly in production and post-production.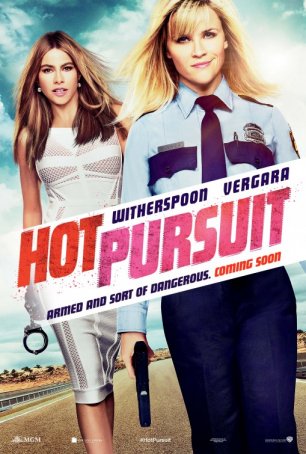 There's hardly an area in which "Hot Pursuit" is not found lacking.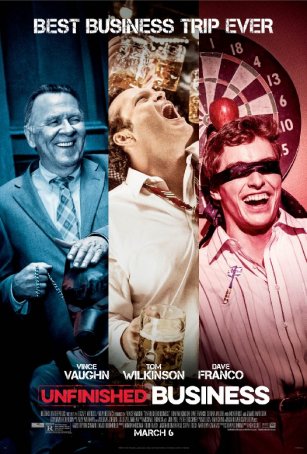 Unfinished Business is bad - not epically bad but ...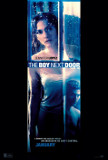 Note: If anyone cares, there's a reference in the ...