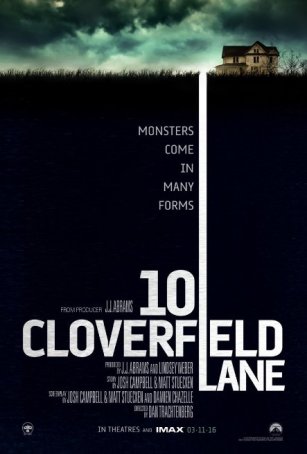 Take away the anti-climactic final act and this is an effective white-knuckle psychological thriller.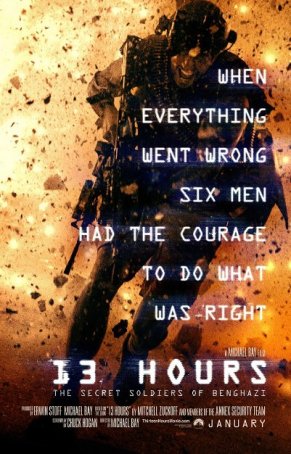 The movie is imperfect and overlong but it's never boring.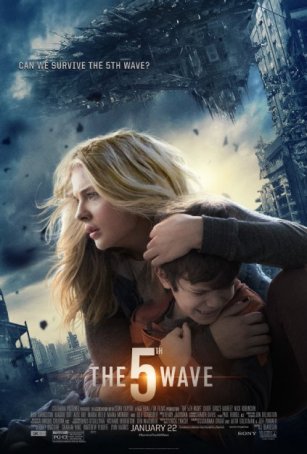 There seems to be little reason to see "The 5th Wave" unless you're a fan of unfinished stories that likely will never be completed.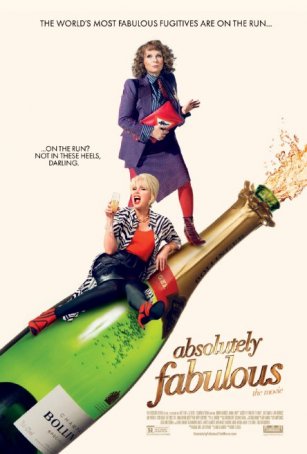 As funny as the material sometimes is, the flimsy narrative encounters difficulties trying to sustain a 90 minute motion picture.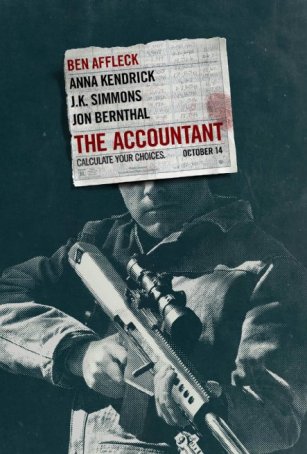 Provides a solid starting place for a series or, if the box office doesn't warrant a continuation, an engaging stand-alone thriller.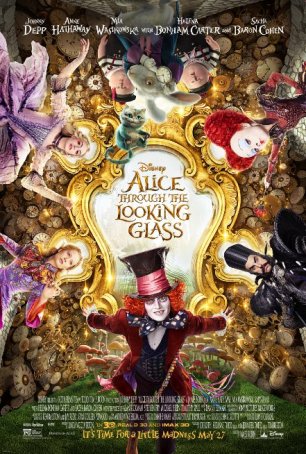 The movie is frequently incomprehensible and, on those occasions when it makes sense, the viewer may wish it didn't.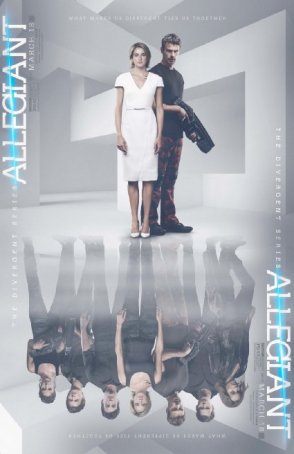 "Allegiant" exemplifies what happens when a book or movie exists solely for the purposes of placating fans and maintaining a revenue stream.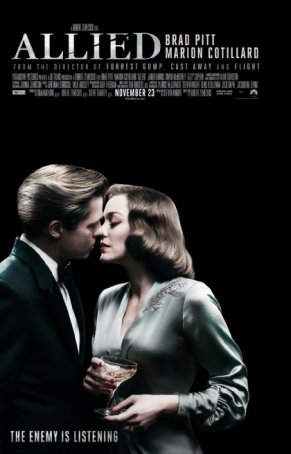 "Allied" probably isn't prestigious enough to attract much Oscar buzz but it's too good to be tossed into theaters without a publicity push.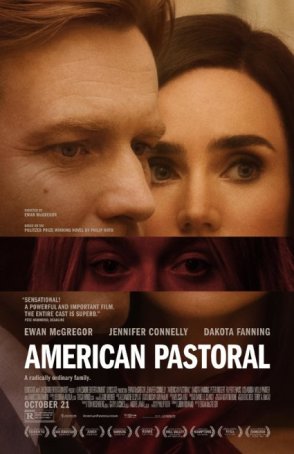 Another in a long line of movie adaptations of revered novels that lose something significant in their translation from page to screen.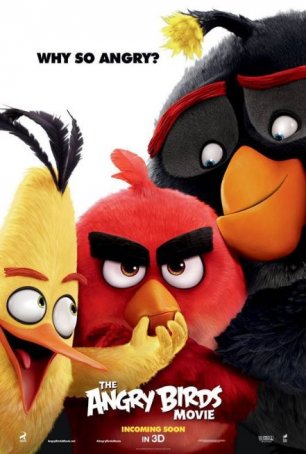 "The Angry Birds Movie" is like the game - an opportunistic attempt to "strike while the iron is hot" that's devoid of elements that would give it an extended life.