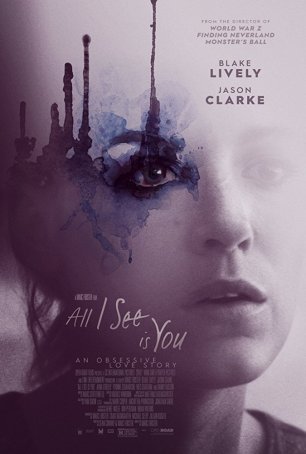 Despite an interesting premise, it fails to deliver much beyond a gradual descent into disinterest and watch-checking.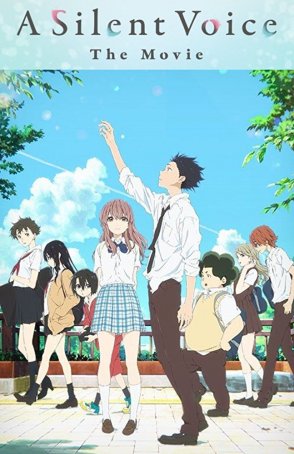 Its challenging content and well-crafted visuals more than counterbalance any narrative unevenness.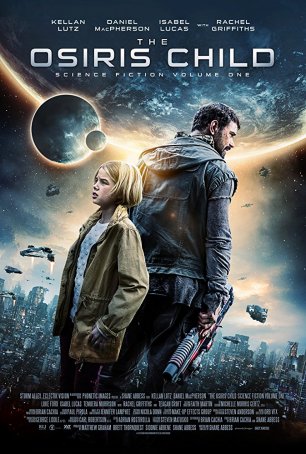 As far as it goes, the first film is an enjoyable space opera but, as a stand-alone, it doesn't work.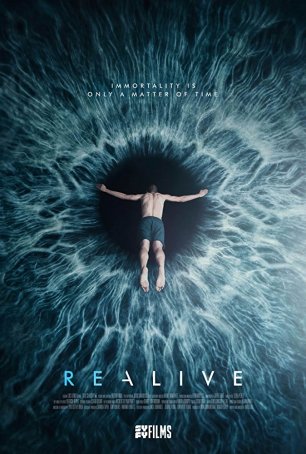 Relying more on existential and philosophical issues than action or cheesy special effects, "Realife" represents true science fiction.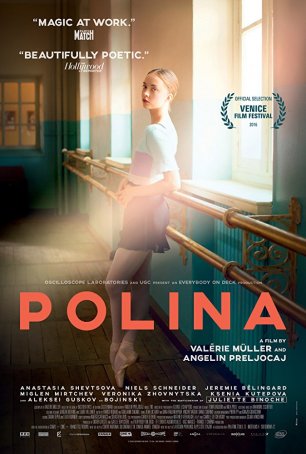 When "Polina" works, it captivates. When it doesn't, it's sufficiently well-made to advance the story.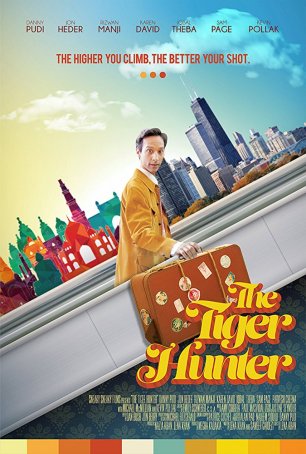 At times it feels a little amateurish, especially in terms of its comedy, but there's also a deep-rooted sense of sincerity.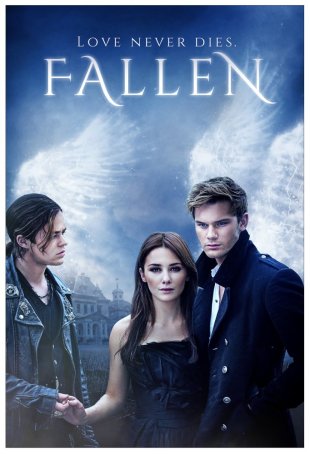 Whatever small pleasures it may offer are wiped out by the frustrating sense of incompleteness that accompanies the arrival of the end credits.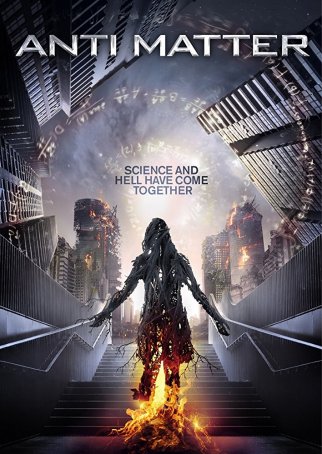 "Anti Matter" is the existential successor to 2015's "Ex Machina" - low-budget sci-fi in which ideas trump effects.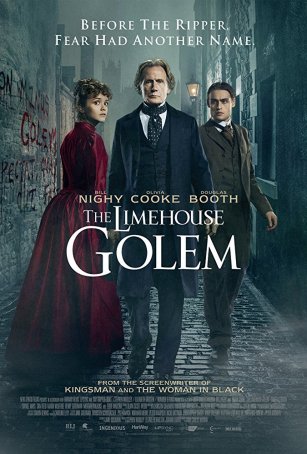 An atmospheric period-piece murder mystery, The Limehouse Golem combines elements of Sherlock Holmes and Jack the Ripper.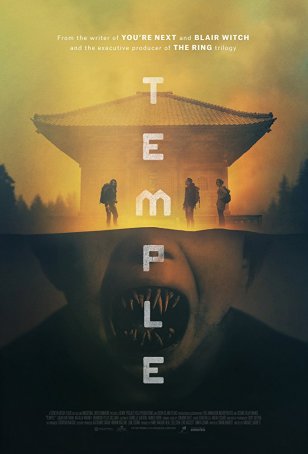 "Temple" shows a better path for horror films to follow but the screenplay is too threadbare and the characters too poorly developed for it to really work.