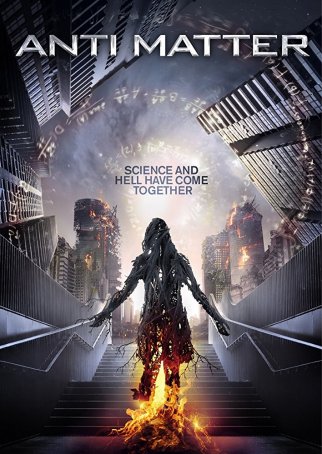 "Anti Matter" is the existential successor to 2015's "Ex Machina" - low-budget sci-fi in which ideas trump effects.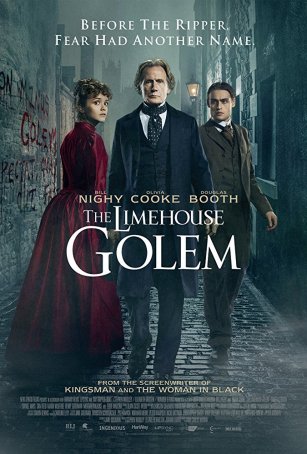 An atmospheric period-piece murder mystery, The Limehouse Golem combines elements of Sherlock Holmes and Jack the Ripper.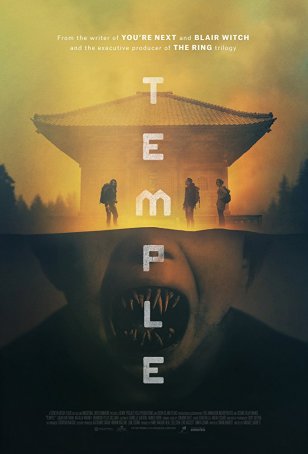 "Temple" shows a better path for horror films to follow but the screenplay is too threadbare and the characters too poorly developed for it to really work.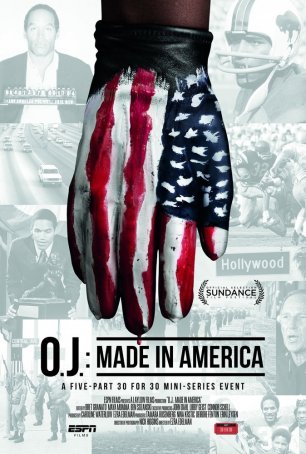 This epic documentary explores the rise and fall of one of football's iconic players, the status of race relations in America, and the impact of celebrity-worship on modern culture.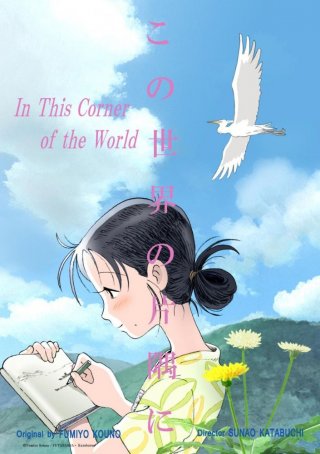 Eye-opening and humanizing, this is as atypical an animated feature as one is likely to find washing ashore in the United States.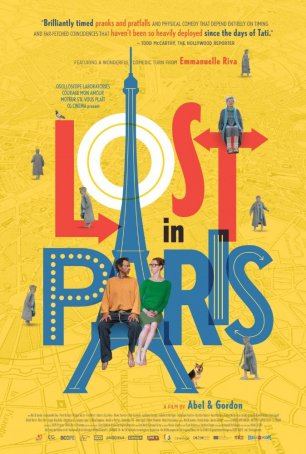 A flight of whimsical fancy; a comedy fueled by meticulously choreographed humor.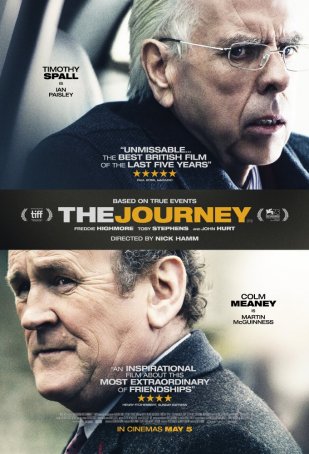 The movie contains some tremendous individual scenes but the whole isn't better than the sum of its parts.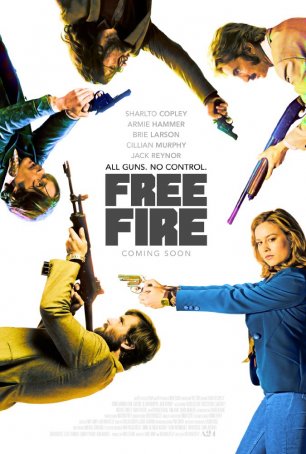 A superior alternative to the big-name, bloated action films hogging the largest screens in most multiplexes.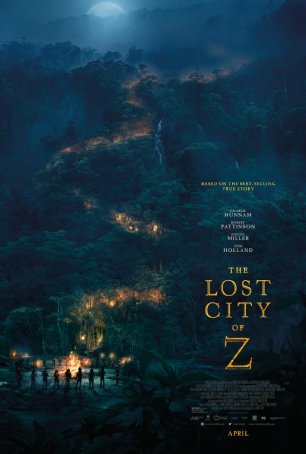 With too much material to fit into a 141-minute movie, there are times when the approach feels superficial.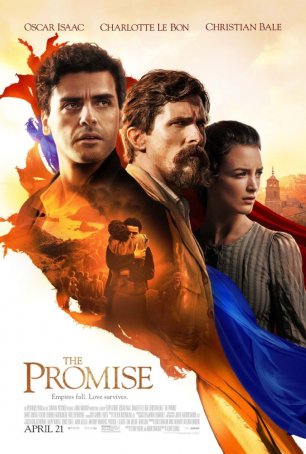 Although at times overwrought and overtly manipulative, the film as a whole is like a kick to the gut.