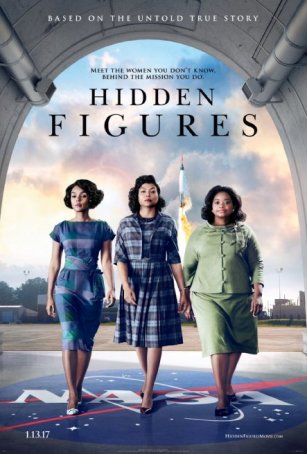 An old-fashioned inspirational tale about the undertrodden overcoming.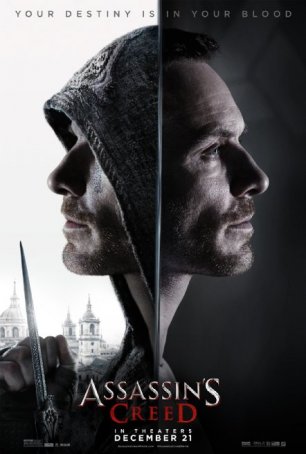 Don't bother venturing out to see the movie; stay home and play the game instead.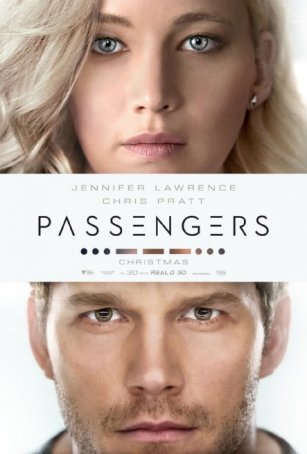 An odd movie but its central questions and dilemmas are compelling and there's enough here of substance for the impressions to linger.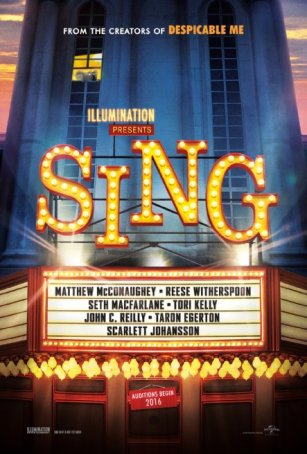 An ephemeral pleasure but a pleasure nonetheless.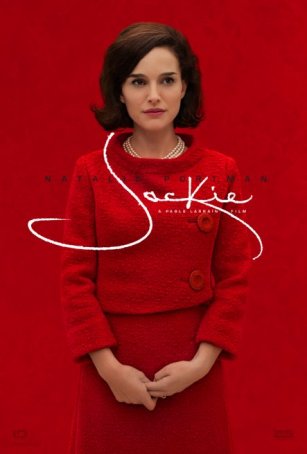 "Jackie" is more of a curiosity than a good film and, like Camelot, its impact is fleeting and nebulous.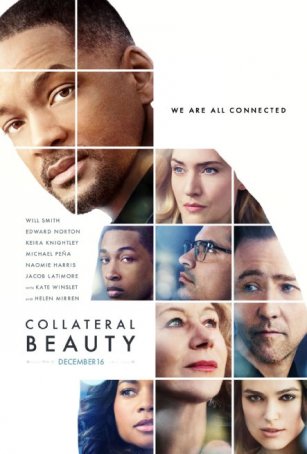 Unable to generate an honest emotional response, the filmmakers resort to cheap trickery and heart-string rending music.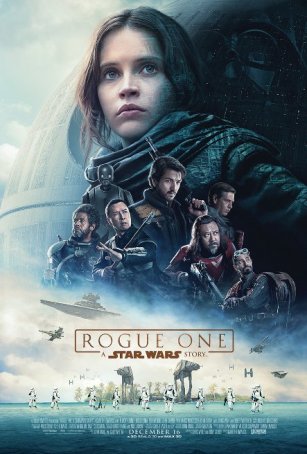 Run Time: 2:13
U.S. Release Date: 2016-12-16
MPAA Rating:
"PG-13" (Violence)
Genre:
Science Fiction/Adventure
Director:
Gareth Edwards
Cast:
Felicity Jones
,
Peter Cushing
,
Jimmy Smits
,
Mads Mikkelsen
,
Riz Ahmed
,
Forest Whitaker
,
Wen Jiang
,
Donnie Yen
,
Alan Tudyk
,
Ben Mendelsohn
,
Diego Luna
,
James Earl Jones
As one of 2016's most anticipated films, it doesn't let down the legions who have been waiting for it.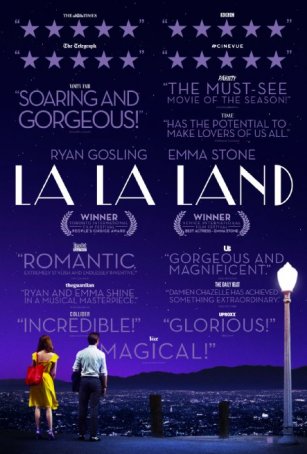 None of Hollywood's recent offerings has lifted me up with the potency and grace of "La La Land", one of the year's most effervescent samples of pure entertainment.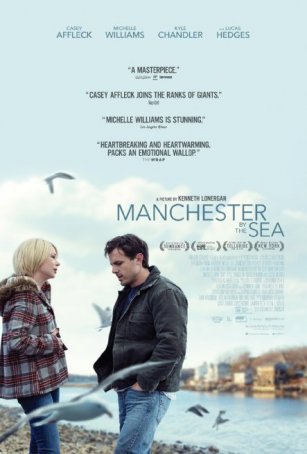 Unforced acting couples with a nuanced, insightful script to tell a story that, although seemingly simple, is achingly complex.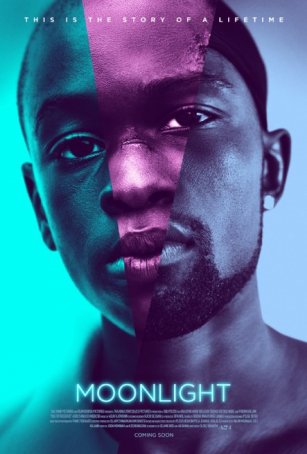 Run Time: 1:51
U.S. Release Date: 2016-11-18
MPAA Rating:
"R" (Profanity, Drugs, Sexual Content, Violence)
Genre:
Drama
Director:
Barry Jenkins
Cast:
Trevante Rhodes
,
Ashton Sanders
,
Alex Hibbert
,
Andre Holland
,
Jharrel Jerome
,
Jaden Piner
,
Janelle Monae
,
Naomie Harris
,
Mahershala Ali
Emotionally and thematically, "Moonlight" addresses universal subjects, and its power comes as a result of our identification with the characters.