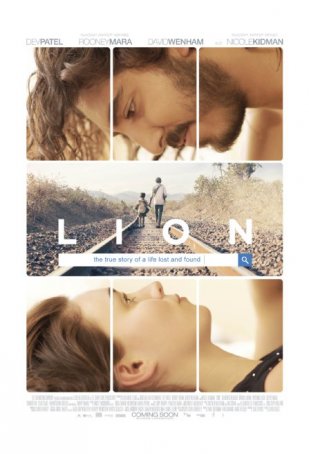 Flaws aside, it's an amazing tale of resilience and determination.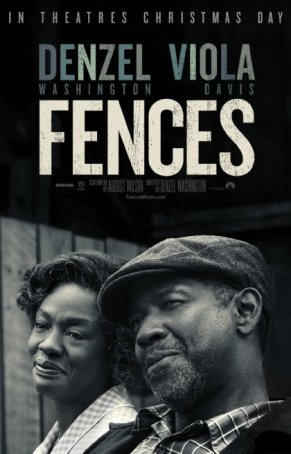 Brilliantly scripted and powerfully acted and deserves to be seen by all who care about great performances and emotional impact.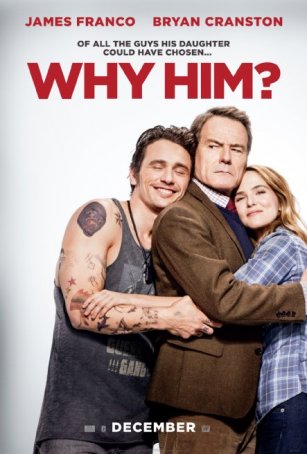 "Why Him?" contains its share of effective humor but suffers from malaises that infect many modern comedies.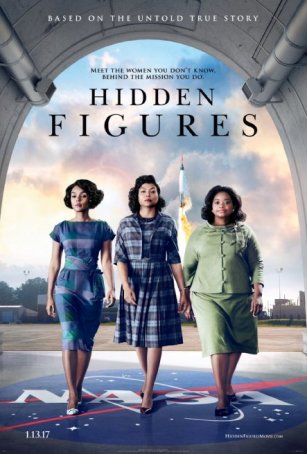 An old-fashioned inspirational tale about the undertrodden overcoming.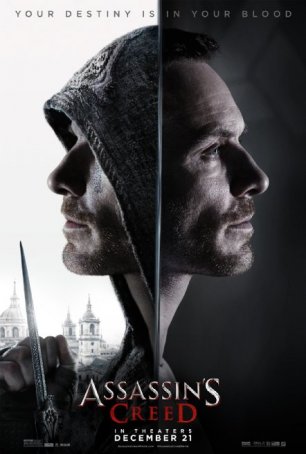 Don't bother venturing out to see the movie; stay home and play the game instead.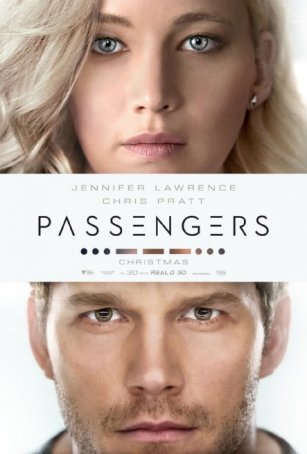 An odd movie but its central questions and dilemmas are compelling and there's enough here of substance for the impressions to linger.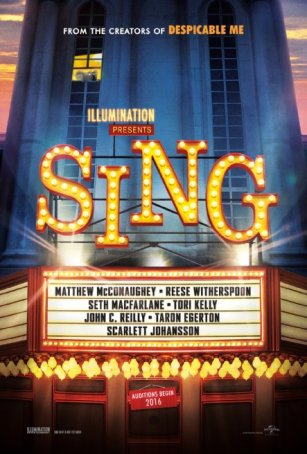 An ephemeral pleasure but a pleasure nonetheless.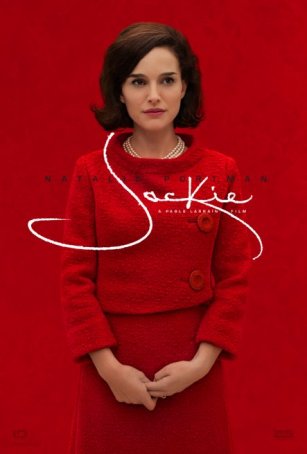 "Jackie" is more of a curiosity than a good film and, like Camelot, its impact is fleeting and nebulous.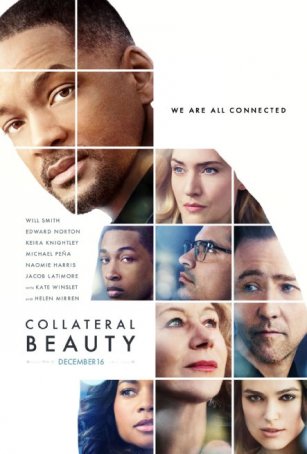 Unable to generate an honest emotional response, the filmmakers resort to cheap trickery and heart-string rending music.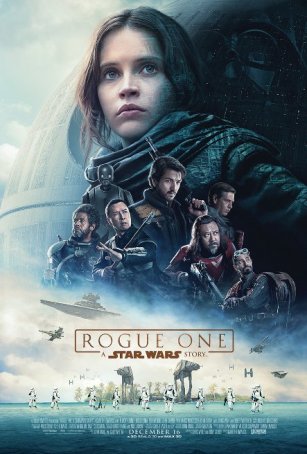 Run Time: 2:13
U.S. Release Date: 2016-12-16
MPAA Rating:
"PG-13" (Violence)
Genre:
Science Fiction/Adventure
Director:
Gareth Edwards
Cast:
Felicity Jones
,
Peter Cushing
,
Jimmy Smits
,
Mads Mikkelsen
,
Riz Ahmed
,
Forest Whitaker
,
Wen Jiang
,
Donnie Yen
,
Alan Tudyk
,
Ben Mendelsohn
,
Diego Luna
,
James Earl Jones
As one of 2016's most anticipated films, it doesn't let down the legions who have been waiting for it.