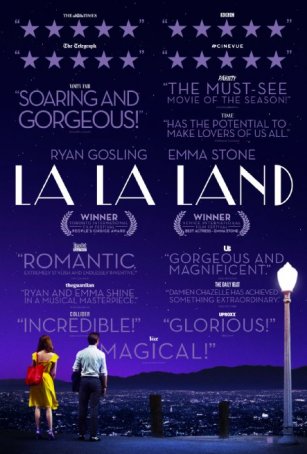 None of Hollywood's recent offerings has lifted me up with the potency and grace of "La La Land", one of the year's most effervescent samples of pure entertainment.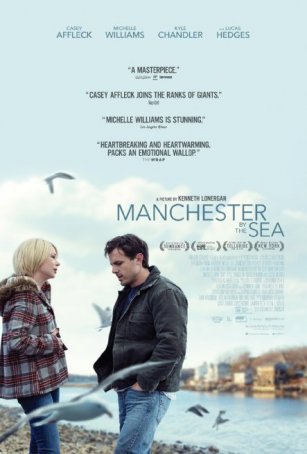 Unforced acting couples with a nuanced, insightful script to tell a story that, although seemingly simple, is achingly complex.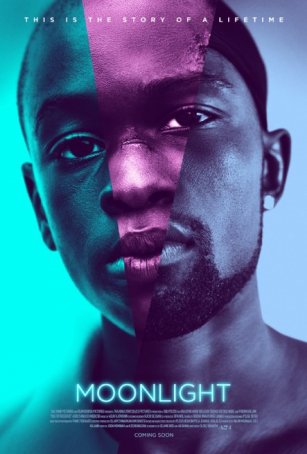 Run Time: 1:51
U.S. Release Date: 2016-11-18
MPAA Rating:
"R" (Profanity, Drugs, Sexual Content, Violence)
Genre:
Drama
Director:
Barry Jenkins
Cast:
Trevante Rhodes
,
Ashton Sanders
,
Alex Hibbert
,
Andre Holland
,
Jharrel Jerome
,
Jaden Piner
,
Janelle Monae
,
Naomie Harris
,
Mahershala Ali
Emotionally and thematically, "Moonlight" addresses universal subjects, and its power comes as a result of our identification with the characters.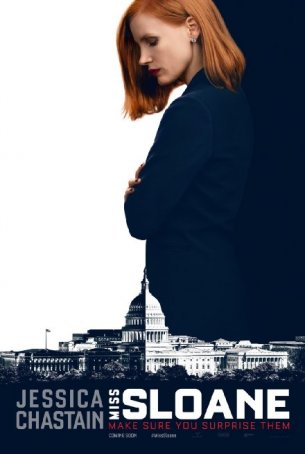 As a dramatic thriller, it does what it needs to do to keep the audience involved and interested.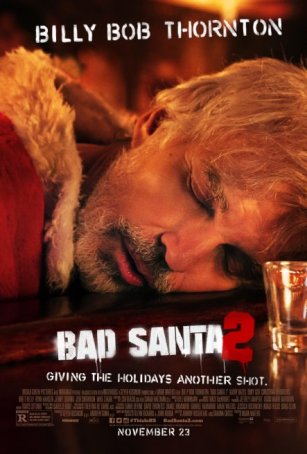 At its best, it feels like an echo of its predecessor. At its worst, it's unfunny, crass, and uncomfortable (not in a good way).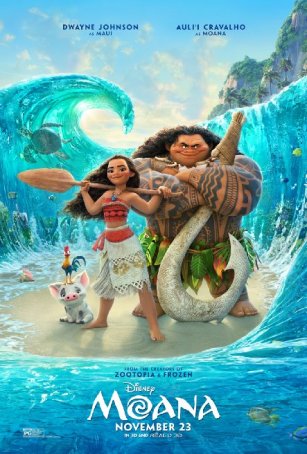 If "Moana" seems like a throwback to the animated Disney films of the late 1980s and early 1990s, it's not a coincidence.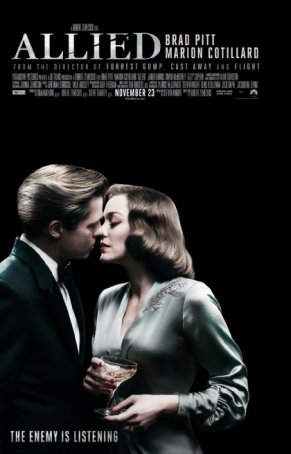 "Allied" probably isn't prestigious enough to attract much Oscar buzz but it's too good to be tossed into theaters without a publicity push.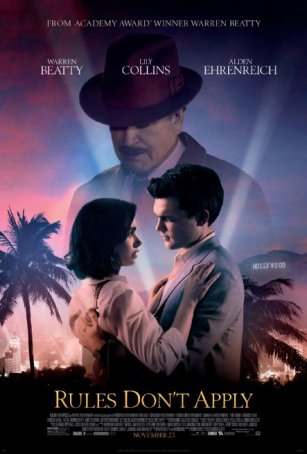 Features some nice performances and contains some strong material but, as a whole, the movie is too slow and too long to really work.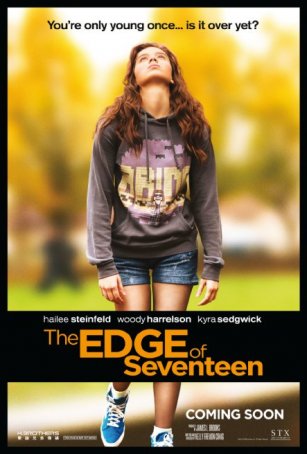 With a smart, perceptive script and an arresting lead performance by Hailee Steinfeld, the film rises to the top of a crowded genre.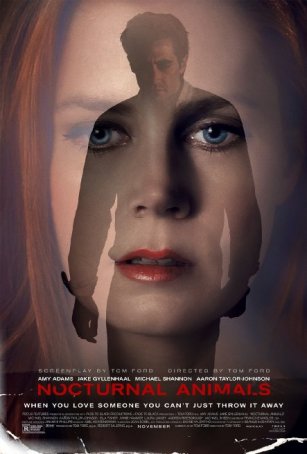 Run Time: 1:57
U.S. Release Date: 2016-11-18
MPAA Rating:
"R" (Violence, Sexual Content, Nudity, Profanity)
Genre:
Drama/Thriller
Director:
Tom Ford
Cast:
Amy Adams
,
Jake Gyllenhaal
,
Michael Shannon
,
Aaron Taylor-Johnson
,
Isla Fisher
,
Ellie Bamber
,
Armie Hammer
,
Karl Glusman
,
Robert Aramayo
Represents an effective melding of visceral and intellectual filmmaking.