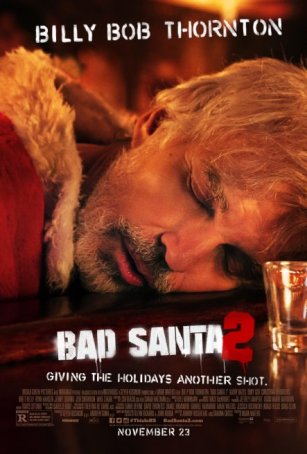 At its best, it feels like an echo of its predecessor. At its worst, it's unfunny, crass, and uncomfortable (not in a good way).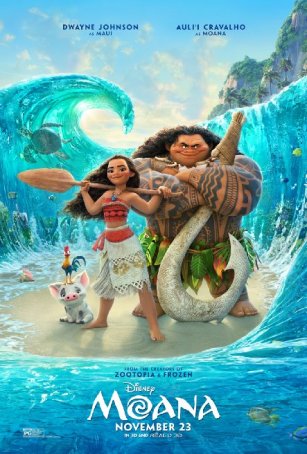 If "Moana" seems like a throwback to the animated Disney films of the late 1980s and early 1990s, it's not a coincidence.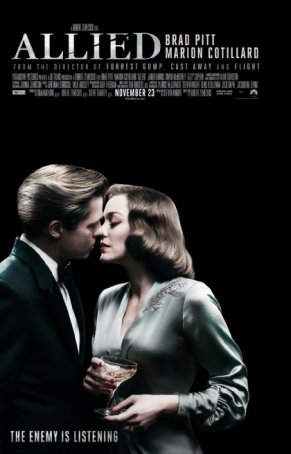 "Allied" probably isn't prestigious enough to attract much Oscar buzz but it's too good to be tossed into theaters without a publicity push.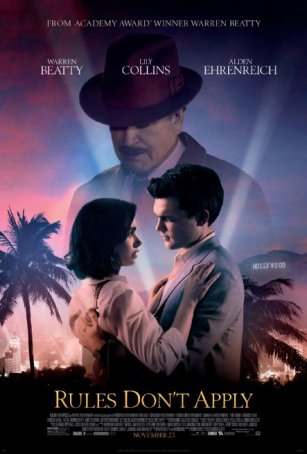 Features some nice performances and contains some strong material but, as a whole, the movie is too slow and too long to really work.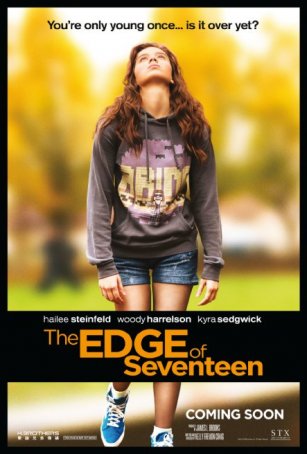 With a smart, perceptive script and an arresting lead performance by Hailee Steinfeld, the film rises to the top of a crowded genre.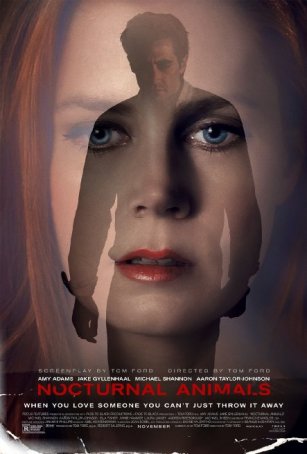 Run Time: 1:57
U.S. Release Date: 2016-11-18
MPAA Rating:
"R" (Violence, Sexual Content, Nudity, Profanity)
Genre:
Drama/Thriller
Director:
Tom Ford
Cast:
Amy Adams
,
Jake Gyllenhaal
,
Michael Shannon
,
Aaron Taylor-Johnson
,
Isla Fisher
,
Ellie Bamber
,
Armie Hammer
,
Karl Glusman
,
Robert Aramayo
Represents an effective melding of visceral and intellectual filmmaking.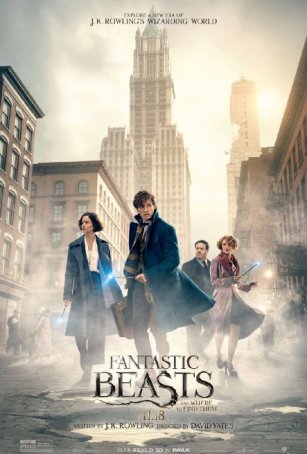 "Fantastic Beasts" is an enjoyable stand-alone but its position as the progenitor of a new franchise remains unclear.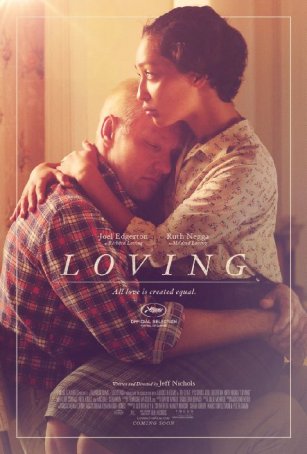 Although it could be argued that "Loving" does little more than bring life to a Wikipedia entry, it does so with tact and craftsmanship.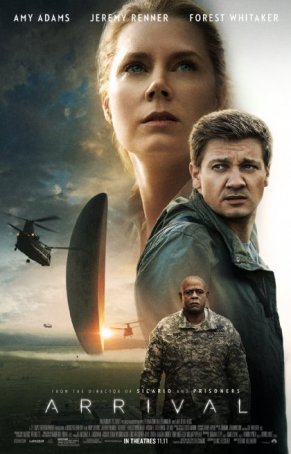 This is a singularly powerful movie, without question one of 2016's best.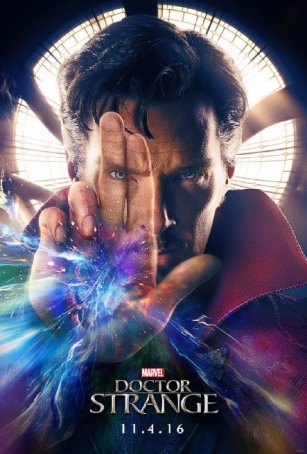 There are times when the visuals are dazzling and dizzying but there's also a sense that we're watching something created on a computer as opposed to a genuine bending of reality.