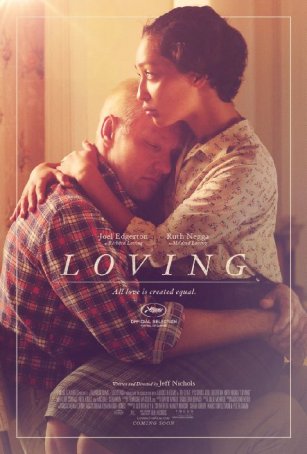 Although it could be argued that "Loving" does little more than bring life to a Wikipedia entry, it does so with tact and craftsmanship.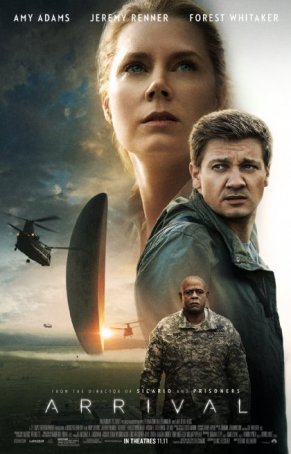 This is a singularly powerful movie, without question one of 2016's best.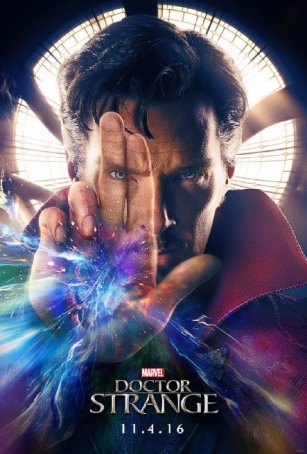 There are times when the visuals are dazzling and dizzying but there's also a sense that we're watching something created on a computer as opposed to a genuine bending of reality.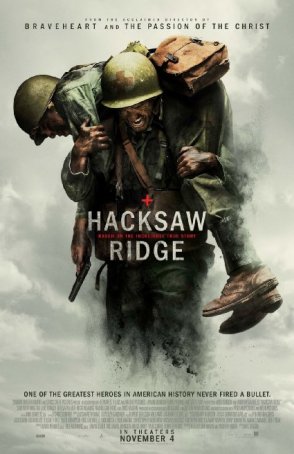 Embraces many of the clichés of the war movie but, instead of laying them out in a rote fashion, the film synthesizes them into a visceral, ultimately inspirational result.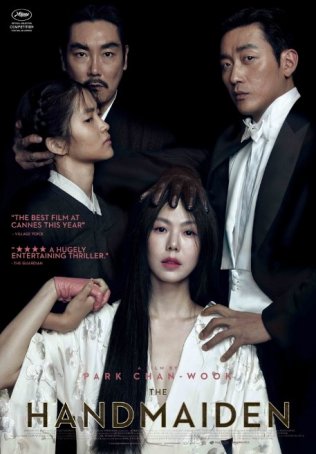 One of the best neo-Hitchcockian mystery/thrillers to have emerged from any country in any language during the last few years, if not longer.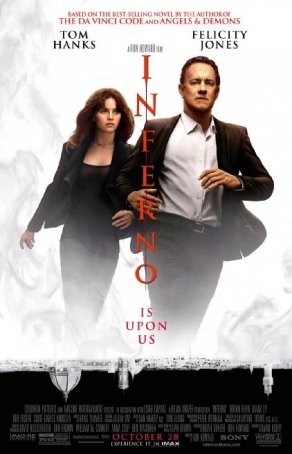 Watchable but by no means worth the money and effort necessary to see it theatrically.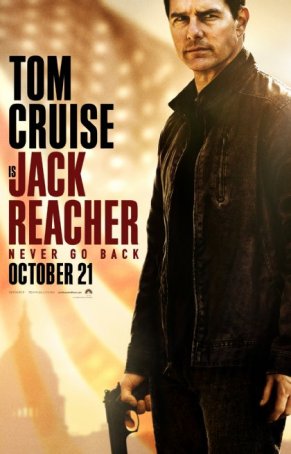 A jumble of overhyped action scenes, trite dialogue, painfully bad "character development", and awful writing.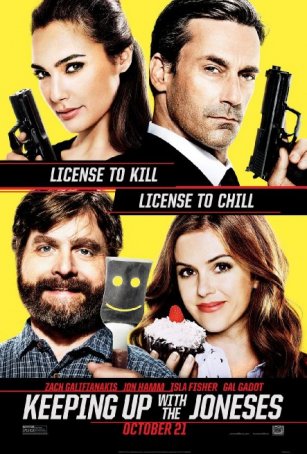 A paint-by-numbers, creatively bankrupt "comedy" emerging from a studio system that has largely forgotten what it means to be genuinely funny.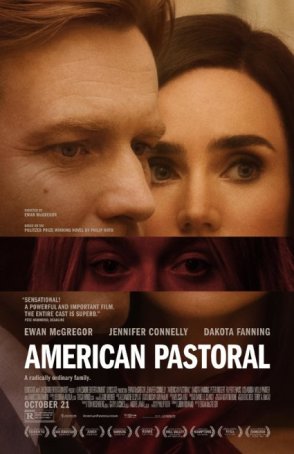 Another in a long line of movie adaptations of revered novels that lose something significant in their translation from page to screen.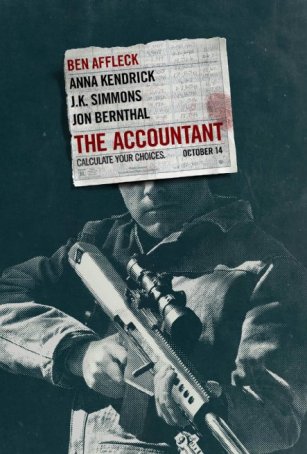 Provides a solid starting place for a series or, if the box office doesn't warrant a continuation, an engaging stand-alone thriller.