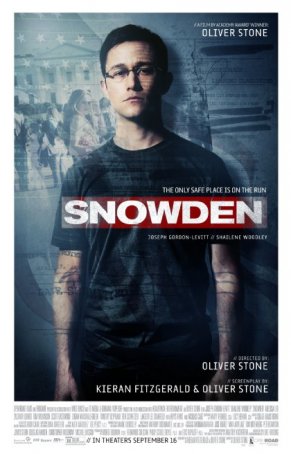 "Snowden" could have been an important film. Sadly, unlike its subject, it's unremarkable and easily forgotten.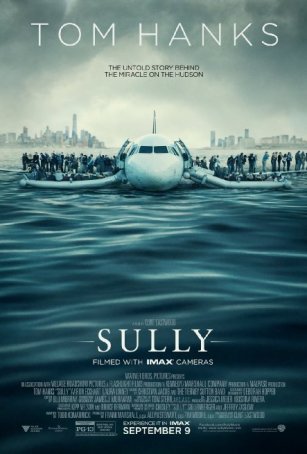 Although not an Oscar-worthy endeavor, "Sully" proves to be by turns engaging, exhilarating, and nail-biting.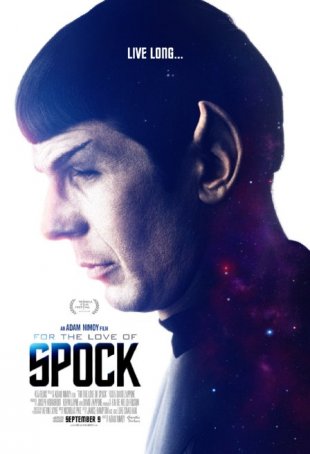 A loving tribute in general to "Star Trek" and in particular to the man who gave more than half of his life to Spock.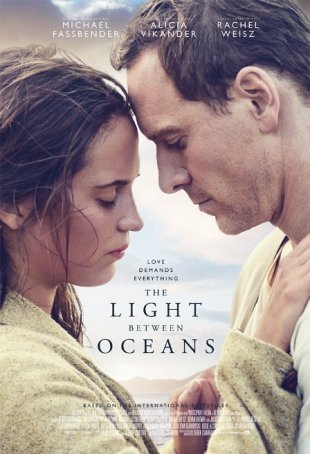 It's a well-made, serious drama arriving in an era when those qualities rarely describe multiplex fare.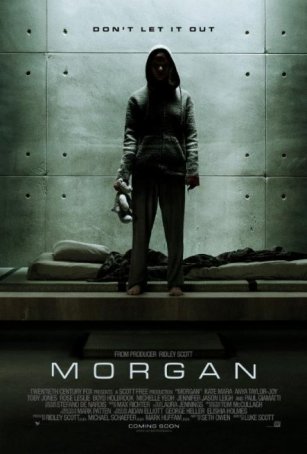 An attempt to wed philosophical science fiction concepts with bloody horror - a dubious endeavor that somehow works.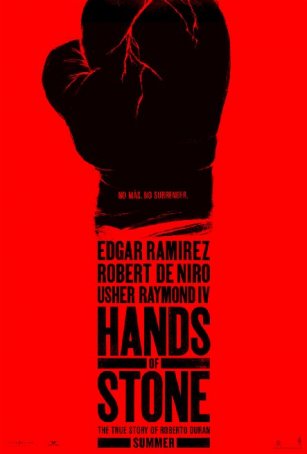 It's unfortunate the filmmakers aren't able to provide a sharper focus for a movie with too much plot for too short a running time.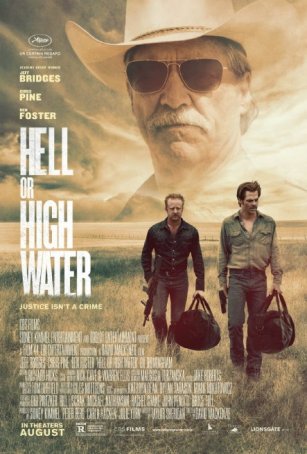 It's hard to argue with director David Mackenzie's approach because what he achieves is damn near perfect for this material.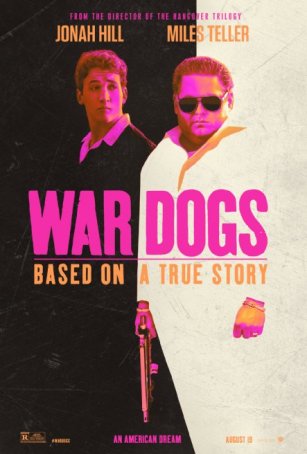 The lack of dynamism and depth in the characters hamstrings this production.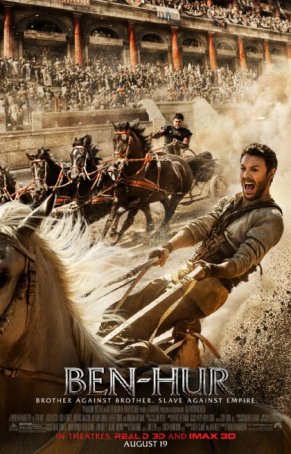 Won't isn't make anyone forget the 1959 Charlton Heston classic.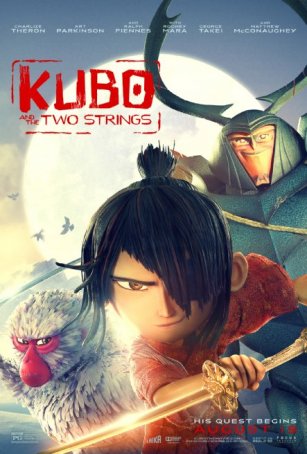 " Kubo and the Two Strings" is a magical motion picture in every sense of the word.