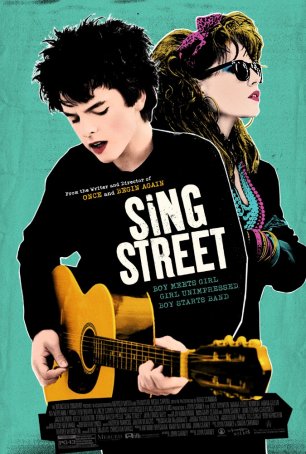 Run Time: 1:46
U.S. Release Date: 2016-04-15
MPAA Rating:
"PG-13" (Profanity, Sexual Content, Drugs)
Genre:
Drama/Comedy/Musical
Director:
John Carney
Cast:
Ferdia Walsh-Peelo
,
Lucy Boynton
,
Jack Reynor
,
Maria Doyle Kennedy
,
Aidan Gillen
,
Ben Carolan
,
Mark McKenna
,
Percy Chamburuka
,
Ian Kenny
Director John Carney infuses the familiar framework of the "coming of age" story with songs and whimsy and a touch of romance.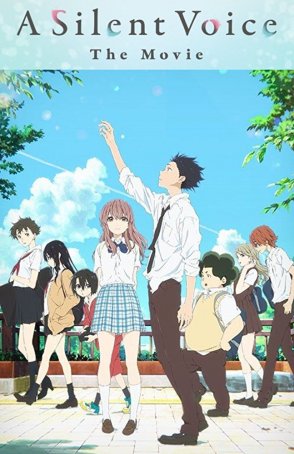 Its challenging content and well-crafted visuals more than counterbalance any narrative unevenness.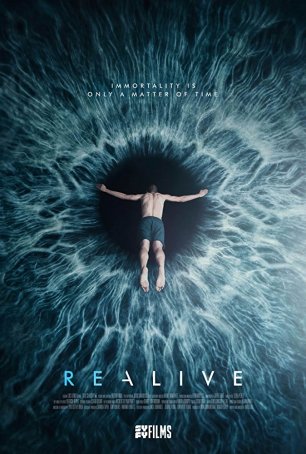 Relying more on existential and philosophical issues than action or cheesy special effects, "Realife" represents true science fiction.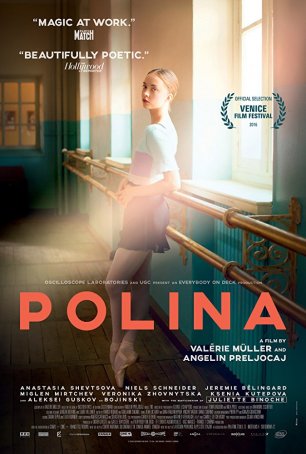 When "Polina" works, it captivates. When it doesn't, it's sufficiently well-made to advance the story.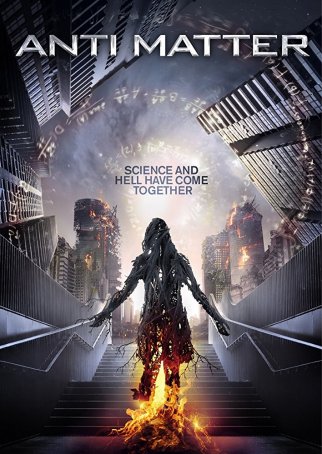 "Anti Matter" is the existential successor to 2015's "Ex Machina" - low-budget sci-fi in which ideas trump effects.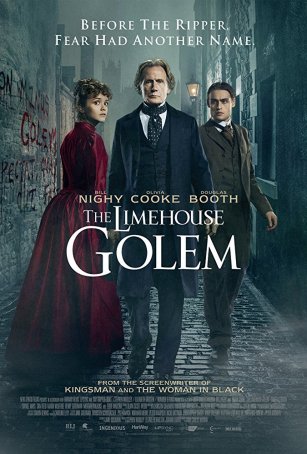 An atmospheric period-piece murder mystery, The Limehouse Golem combines elements of Sherlock Holmes and Jack the Ripper.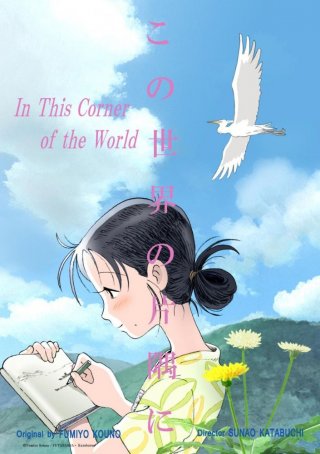 Eye-opening and humanizing, this is as atypical an animated feature as one is likely to find washing ashore in the United States.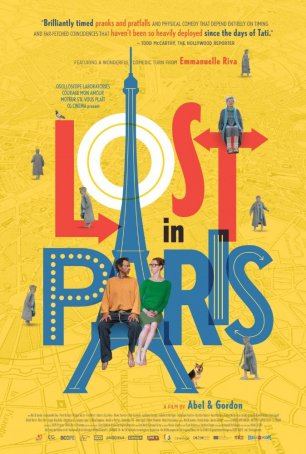 A flight of whimsical fancy; a comedy fueled by meticulously choreographed humor.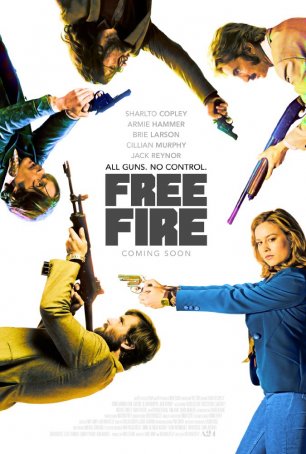 A superior alternative to the big-name, bloated action films hogging the largest screens in most multiplexes.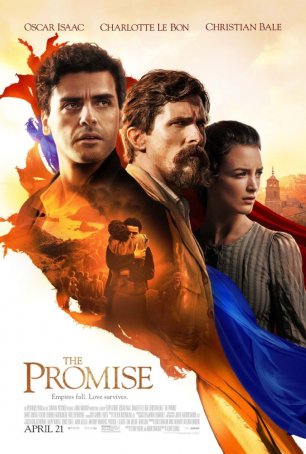 Although at times overwrought and overtly manipulative, the film as a whole is like a kick to the gut.