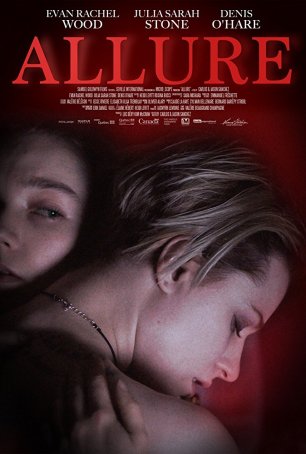 The screenplay doesn't rise to the level of the behind-the-camera craftmanship or the acting.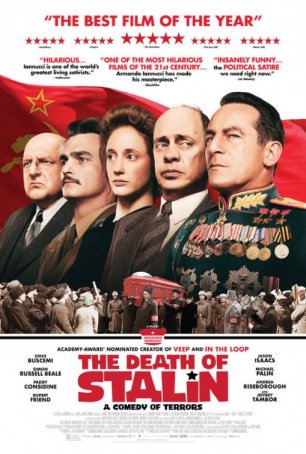 A recognition that historical politics can be just as bizarre and absurd as the modern flavor.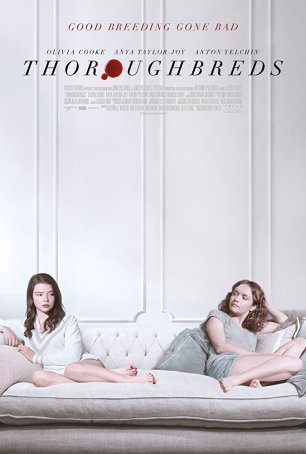 This dark twist on the female coming-of-age story is worth seeing as much for its subdued thriller aspects as for its warped sense of humor.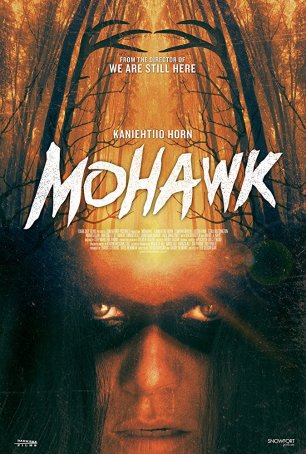 The muddling of historical fiction with the Grand Guignol is an uneven mix that never fully gels.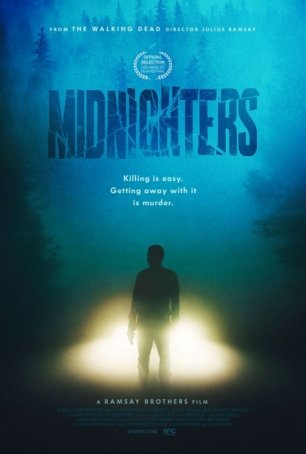 The movie works as a tightly-plotted excursion into the terror that evolves when circumstances prod normal people to commit ugly acts.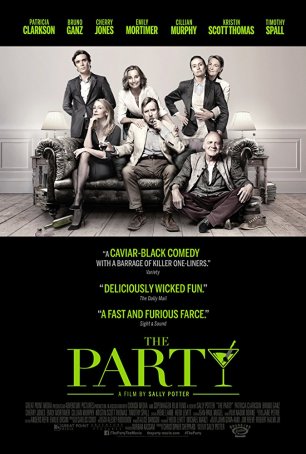 With a svelte running time of about 70 minutes, "The Party" doesn't overstay its welcome.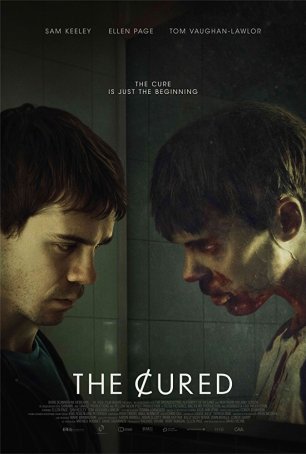 The allegorical central subject matter encompasses themes of guilt and cultural repression.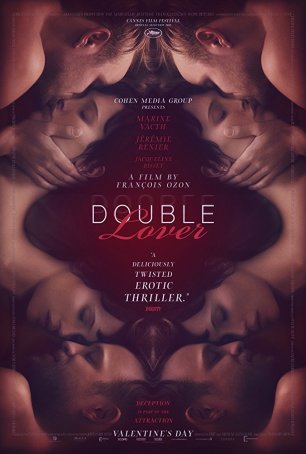 The movie touches on issues of duality and psychology but often uses shock tactics to shake things up.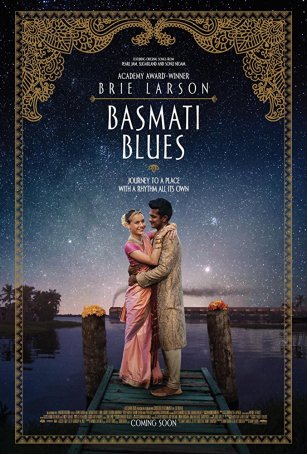 A forgettable merging of a fish-out-of-water story with a cross-cultural romance, this musical lacks personality.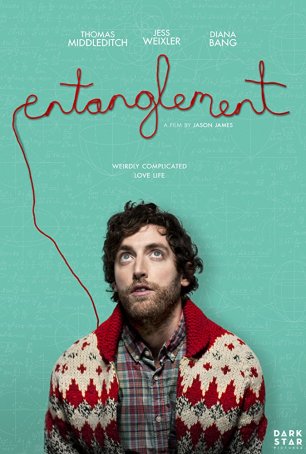 With doses of magic realism icing a cake assembled using layers of Jungian psychology and quantum mechanics, the movie goes in ambitious and unconventional directions.