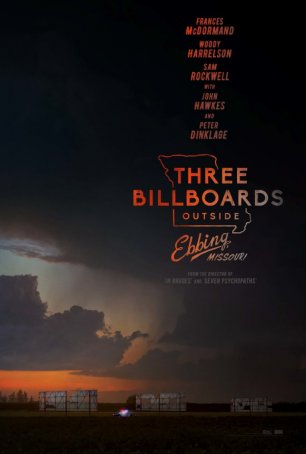 "Three Billboards" lingers, not only because of the richness and complexity of the characters but because of the choices McDonagh makes in bringing this story to the screen.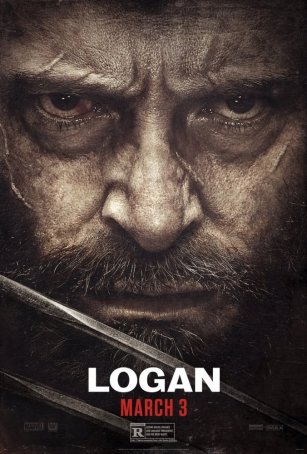 This is like no superhero movie we have ever before seen. Nor is there likely to be another one of this sort anytime soon.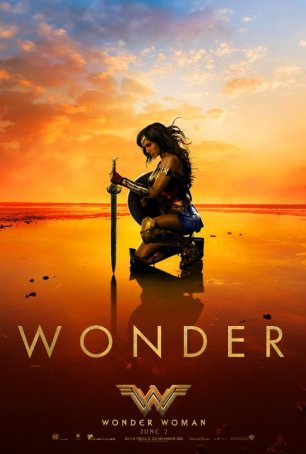 "Wonder Woman" may be the best straightforward comic book-inspired movie since Christopher Nolan was making his Batman films.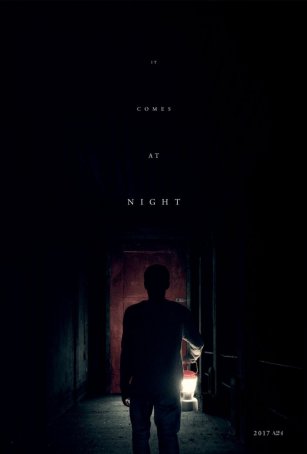 Doesn't compromise and for those who love a grittier, less audience-friendly flavor of horror, it's a must-see.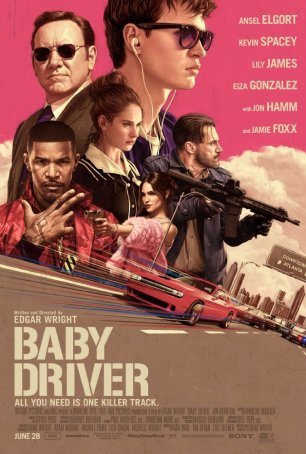 Run Time: 1:53
U.S. Release Date: 2017-06-28
MPAA Rating:
"R" (Violence, Profanity)
Genre:
Action/Thriller
Director:
Edgar Wright
Cast:
Ansel Elgort
,
Flea
,
CJ Jones
,
Eiza Gonzalez
,
Jon Bernthal
,
Jamie Foxx
,
Jon Hamm
,
Lily James
,
Kevin Spacey
,
Lanny Joon
Its combination of good pacing and a willingness to tell a story remind us of what summer movies once were.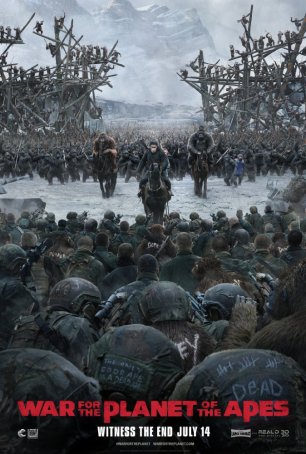 This is a vital, original, and emotionally potent chapter to one of the longest-running movie series out there.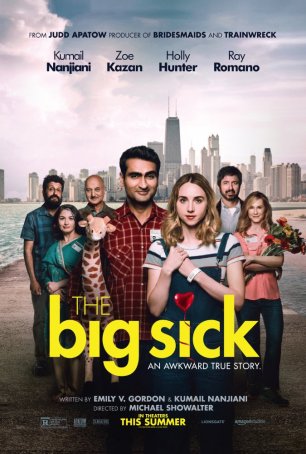 The film works primarily because of its big heart and ability to engage our emotions while not turning off our brains.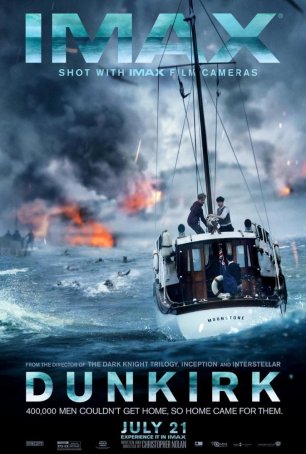 This accomplished, exceptional piece of cinema delivers summer-scale spectacle.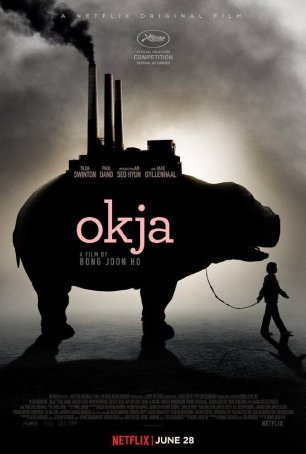 Run Time: 2:00
U.S. Release Date: 2017-06-28
MPAA Rating:
"NR" (Profanity, Violence, Disturbing Images)
Genre:
Fantasy/Adventure
Director:
Bong Joon-ho
Cast:
Ahn Seo-hyun
,
Tilda Swinton
,
Paul Dano
,
Lily Collins
,
Shirley Henderson
,
Jake Gyllenhaal
,
Giancarlo Esposito
,
Choi Woo-shik
,
Byun Hee-bong
Works as a fantasy, an adventure, a dark comedy, a story of love between a girl and her pet, and a vicious satire.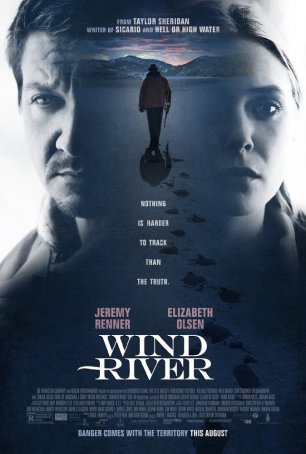 The narrative effectively marries the character based-aspects with the mystery-thriller ones.