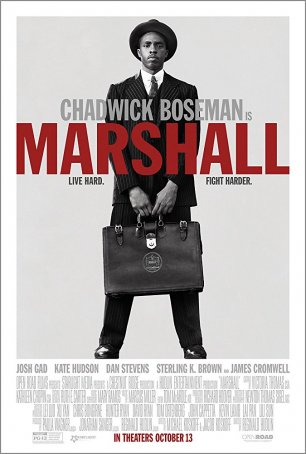 By limiting the film's time frame, we get a distinct snapshot of the main character and the setting that resulted in his becoming historically important.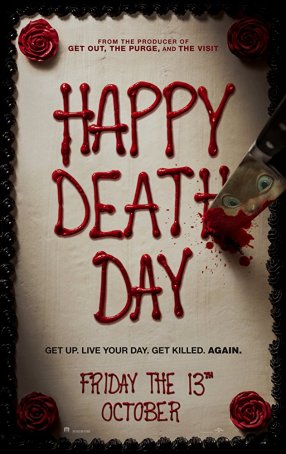 Rewards lazy, inattentive viewing...another example of why chilling, thoughtful horror is an endangered species.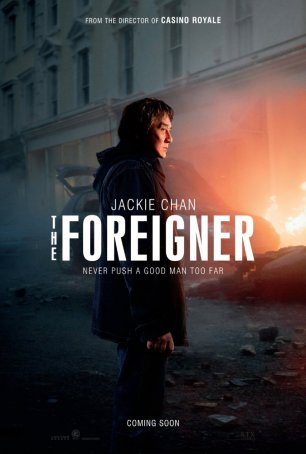 The most compelling reason to see "The Foreigner" is Chan, whose step into new territory reveals things we haven't previously seen from him.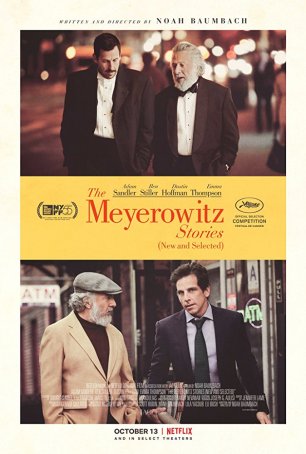 Functions more as a diversion than a fully satisfying motion picture, although, for something streaming on Netflix, a "diversion" is usually good enough.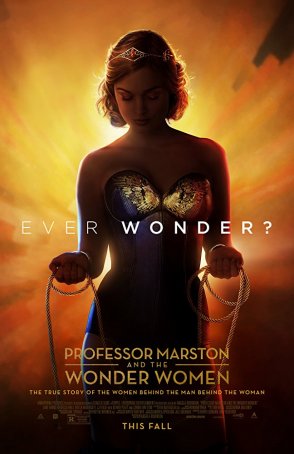 A fun film that breezes by and, despite any liberties it takes with history, offers a valuable look at Wonder Woman's real origin story.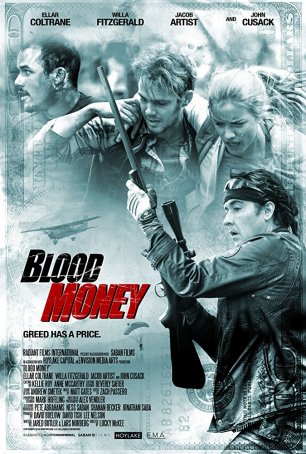 Despite the "Deliverance" vibe that permeates the production, "Blood Money" delivers a bit more.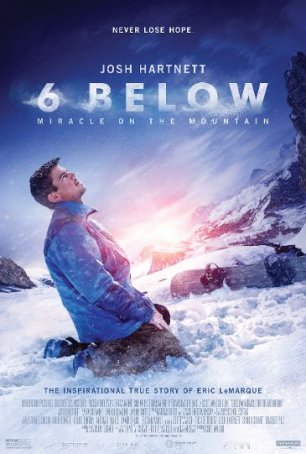 The adventure/survival aspectsare presented with workmanlike efficiency but the secondary story elements are at times cringe-worthy.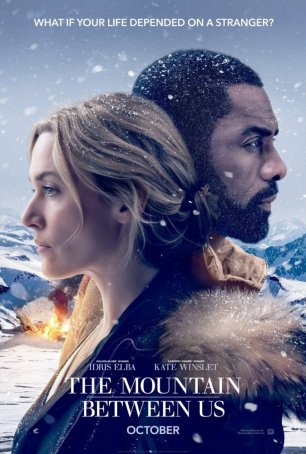 Fails to excite as a tale of survival or ignite as a love story.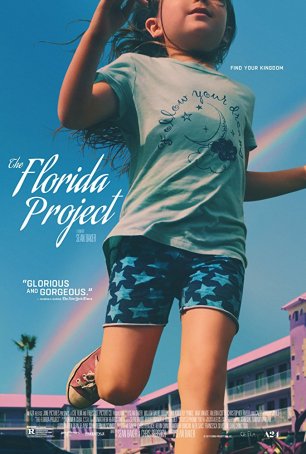 One of the most honest films about young childhood to reach theaters in several years.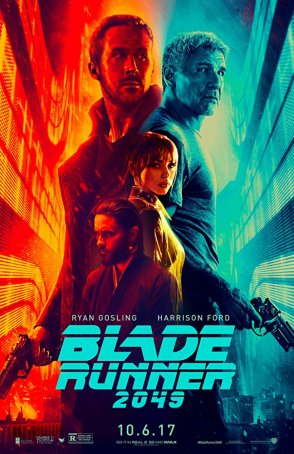 Run Time: 2:43
U.S. Release Date: 2017-10-06
MPAA Rating:
"R" (Violence, Nudity, Sexual Content, Profanity)
Genre:
Science Fiction
Director:
Denis Villeneuve
Cast:
Ryan Gosling
,
Harrison Ford
,
Ana de Armas
,
Robin Wright
,
Jared Leto
,
Sylvia Hoeks
,
Mackenzie Davis
,
Dave Bautista
,
Carla Juri
Science fiction that rivets the attention, excites the imagination, and engages the mind.