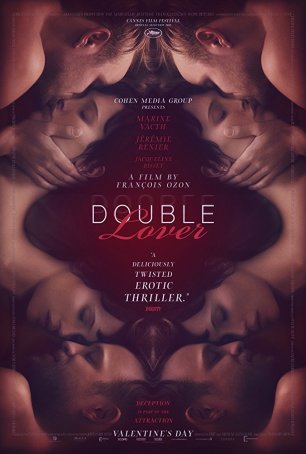 The movie touches on issues of duality and psychology but often uses shock tactics to shake things up.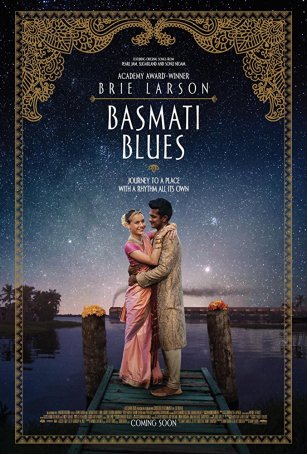 A forgettable merging of a fish-out-of-water story with a cross-cultural romance, this musical lacks personality.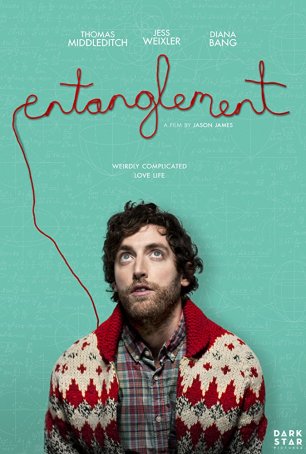 With doses of magic realism icing a cake assembled using layers of Jungian psychology and quantum mechanics, the movie goes in ambitious and unconventional directions.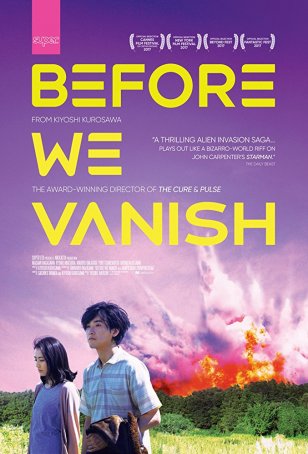 There are moments of pathos and deft comedy but, overall, "Before We Vanish" is overlong, poorly paced, and scattershot.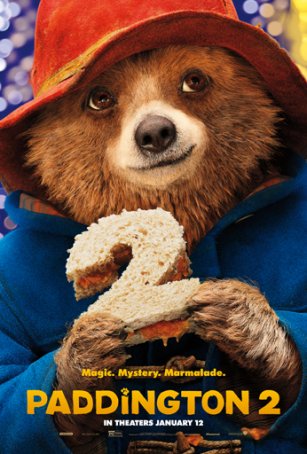 The movie will enthrall children while providing enough sophisticated tidbits to keep adults engaged.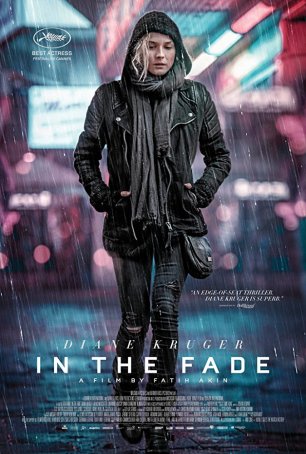 Shows how the most devastating damage caused by terrorists sometimes isn't to those who die; it's to those who remain alive.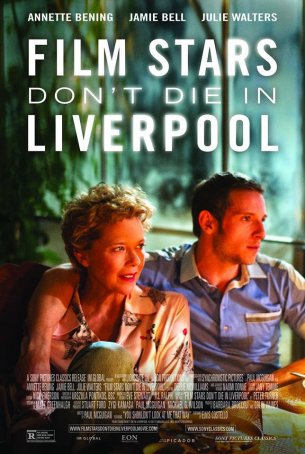 Despite some great acting, this is a largely unpleasant viewing experience and the downbeat tone isn't helped by a narrative that flits back and forth in time without rhyme or reason.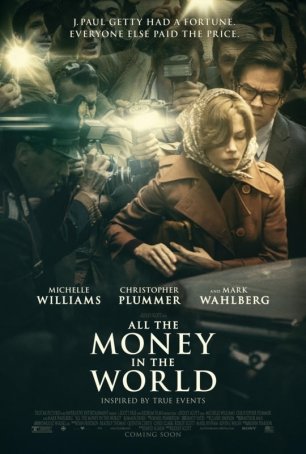 Run Time: 2:12
U.S. Release Date: 2017-12-25
MPAA Rating:
"R" (Profanity, Violence, Sexual Content, Brief Nudity, Drugs)
Genre:
Thriller/Drama
Director:
Ridley Scott
Cast:
Michelle Williams
,
Christopher Plummer
,
Mark Wahlberg
,
Romain Duris
,
Timothy Hutton
,
Charlie Plummer
,
Andrew Buchan
It's a serviceable thriller at best although Christopher Plummer's late-to-the-party performance is worthy of praise.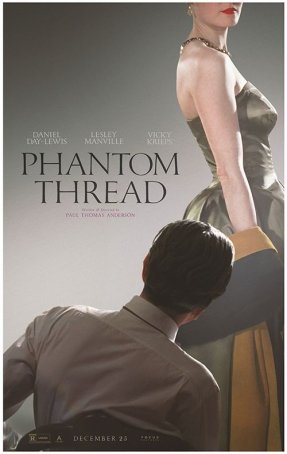 It starts slowly but eventually develops into something that is in equal parts fascinating and disturbing.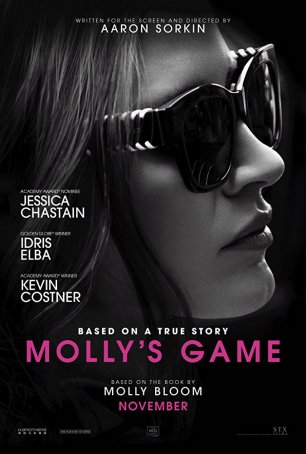 The movie is all about the nonstop dialogue but, as a result of the way the words flow, they function as momentum builders.