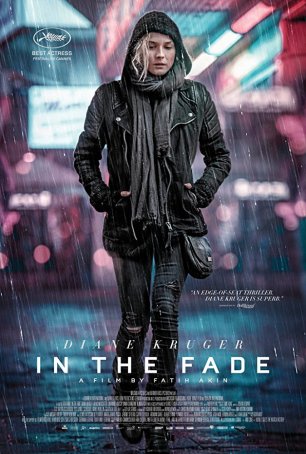 Shows how the most devastating damage caused by terrorists sometimes isn't to those who die; it's to those who remain alive.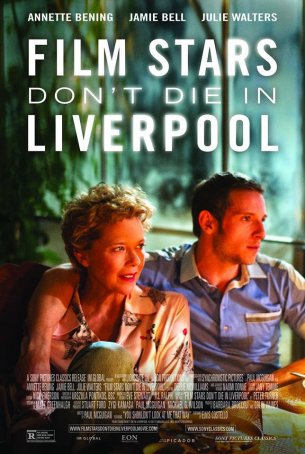 Despite some great acting, this is a largely unpleasant viewing experience and the downbeat tone isn't helped by a narrative that flits back and forth in time without rhyme or reason.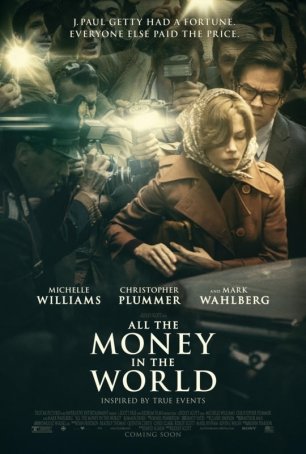 Run Time: 2:12
U.S. Home Release Date: 2018-04-10
MPAA Rating:
"R" (Profanity, Violence, Sexual Content, Brief Nudity, Drugs)
Genre:
Thriller/Drama
Director:
Ridley Scott
Cast:
Michelle Williams
,
Christopher Plummer
,
Mark Wahlberg
,
Romain Duris
,
Timothy Hutton
,
Charlie Plummer
,
Andrew Buchan
It's a serviceable thriller at best although Christopher Plummer's late-to-the-party performance is worthy of praise.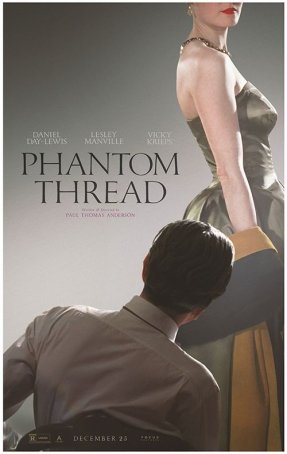 It starts slowly but eventually develops into something that is in equal parts fascinating and disturbing.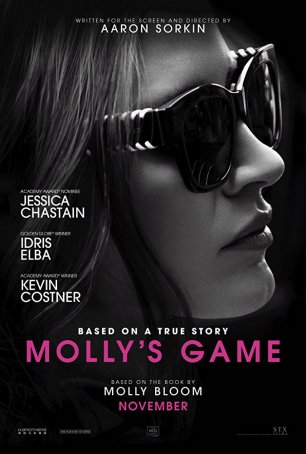 The movie is all about the nonstop dialogue but, as a result of the way the words flow, they function as momentum builders.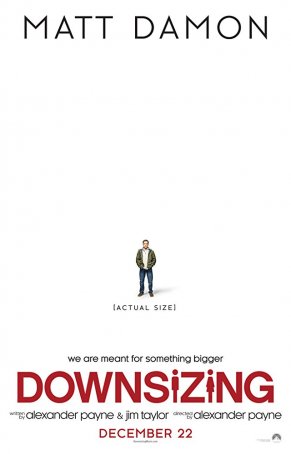 The central character is as small figuratively as he is literally, and that limits the movie's capacity to enthrall and engage.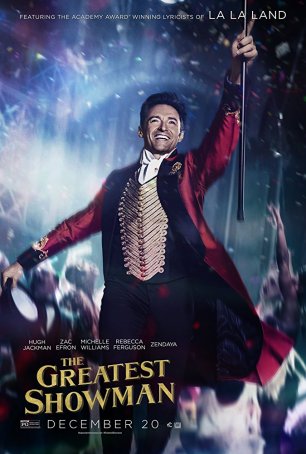 A family film whose infectious, crowd-pleasing song-and-dance numbers justify a 105-minute running length when the pedestrian story can't.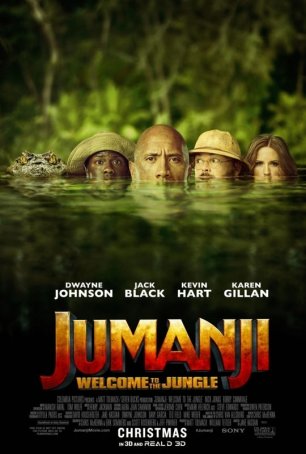 Run Time: 1:59
U.S. Home Release Date: 2018-03-20
MPAA Rating:
"PG-13" (Cartoon Violence, Profanity, Mild Sexual Content)
Genre:
Adventure/Comedy
Director:
Jake Kasdan
Cast:
Dwayne Johnson
,
Ser'Darius Blain
,
Morgan Turner
,
Madison Iseman
,
Alex Wolff
,
Bobby Cannavale
,
Nick Jonas
,
Kevin Hart
,
Karen Gillan
,
Jack Black
,
Mason Gussione
An improvement over the 1995 original, this quasi-sequel mixes adventure with humor, fun performances, and a canny understanding of late 1990s-style video games.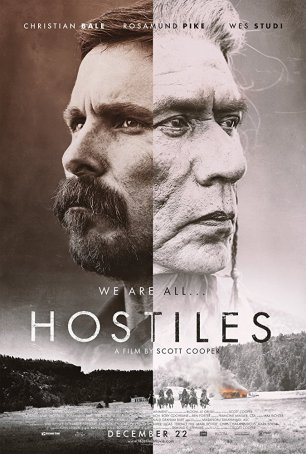 Run Time: 2:09
U.S. Home Release Date: 2018-04-24
MPAA Rating:
"R" (Violence, Profanity)
Genre:
Western
Director:
Scott Cooper
Cast:
Christian Bale
,
Peter Mullan
,
Timothee Chalamet
,
Jesse Plemons
,
Jonathan Majors
,
Ben Foster
,
Rory Cochrane
,
Adam Beach
,
Q'orianka Kilcher
,
Wes Studi
,
Rosamund Pike
,
Stephen Lang
A morality play that has much in common with the so-called "revisionist" Westerns of recent years.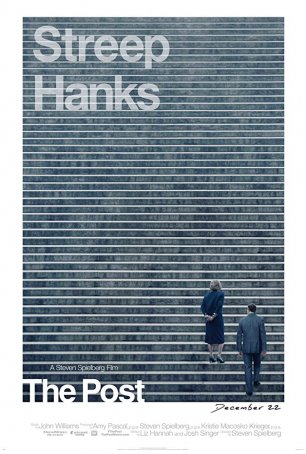 "The Post" offers a stirring reminder of the importance of unsung heroes in protecting the American way of life.