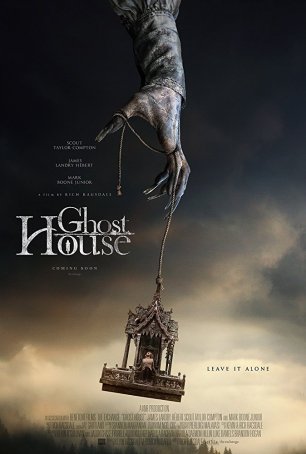 A generally well-made but ultimately unsurprising excursion into the supernatural.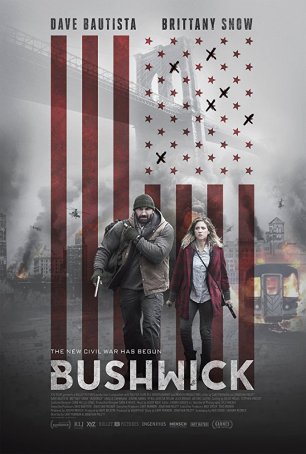 Undone by a litany of bad decisions and the underlying weakness of the core material.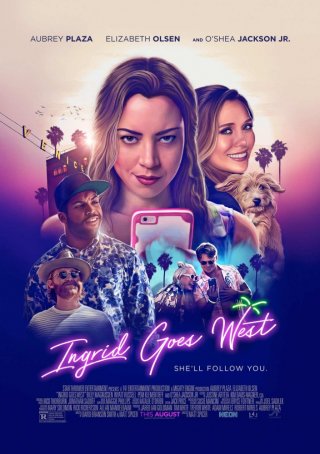 "Ingrid Goes West" is part comedy, part tragedy, part horror/thriller, and part social commentary.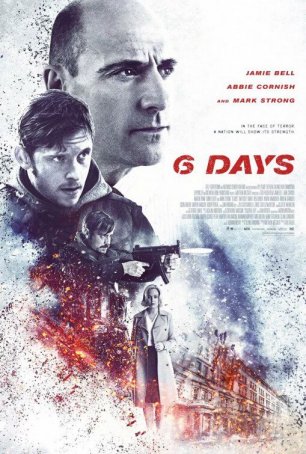 Works not only as a portal into what happened 37 years ago but as an understanding of the difficulties of handling hostage situations.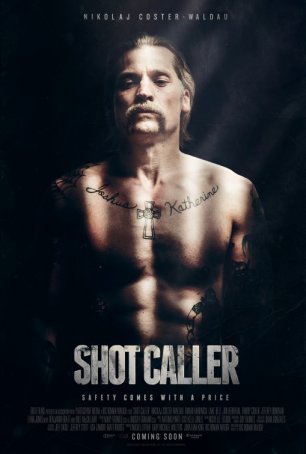 Despite being sold and marketed as a thriller, the most interesting aspects of "Shot Caller" are the dramatic ones.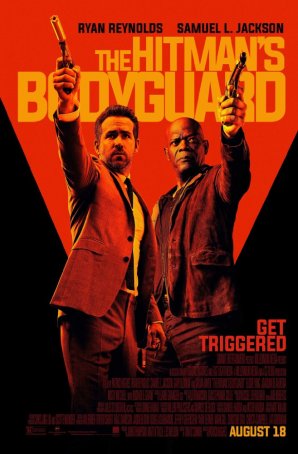 Exactly what the average movie-goer would expect from something with this title and these actors and, judged on that basis, it rarely misfires.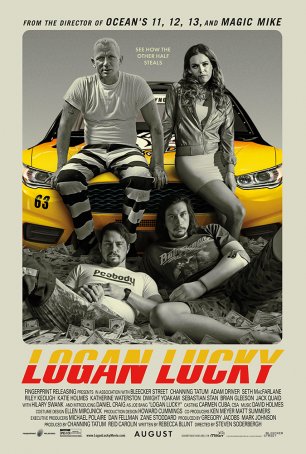 Run Time: 1:59
U.S. Release Date: 2017-08-18
MPAA Rating:
"PG-13" (Violence, Adult Content)
Genre:
Thriller/Comedy
Director:
Steven Soderbergh
Cast:
Channing Tatum
,
Hilary Swank
,
Seth MacFarlane
,
Katie Holmes
,
Katherine Waterston
,
Sebastian Stan
,
Riley Keough
,
Daniel Craig
,
Adam Driver
,
David Denham
While "Logan Lucky" is 3/4ths of a very good movie, the final half-hour becomes narratively unfocused as it strives to tie up some loose ends.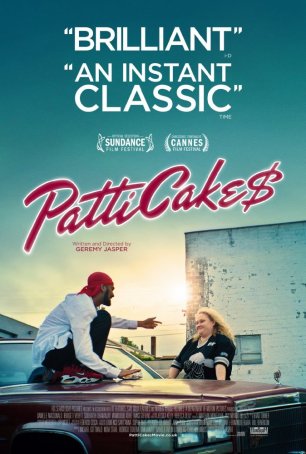 Has an exuberance for life without seeming to fall prey to every Hollywood cliché in the book.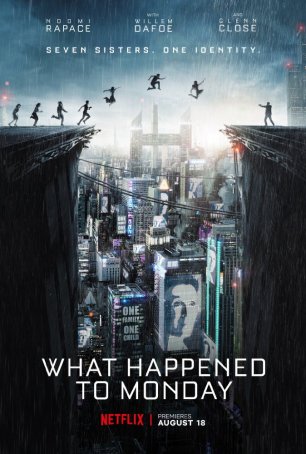 The disappointment of what this movie could have been dogs it as it navigates safe, predictable roads to a preordained conclusion.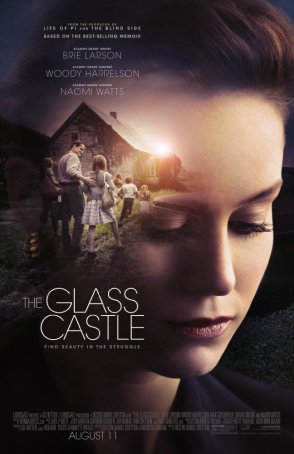 Run Time: 2:07
U.S. Release Date: 2017-08-11
MPAA Rating:
"PG-13" (Violence, Profanity, Sexual Content, Adult Themes)
Genre:
Drama
Director:
Destin Daniel Cretton
Cast:
Brie Larson
,
Woddy Harrelson
,
Naomi Watts
,
Sarah Snook
,
Josh Caras
,
Brigette Lundy-Paine
,
Ella Anderson
,
Chandler Head
,
Max Greenfield
An Oscar-wannabe that didn't make the cut and is being released in mid-August hoping to find a small audience.