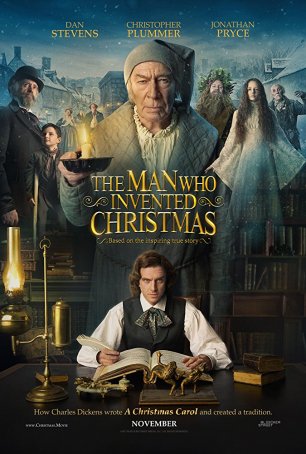 It's unlikely that watching this film will become the next great holiday tradition.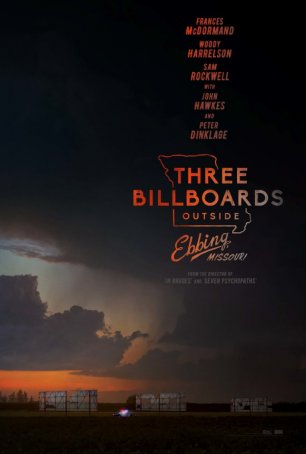 "Three Billboards" lingers, not only because of the richness and complexity of the characters but because of the choices McDonagh makes in bringing this story to the screen.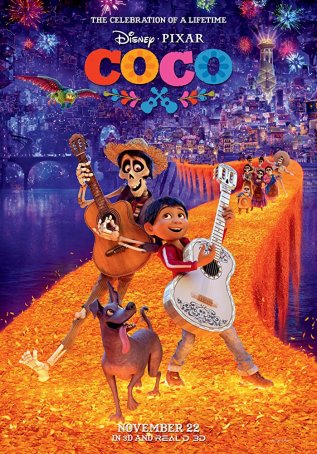 For Pixar, a welcome return to a variety of animated fare that prizes inspiration over commercialism.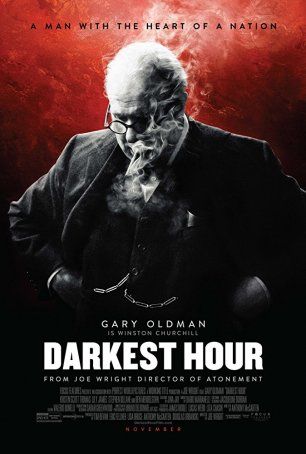 Everyone will be awed by Gary Oldman's uncanny transformation and the way he brings back to life an icon who has been dead for more than 50 years.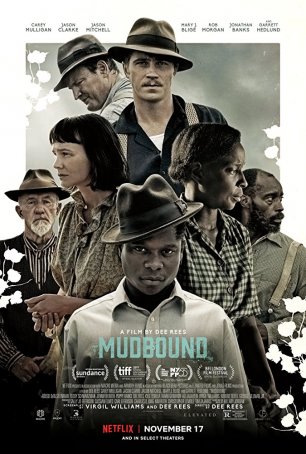 Takes a hard look at the system of racial inequality that defined this era and reminds viewers of the price for surrendering to our base instincts.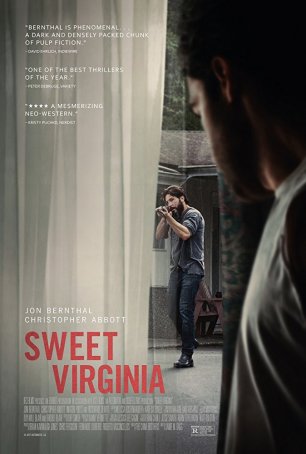 It starts with a bang, ends with a bang, and those scenes bookend some solid character moments and tense, atmospheric filmmaking.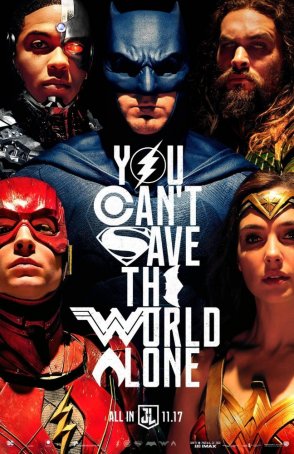 Run Time: 2:01
U.S. Home Release Date: 2018-03-13
MPAA Rating:
"PG-13" (Comic Book Violence)
Genre:
Action/Adventure
Director:
Zack Snyder
Cast:
Ben Affleck
,
Billy Crudup
,
Connie Nielsen
,
J.K. Simmons
,
Jeremy Irons
,
Diane Lane
,
Amy Adams
,
Ciaran Hinds
,
Ray Fisher
,
Ezra Miller
,
Jason Momoa
,
Henry Cavill
,
Gal Gadot
,
Joe Morton
Succeeds in assembling the title team and getting the internal dynamic right but fails in crafting a memorable or imposing villain.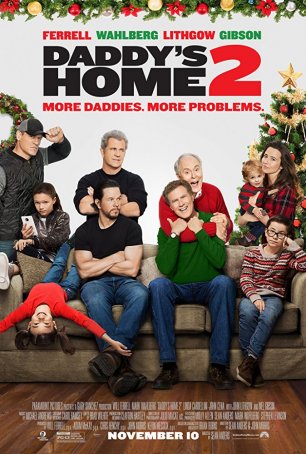 There are worse ways to get some cheap laughs and the warm, fuzzy feeling that comes with any rendition of "kumbaya."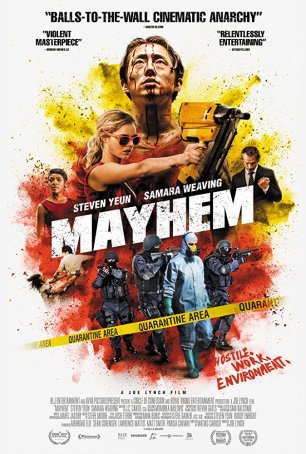 Run Time: 1:26
U.S. Home Release Date: 2017-12-26
MPAA Rating:
"R" (Violence, Gore, Profanity, Sexual Content, Nudity, Drugs)
Genre:
Action/Comedy
Director:
Joe Lynch
Cast:
Steven Yeun
,
Samara Weaving
,
Steven Brand
,
Caroline Chikezie
,
Kerry Fox
,
Dallas Roberts
A little like "The Purge" in an office building with the best moments coming in the early-going.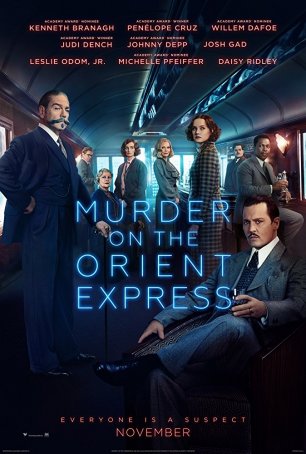 Run Time: 1:54
U.S. Home Release Date: 2018-02-27
MPAA Rating:
"PG-13" (Violence)
Genre:
Mystery/Thriller
Director:
Kenneth Branagh
Cast:
Kenneth Branagh
,
Judi Dench
,
Derek Jacobi
,
Johnny Depp
,
Penelope Cruz
,
Willem Dafoe
,
Josh Gad
,
Leslie Odom Jr.
,
Daisy Ridley
,
Olivia Colman
,
Marwan Kenzari
Branagh's workmanlike interpretation will be met with different reactions from those who are familiar with the ending and those who aren't.