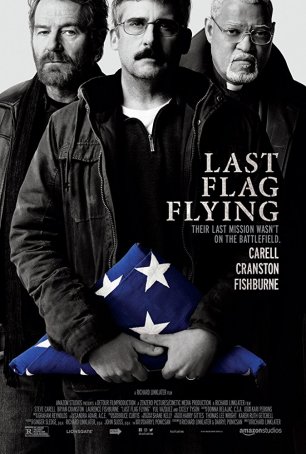 A thoughtful meditation about war and surviving in its aftermath.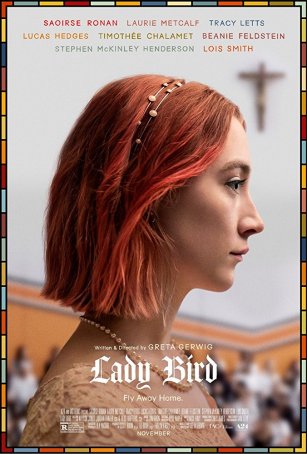 Highlighted by an awards-worthy performance by Saoirse Ronan and structured around a light, witty script, the movie delivers a coming-of-age snapshot.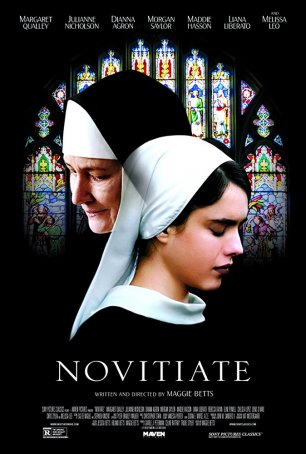 Perhaps the most remarkable thing about "Novitiate" is the even-handedness with which it treats religion in general and 1960s Catholicism in particular.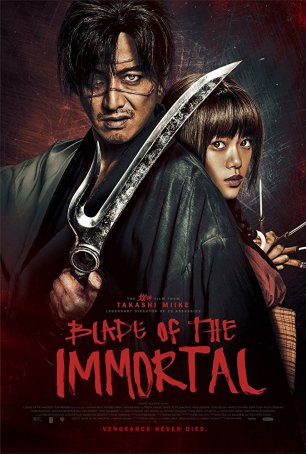 Although a little too long, this bottled adrenaline delivers the kind of jolt that will excite action/samurai fans.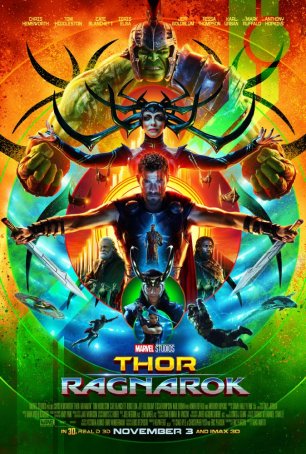 Boasts a lighter tone but regurgitates the basic story of every other superhero team-up.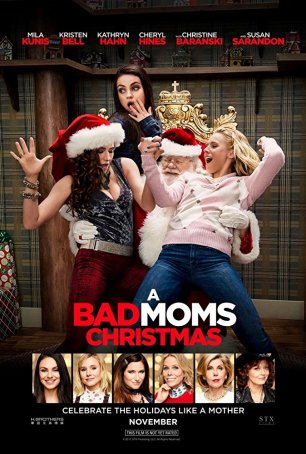 Run Time: 1:45
U.S. Home Release Date: 2018-02-06
MPAA Rating:
"R" (Profanity, Sexual Content, Drugs)
Genre:
Comedy
Director:
Scott Moore, Jon Lucas
Cast:
Mila Kunis
,
Kristen Bell
,
Kathryn Hahn
,
Christine Baranski
,
Cheryl Hines
,
Susan Sarandon
,
Jay Hernandez
,
Peter Gallagher
A plot-by-numbers sit-com movie that tries hard (perhaps too hard) to reproduce the elements that made its predecessor successful.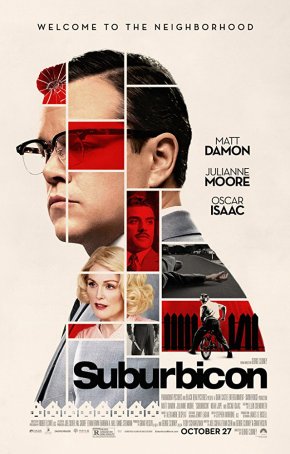 A tonal disaster – an awkward and ineffective attempt to blend dark comedy with social commentary.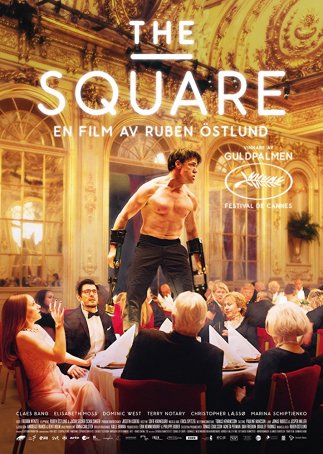 The interminable setup and unfocused ending bookend an otherwise engaging experience.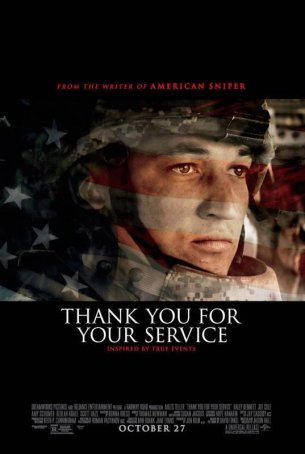 Run Time: 1:48
U.S. Home Release Date: 2018-01-23
MPAA Rating:
"R" (War Violence, Profanity, Sexual Content, Nudity, Drugs)
Genre:
Drama
Director:
Jason Hall
Cast:
Miles Teller
,
Haley Bennett
,
Beulah Koale
,
Joe Cole
,
Amy Schumer
,
Brad Beyer
,
Keisha Castle-Hughes
,
Scott Haze
For the most part, this is a well-formed tale of pain and tragedy about men who give up everything and get little in return.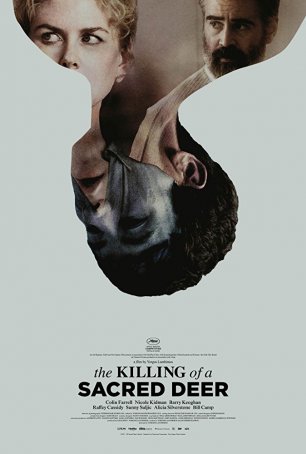 Has to be engaged on its own level – and that's a challenging place in which to be processing a film this unconventional.