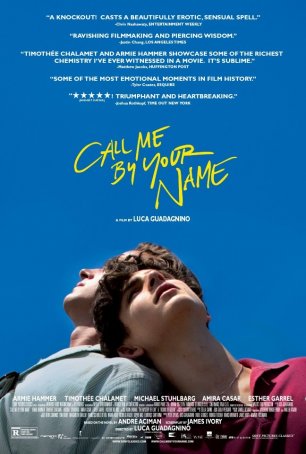 A study in mood and emotion, about using the canvas of film to convey to the audience the inner feelings of the characters.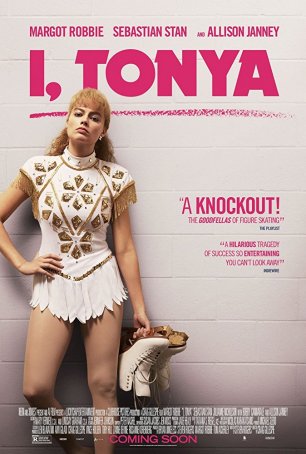 Although the surface tone is breezy and cheeky, there's a lot going on beneath the facade.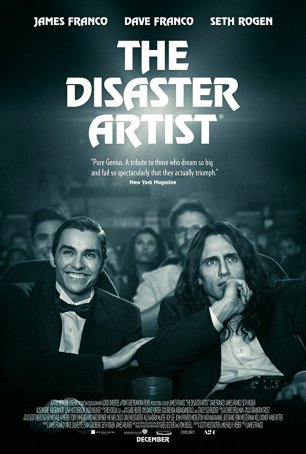 Almost seems too bizarre to be true, even though it is - an inadvertent success story that illustrates there's more than one way to stardom.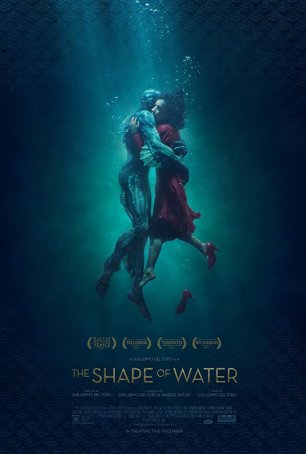 An adult fairy tale that encourages the same emotional responses often engendered by such simple, heartfelt stories.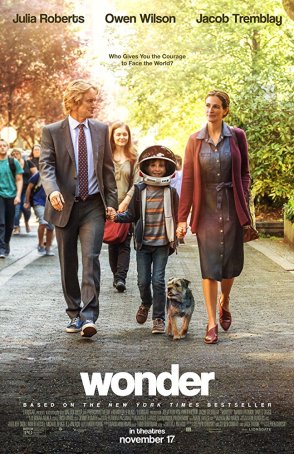 From its imagination-tinged opening to its Kumbaya ending, "Wonder" never forgets that its mission is to provide a non-threatening, warm-and-fuzzy experience.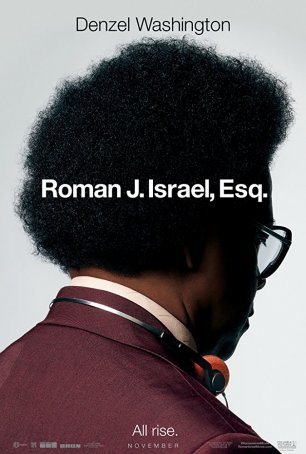 The story is surprisingly unfocused and plunges into quasi-thriller territory that relies on a series of hard-to-swallow contrivances.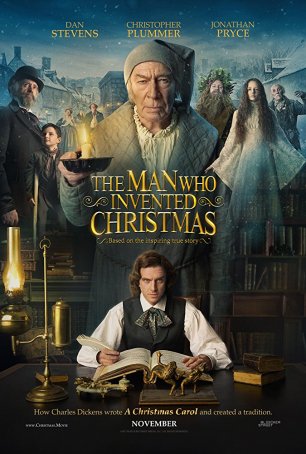 It's unlikely that watching this film will become the next great holiday tradition.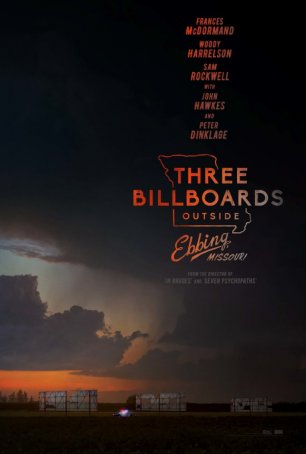 "Three Billboards" lingers, not only because of the richness and complexity of the characters but because of the choices McDonagh makes in bringing this story to the screen.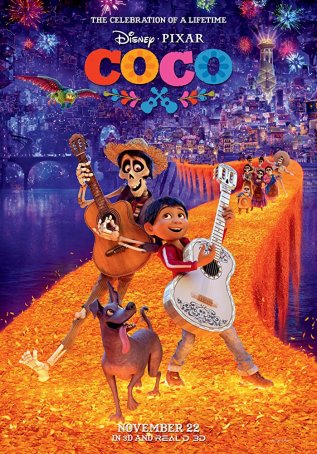 For Pixar, a welcome return to a variety of animated fare that prizes inspiration over commercialism.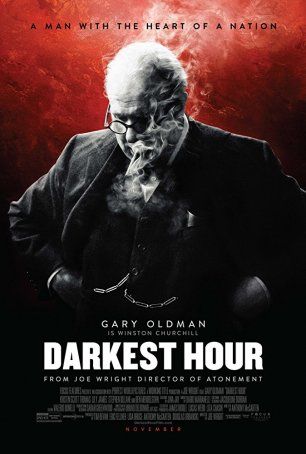 Everyone will be awed by Gary Oldman's uncanny transformation and the way he brings back to life an icon who has been dead for more than 50 years.