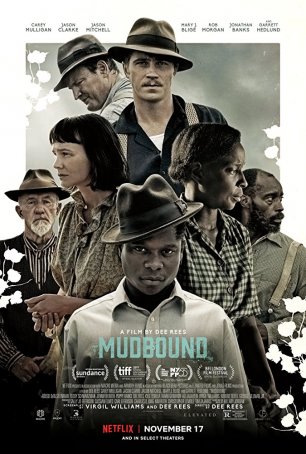 Takes a hard look at the system of racial inequality that defined this era and reminds viewers of the price for surrendering to our base instincts.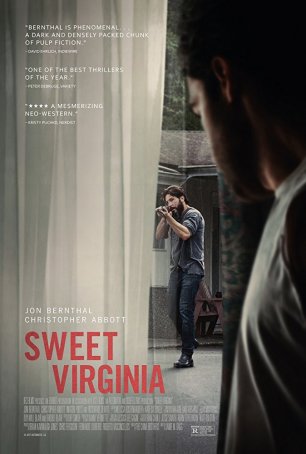 It starts with a bang, ends with a bang, and those scenes bookend some solid character moments and tense, atmospheric filmmaking.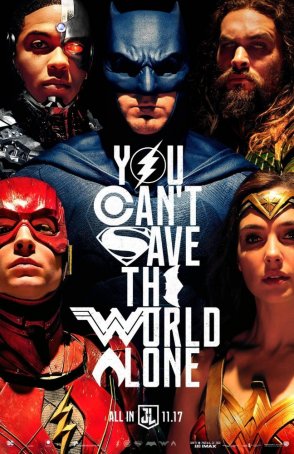 Run Time: 2:01
U.S. Release Date: 2017-11-17
MPAA Rating:
"PG-13" (Comic Book Violence)
Genre:
Action/Adventure
Director:
Zack Snyder
Cast:
Ben Affleck
,
Billy Crudup
,
Connie Nielsen
,
J.K. Simmons
,
Jeremy Irons
,
Diane Lane
,
Amy Adams
,
Ciaran Hinds
,
Ray Fisher
,
Ezra Miller
,
Jason Momoa
,
Henry Cavill
,
Gal Gadot
,
Joe Morton
Succeeds in assembling the title team and getting the internal dynamic right but fails in crafting a memorable or imposing villain.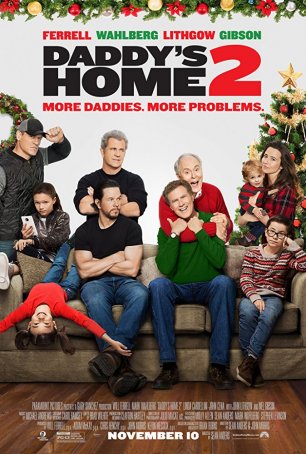 There are worse ways to get some cheap laughs and the warm, fuzzy feeling that comes with any rendition of "kumbaya."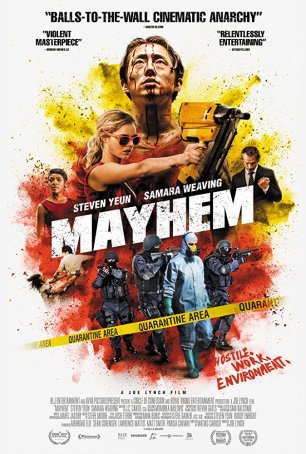 Run Time: 1:26
U.S. Release Date: 2017-11-10
MPAA Rating:
"R" (Violence, Gore, Profanity, Sexual Content, Nudity, Drugs)
Genre:
Action/Comedy
Director:
Joe Lynch
Cast:
Steven Yeun
,
Samara Weaving
,
Steven Brand
,
Caroline Chikezie
,
Kerry Fox
,
Dallas Roberts
A little like "The Purge" in an office building with the best moments coming in the early-going.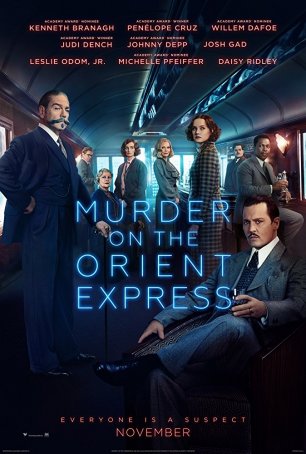 Run Time: 1:54
U.S. Release Date: 2017-11-10
MPAA Rating:
"PG-13" (Violence)
Genre:
Mystery/Thriller
Director:
Kenneth Branagh
Cast:
Kenneth Branagh
,
Judi Dench
,
Derek Jacobi
,
Johnny Depp
,
Penelope Cruz
,
Willem Dafoe
,
Josh Gad
,
Leslie Odom Jr.
,
Daisy Ridley
,
Olivia Colman
,
Marwan Kenzari
Branagh's workmanlike interpretation will be met with different reactions from those who are familiar with the ending and those who aren't.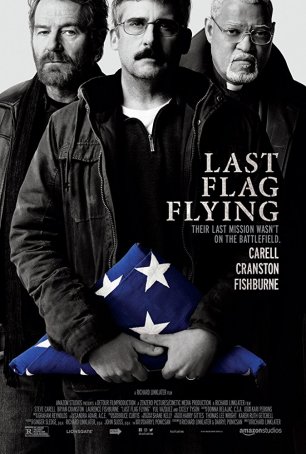 A thoughtful meditation about war and surviving in its aftermath.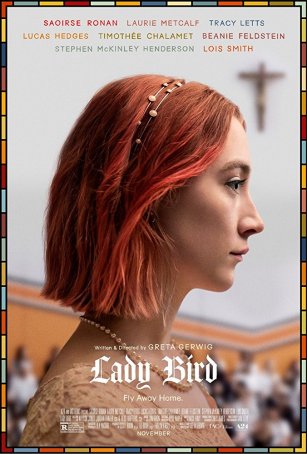 Highlighted by an awards-worthy performance by Saoirse Ronan and structured around a light, witty script, the movie delivers a coming-of-age snapshot.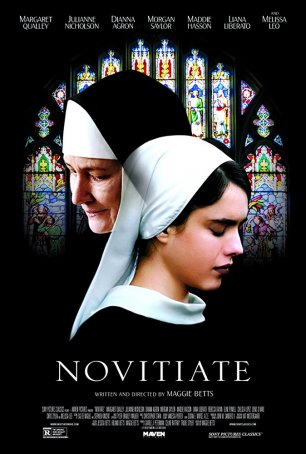 Perhaps the most remarkable thing about "Novitiate" is the even-handedness with which it treats religion in general and 1960s Catholicism in particular.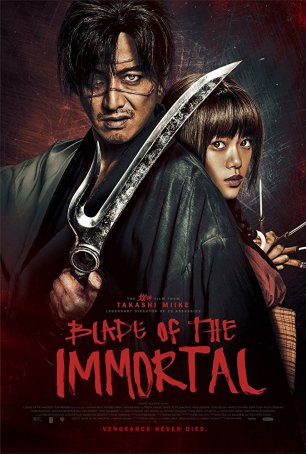 Although a little too long, this bottled adrenaline delivers the kind of jolt that will excite action/samurai fans.