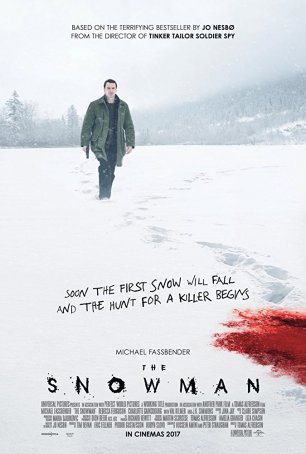 Run Time: 1:59
U.S. Release Date: 2017-10-20
MPAA Rating:
"R" (Violence, Profanity, Sexual Content, Nudity)
Genre:
Thriller
Director:
Tomas Alfredson
Cast:
Michael Fassbender
,
Rebecca Ferguson
,
Charlotte Gainsbourg
,
Val Kilmer
,
J.K. Simmons
,
Toby Jones
,
David Dencik
,
Jonas Karlsson
One of the most shockingly awful wastes of talent imaginable.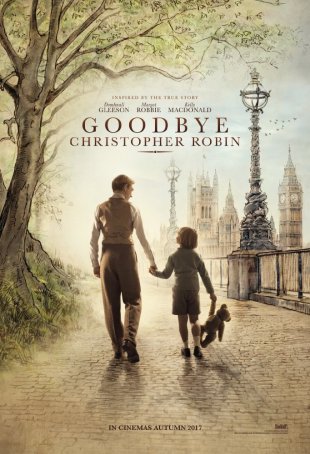 Although hewing close to the established facts, the movie amps up the sentimental content for maximum effect.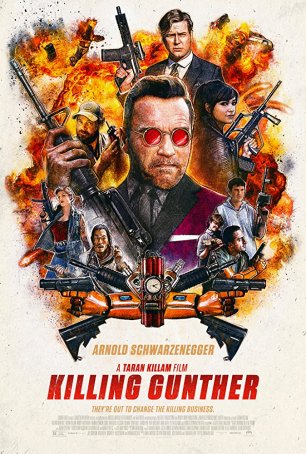 Although sporadically amusing, it feels like a 20-minute short that was expanded to feature length to its considerable detriment.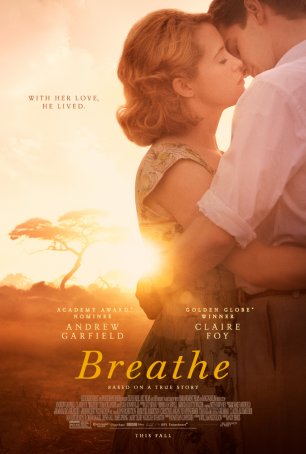 Has moments of emotional resonance but the overall experience feels flat and familiar.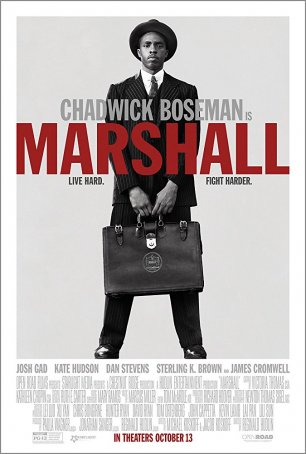 By limiting the film's time frame, we get a distinct snapshot of the main character and the setting that resulted in his becoming historically important.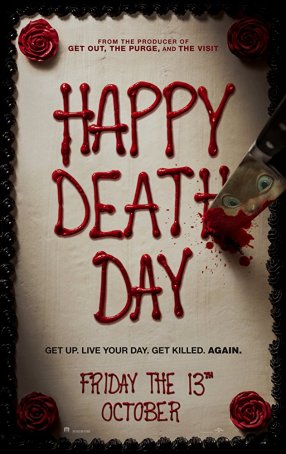 Rewards lazy, inattentive viewing...another example of why chilling, thoughtful horror is an endangered species.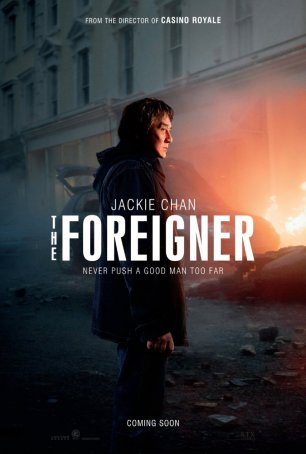 The most compelling reason to see "The Foreigner" is Chan, whose step into new territory reveals things we haven't previously seen from him.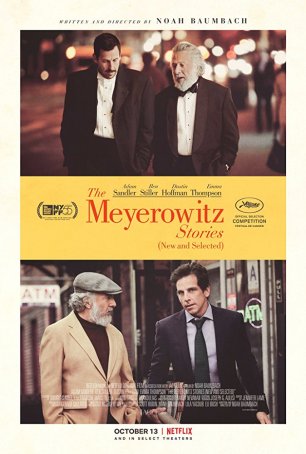 Functions more as a diversion than a fully satisfying motion picture, although, for something streaming on Netflix, a "diversion" is usually good enough.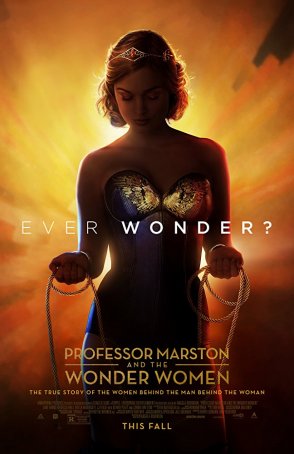 A fun film that breezes by and, despite any liberties it takes with history, offers a valuable look at Wonder Woman's real origin story.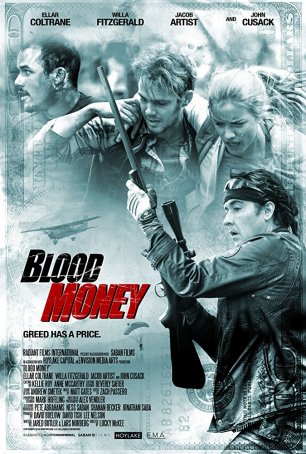 Despite the "Deliverance" vibe that permeates the production, "Blood Money" delivers a bit more.