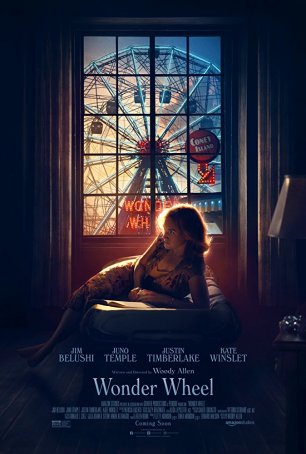 Perhaps the "Wonder" in "Wonder Wheel" is that anyone agreed to produce something so tired, joyless, and uninspired.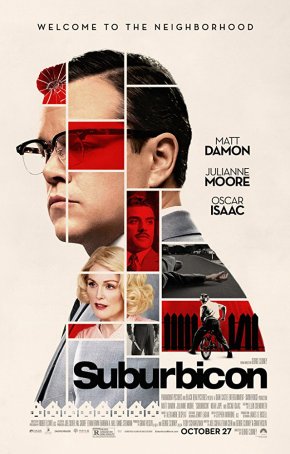 A tonal disaster – an awkward and ineffective attempt to blend dark comedy with social commentary.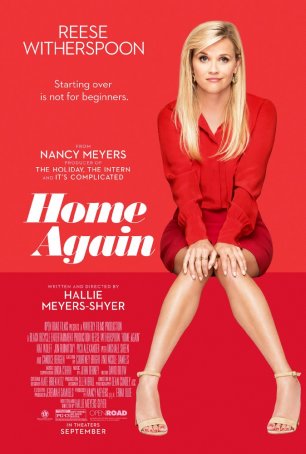 Artificial and reeking of white privilege, this is the kind of movie that causes people to mutter things about "entitlement" when speaking of the "Hollywood elite."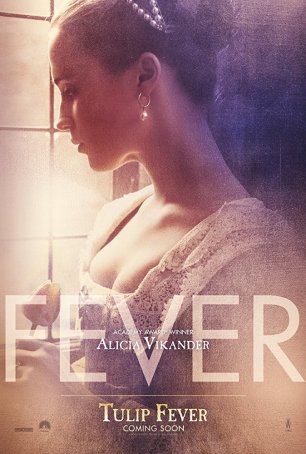 Lifeless, contrived, and sleep-inducing, it's an example of how badly wrong a film can go.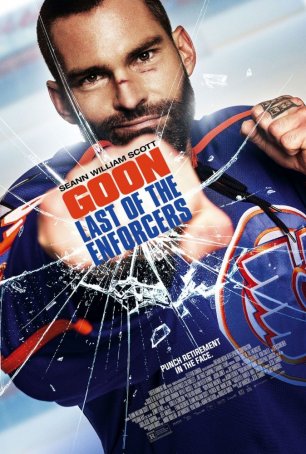 Run Time: 1:41
U.S. Release Date: 2017-09-01
MPAA Rating:
"R" (Violence, Profanity, Sexual Content)
Genre:
Comedy/Sports
Director:
Jay Baruchel
Cast:
Seann William Scott
,
Alison Pill
,
Marc-Andre Grondin
,
Liev Schreiber
,
Wyatt Russell
,
Kim Coates
,
Elisha Cuthbert
,
Jay Baruchel
,
Callum Keith Rennie
"Goon: Last of the Enforcers" is a waste of time, money, talent, and the goodwill of viewers who appreciated the earlier picture.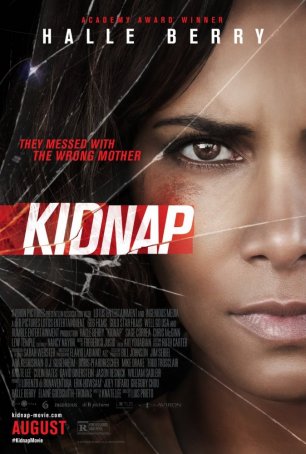 The only way "Kidnap" could possibly work is if the viewer isn't paying attention.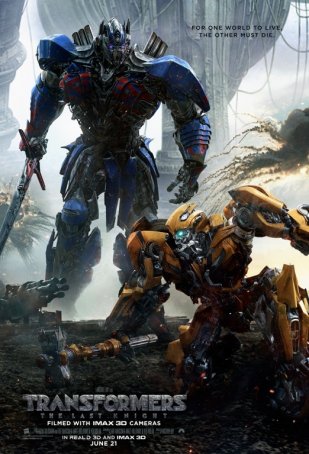 An orgy of incoherence, a sensory assault that suffocates the viewer in a cavalcade of special effects incontinence.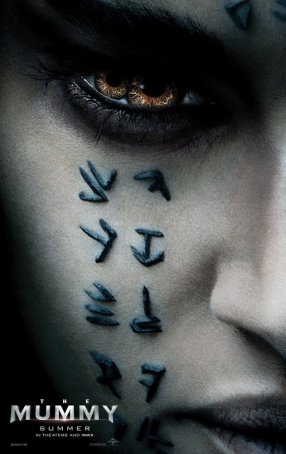 One movie in, The Dark Universe is already a black hole of creativity and intelligence.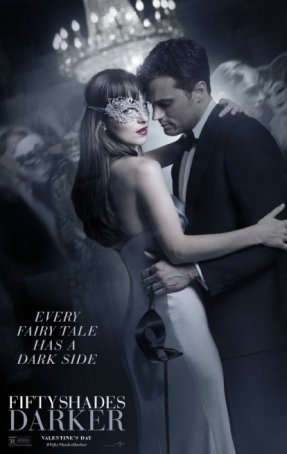 This is a bad film - at times it's nigh unwatchable - but that doesn't matter in the grand scheme of things.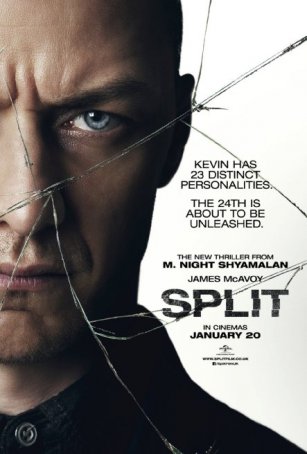 The narrative is choppy, the tension is less pervasive than it should be, and there's no ending.