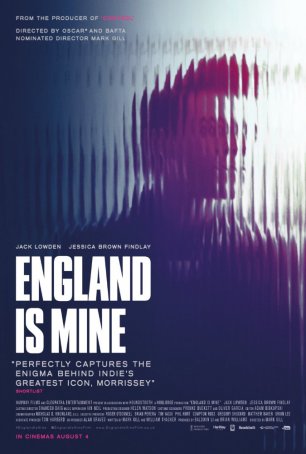 It's competently made and sporadically compelling but not likely to pique the interest of anyone unfamiliar with Morrissey.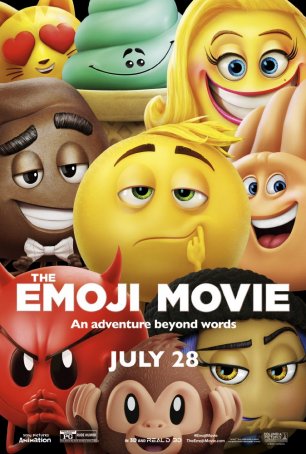 Looks and feels like something made for Cartoon Network or Amazon Prime rather than a big-screen offering.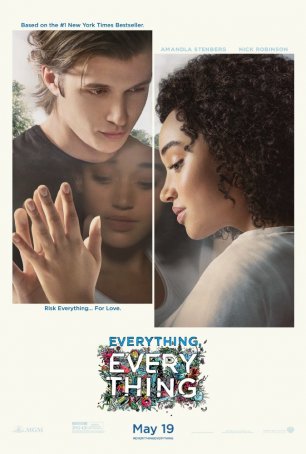 As YA romances go – and there are plenty to choose from – this is a lesser option.