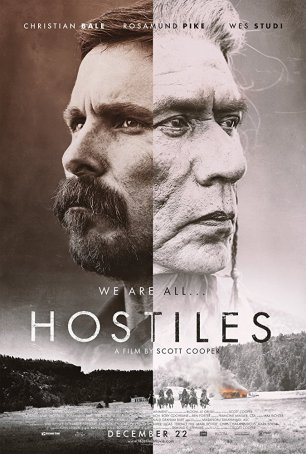 Run Time: 2:09
U.S. Release Date: 2017-12-22
MPAA Rating:
"R" (Violence, Profanity)
Genre:
Western
Director:
Scott Cooper
Cast:
Christian Bale
,
Rosamund Pike
,
Wes Studi
,
Q'orianka Kilcher
,
Adam Beach
,
Rory Cochrane
,
Ben Foster
,
Jonathan Majors
,
Jesse Plemons
,
Timothee Chalamet
,
Peter Mullan
,
Stephen Lang
A morality play that has much in common with the so-called "revisionist" Westerns of recent years.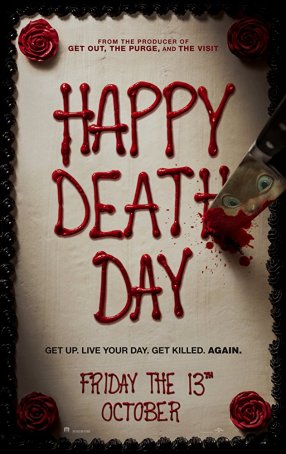 Rewards lazy, inattentive viewing...another example of why chilling, thoughtful horror is an endangered species.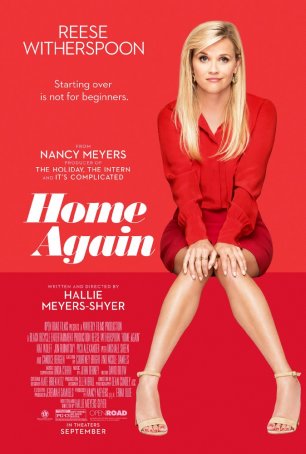 Artificial and reeking of white privilege, this is the kind of movie that causes people to mutter things about "entitlement" when speaking of the "Hollywood elite."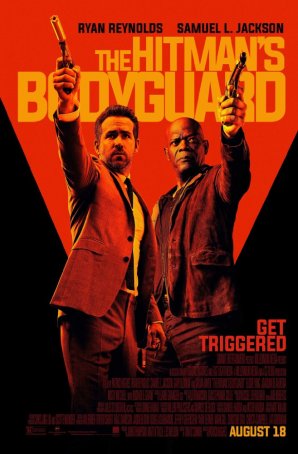 Exactly what the average movie-goer would expect from something with this title and these actors and, judged on that basis, it rarely misfires.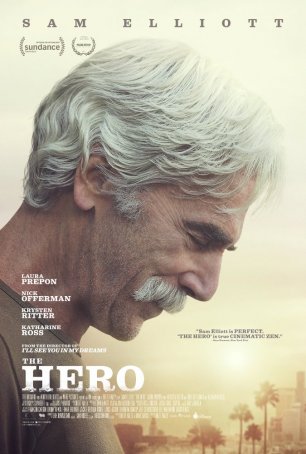 More about character and performance - specifically, a career-best turn for Sam Elliott as Lee Hayden - than narrative.