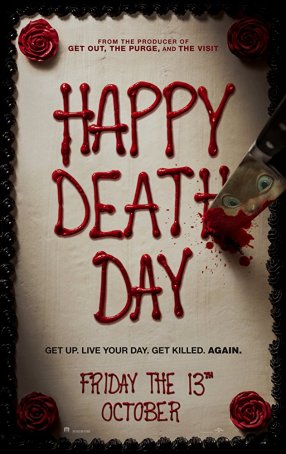 Rewards lazy, inattentive viewing...another example of why chilling, thoughtful horror is an endangered species.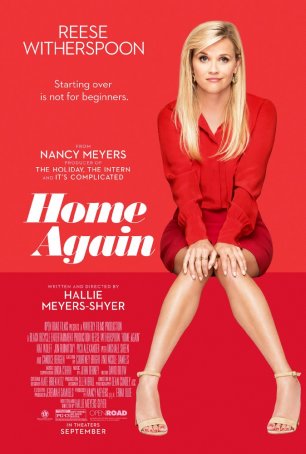 Artificial and reeking of white privilege, this is the kind of movie that causes people to mutter things about "entitlement" when speaking of the "Hollywood elite."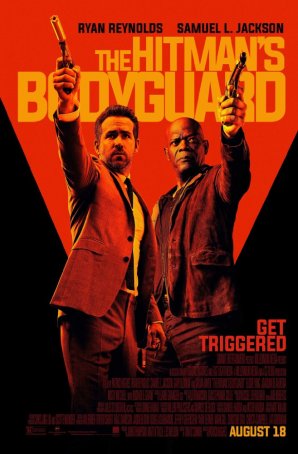 Exactly what the average movie-goer would expect from something with this title and these actors and, judged on that basis, it rarely misfires.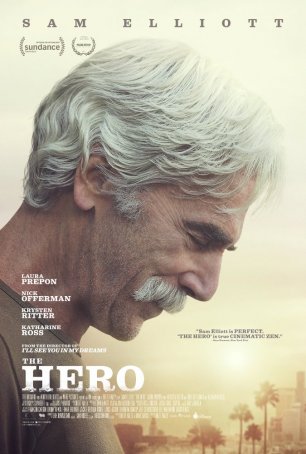 More about character and performance - specifically, a career-best turn for Sam Elliott as Lee Hayden - than narrative.