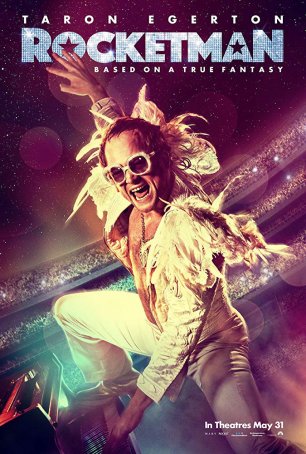 Although the movie will be embraced by the singer's fans, it has something to offer those with no more than a casual appreciation of the man's music.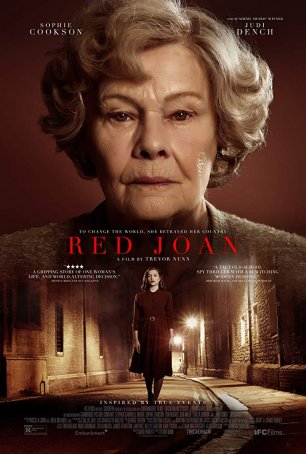 Although the story is interesting, the presentation isn't. Individual scenes work but the movie as a whole doesn't.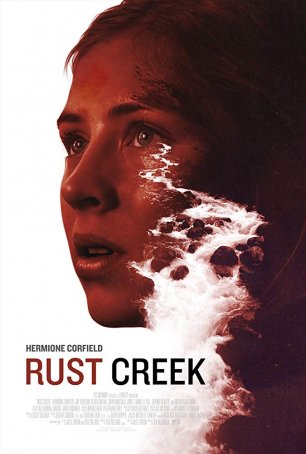 An uneven but ultimately satisfying thriller seamlessly blends horror and thriller elements across its 108-minute running time.