Search for 'ANIMATED'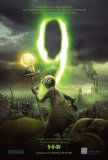 Perhaps it says something about the nihilistic ...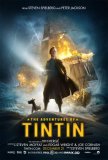 Had The Adventures of Tintin been a live motion ... One wonders what Disney is going to come up with ... Finally, there's a legitimate challenge to Disney...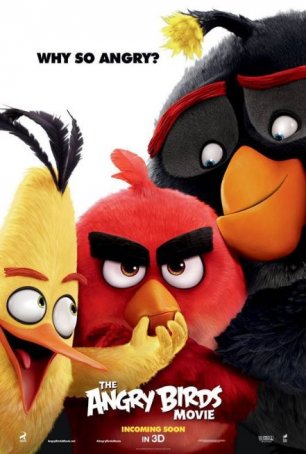 "The Angry Birds Movie" is like the game - an opportunistic attempt to "strike while the iron is hot" that's devoid of elements that would give it an extended life.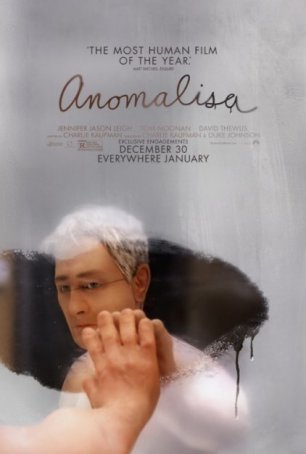 Charlie Kaufman at his best and worst, but at the very least a discussion-worthy animated feature. The Ant Bully is a sore disappointment to anyone ... In the Magic Kingdom, they must be getting nervous...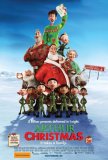 When it comes to Christmas movies, although most ... What would summer be without a new animated ...