Search for 'Adventure' I suppose there's some entertainment value to be ... Whatever else 300 may be, it is destined to become...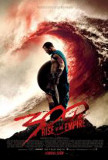 300: Rise of an Empire is one of those unnecessary...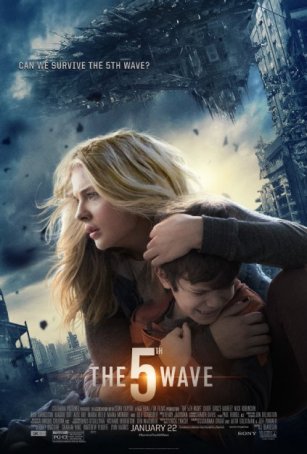 There seems to be little reason to see "The 5th Wave" unless you're a fan of unfinished stories that likely will never be completed.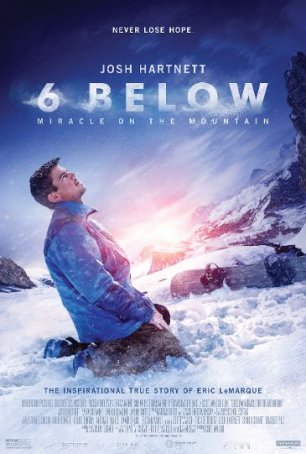 The adventure/survival aspectsare presented with workmanlike efficiency but the secondary story elements are at times cringe-worthy.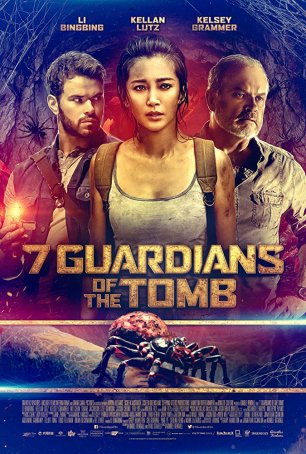 The movie feels like what it is – a moderately low-budget action/adventure outing designed primarily for the Asian market.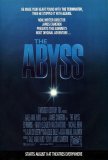 Spoilers follow!James Cameron is widely viewed as ...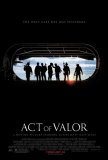 Watching a movie like Act of Valor, it becomes ...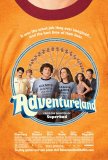 More than 30 years ago, the template established ... "What this film does for the drag scene is what ...