Search for 'Bill Pope'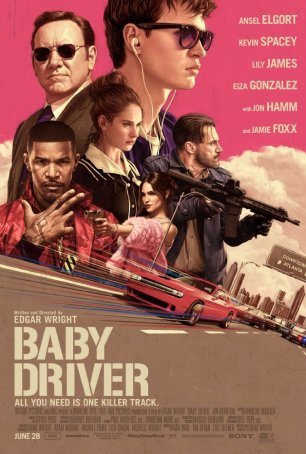 Its combination of good pacing and a willingness to tell a story remind us of what summer movies once were. Bound appears to be ripe with all the elements ...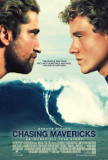 Chasing Mavericks feels like two completely ... As appealing as Alicia Silverstone is (and she ... Fur uses the real-life name and some of the real-...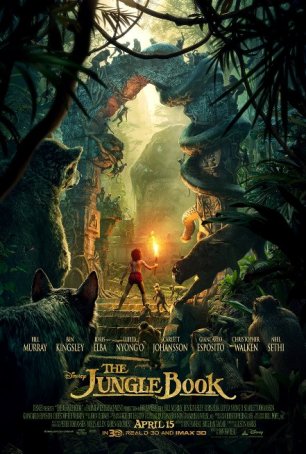 This edition of "The Jungle Book" may not go down in history as a classic but kids (and maybe their parents) will love it all the same. Non-demanding fans of the original The Matrix will... The Matrix Revolutions represents a disappointing ... There's no sophomore jinx for the Wachowski ...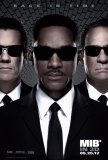 The problem with some franchises is that the ...