Search for 'Billy Wilder' What is it they say about real estate? Location, ...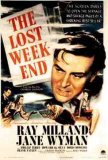 Billy Wilder, one of the titans of cinema during ... These days, Hollywood seems to be almost entirely ... In the 1940s and '50s, star power drove movies. ... 1950 was a very good year for movies that took a ...