Search for 'Charles'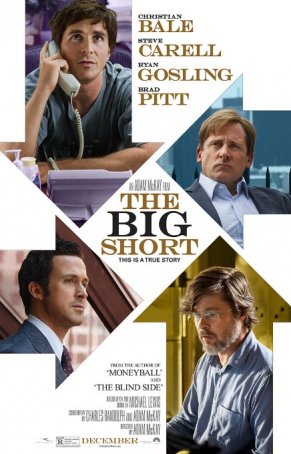 Using gallows humor, likable protagonists, and a variety of nonstandard filmmaking techniques, director Adam McKay maintains a high level of energy for more than two hours. To an extent, Blood Diamond is a victim of its own... In America, we love our gangsters. Even today, ... Overwhelmingly positive word of mouth can be a ... Terry Gilliam's Brazil is one of those films whose...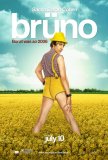 Bruno allows Sacha Baron Cohen to bring another ...